The cost of posting Christmas cards and parcels is enough to have people ditching the traditional festive ritual in favour of switching to free online services like JibJab. But if you still love 'real' cards and happen to live or work in Cheshire, you're in luck.
Cheaper Christmas post

Family-run small business, DDM Mailing, is extending its Christmas postal service to the public for the first time since launching in 2012. Based in Neston – near Liverpool and Chester – the direct mailing firm recognizes that there's a demand among people who may be put off by the cost Christmas stamps (which has doubled in the last 10 years).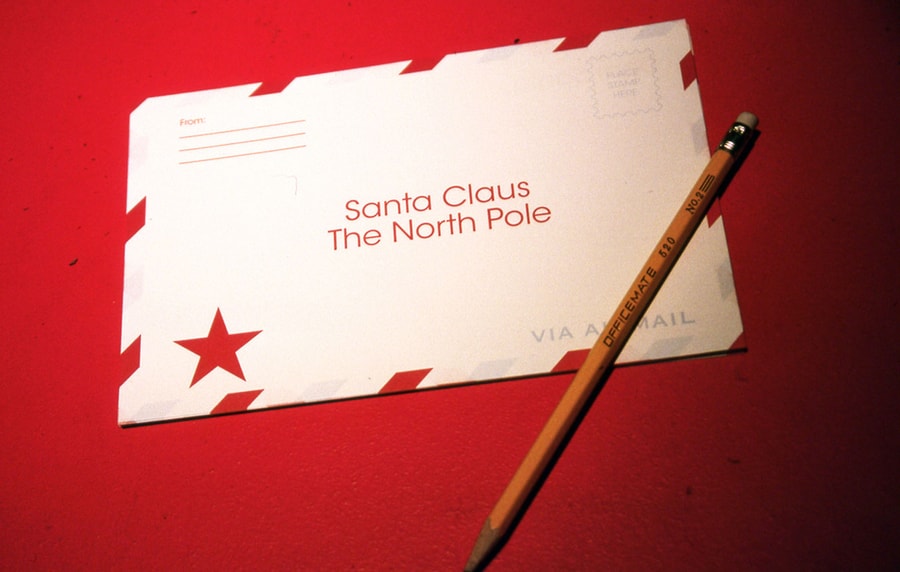 Price comparison
DDM may be maximizing on the rising price of postage, but its own Christmas mail service won't be bloating customers' Christmas budgets.
During November and December the public can send a 2nd class card for 40p – quite a bit less than Royal Mail's 54p. Presents also get the cut-price treatment with the postal service charging £2.25 for a small or medium parcel. Royal Mail would ask for £2.80 for a parcel of the same size.
Sending 50 Christmas cards will save you £7 against Post Office prices, and you can save £5.50 by sending 10 parcels through DDM.
A Christmas card to mainland Europe is 20p less than Royal Mail's £1.

Save and support
Vanessa Williams, DDM's Director, believes the Christmas service opens up a great opportunity for anyone who wants to save money and support a local children's hospice at the same time:
"With our Christmas postal service, everyone wins. We can post presents and cards at a much more competitive price than the Post Office, plus five percent automatically goes to Claire House Hospice." Vanessa Williams, DDM Mailing
Last Christmas postal date
The last Christmas postal date is 18 December (in line with Royal Mail), so there's no time to waste in creating that card list. And, if you're near Liverpool or Chester, you can drop off letters and packages at Unit 48, Coalbrookdale Road, Clayhill Light Industrial Park, Neston CH64 3UG. Opening hours are 8am to 7pm.
More details can be found at www.ddmmailing.co.uk or by calling 0151 345 6516.