Business finance, done properly
We're an industry-leading digital business lender with a genuine passion for supporting UK SMEs. Here's why our innovative approach to business funding is turning heads: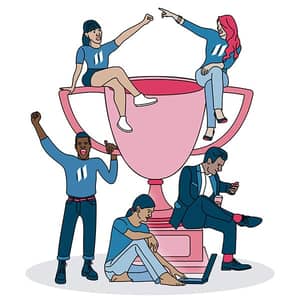 We're multi-award-winners
Our customers have named us Best Business Finance Provider at the British Bank Awards, twice. In short, we're the cream of the crop, dedicated to bringing you industry-leading products and the best experience possible.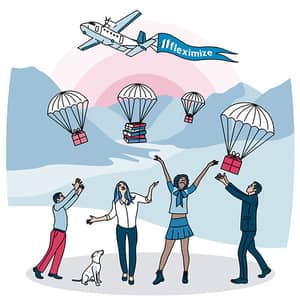 We offer more than just finance
We understand that finance is just one part of running a successful business, which is why we've created a range of initiatives to support your business as a whole, such as our Knowledge Hub and Member Marketplace.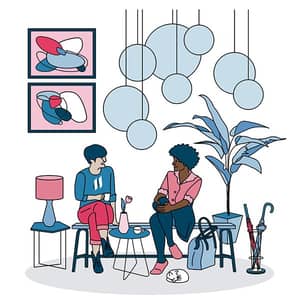 We keep it personal
Our team will get to know the person behind the business, listen to your needs, and match you with the best product, rates and loan terms. You'll also be greeted by the same point of contact if you return to us for another round of funding later on.