Fleximize is on a mission to empower small businesses to unleash the potential of their ideas with the knowledge, tools, and financial flexibility they need to thrive. Since launching in 2014, we've lent millions to small businesses all over the UK, won a ton of awards, and helped thousands of business owners to fulfil their ambitions - and we're just getting started.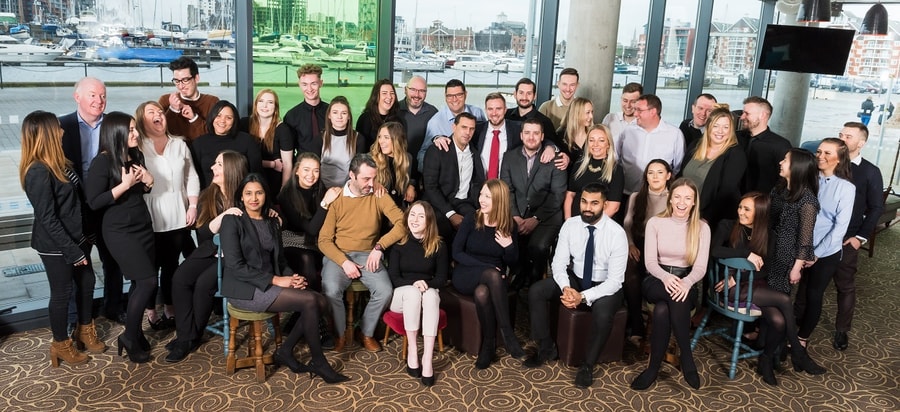 Our Culture
We're an exciting, young company with a dynamic team, and we're always looking for people to get involved, but we're not just looking for anyone. We want people that are:
Hungry 🥪
We're rapidly-growing, and want people that are motivated by, and want to be a part of, that success.
Out-of-the-Box Thinkers 🤔
Every business that comes to us is different from the next, and we look for logical, common-sense solutions to meet their unique needs.
Passionate 💙
Entrepreneurs put their heart and soul into their business, and the least we can do is put OUR heart and soul into helping them.
Helpful 🗺️
Our customers often have bigger things to worry about than their application, not least the day-to-day running of their business. We need people to be understanding, patient, and helpful.
Independent 🚴🏻‍♂️
You'll need to be able to motivate yourself when you walk through the door every morning, and be able to work independently and with other teams.
Glass half-full 🥛
We're in a fast-paced environment, and we face ups and downs every day. We need our people to be open-minded, positive and resilient.
Adaptable 🤸🏼‍♀️
We're a close-knit team, and everyone mucks in together. Ideas are drawn from across the company on things like product updates, web development and marketing.
Team Players ⚽️
Everyone gets on with each other at Flex HQ. We want you to be understanding, considerate, and kind.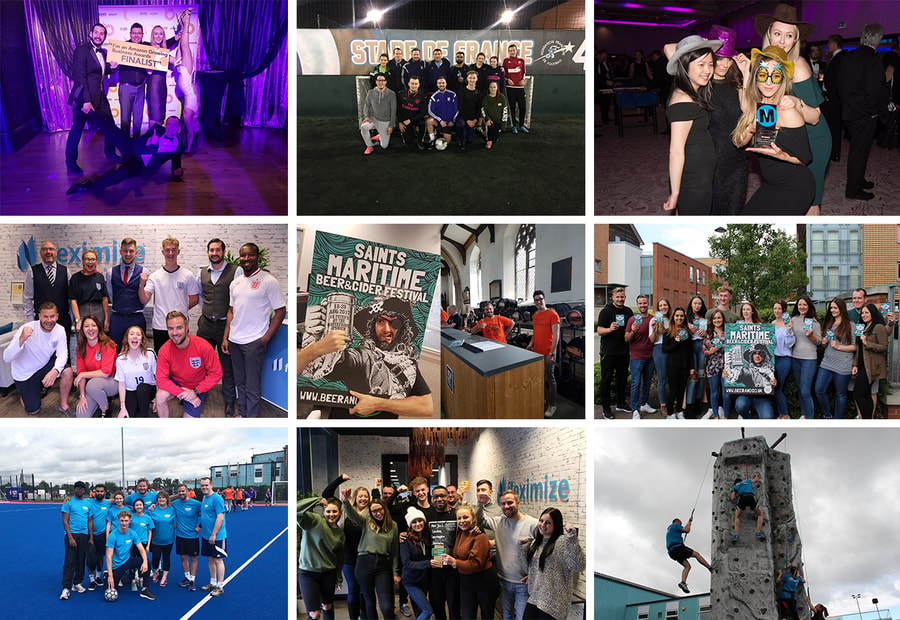 There are plenty of reasons to come and join us at Flex HQ. We're a fast-growing company (we're listed on The Sunday Time's TechTrack100) and it's an exciting place to work. If you have any questions, give us a call on 020 7100 0110 or drop an email to [email protected]
Open Opportunities
What We Offer
We offer competitive salaries and generous commissions for certain positions. We're committed to equal pay and professional development, so we review salaries annually. We also offer a company-wide pension scheme.

All team members get private healthcare as standard, and this can even be extended to cover your family. We also offer a generous sick pay scheme and company death-in-service insurance.

Everyone gets access to exclusive discount codes and offers on thousands of high-street and online stores.

Career advancement is as important to us as it is to you. We offer an Apprenticeship Scheme, training courses & qualifications dependent on your role, and allow you to take time to attend webinars and seminars to help you do your job better.

Didn't your mum tell you to never skip breakfast? Our kitchen is filled with fresh fruit, cereals and other goodies to start your day off right.

Regular team outings, whether it's an escape room, theme park, football match or evening at the local table tennis bar. We also have annual summer parties, with a BBQ, drinks, games and more.