The UK is a haven for startups and growing enterprises, with SMEs making up 99.9% of all of the country's 5.2 million businesses. It's no wonder then that business loans are in huge demand, but at the same time, many entrepreneurs are confused about where to find the right funding for their ventures.

Loans are available at national, regional and local level from traditional lenders, alternative finance providers and the UK Government. Yet the labyrinth of funding channels often leaves busy business owners overwhelmed. To create more clarity, we've produced an at-a-glance list of small business loans available at national level and across our regions.
National business loans
Let's start with a few UK-wide business lending options, available from a variety of sources.
For more information on national lending options, take a look at Fleximize's guide to Alternative Finance.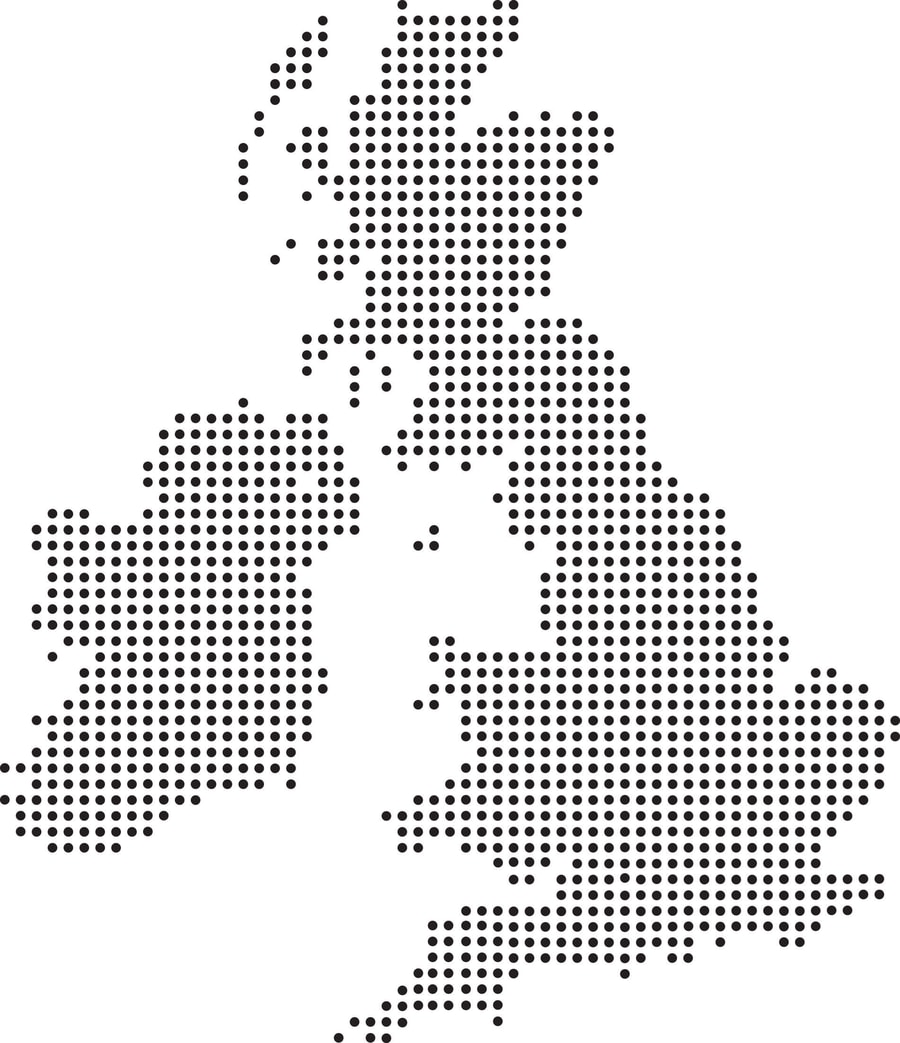 Find a regional business loan
One of the aims of many regional finance providers is to give support to their local economies through lending to new and established SMEs and micro businesses. After all, more successful enterprises mean more jobs for the community.
CWRT – Businesses operating primarily in Coventry and Warwickshire who have been unable to raise sufficient funding from their bank can apply for a loan of between £1,000 and £75,000.
Midlands Engine Investment Fund (MEIF) – If your business is based in the East, West, or South East Midlands, you could apply for a loan of between £25,000 and £1.5 million with a loan term of up to five years.
Foundation East – Startup loans, growth funding, cash flow finance and social enterprise loans up of to £100,000 are all on offer to East Anglian SMEs who provide a social purpose.
FSE Group – If you're based in Bedfordshire, Cambridgeshire, Hertfordshire, Essex, Norfolk or Suffolk, you could borrow between £50,000 to £200,000.
Enterprise for London - This Start Up Loans provider offers business finance of between £500 to £25,000 at a fixed interest rate of 6% (Typical APR 6.2%) with no loan arrangement fees.

Fair Finance - This social business provides financing to SMEs turned down by mainstream funding providers. Small enterprises can borrow between £10,000 and £30,000 and can be from a variety of industries.

Five Lamps – This community support service offers startup loans for new businesses between £500 and £25,000. There's a fixed interest rate of 6% per annum, repayable over up to 60 months.
PNE Enterprise – SMEs in the North East and Cumbria can apply for startup loans of up to £25,000, repaid over a term of 1-5 years.
Please refer to the Yorkshire section below for loans that cross the border into the North East.
Greater Manchester Investment Fund – To promote new jobs and SME growth in Greater Manchester, the local authorities are offering business loans of between £500,000 and £5 million.
Lancashire Community Finance – This provider offers SMEs affordable loans of between £400 and £25,000 for startups, as well as loans for developing businesses.
Enterprise NI - SMEs in Northern Ireland may be eligible for startup loans of up to £25,000 over 1-5 years, provided by Northern-Ireland Startup Loans.
NI Small Business Loan Fund – Loans from £10,000 to £100,000 are available to small businesses in Northern Ireland over a term of 1-5 years.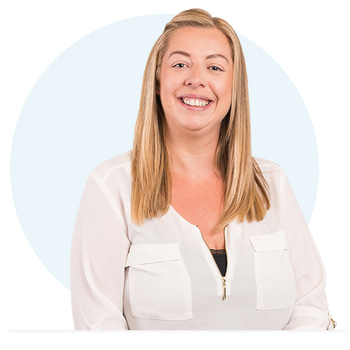 Looking For Funding? Let's Talk.
If you want to know more about how we can support your business, give our friendly team a call and you'll get straight through to someone who can help, like Sarah. Or, if you're ready to apply, get started by clicking the button below.
Scottish Loan Scheme - Large loans ranging from £250,000 and £5 million are available to Scottish SMEs for working capital, growth and expansion in international markets.
Support for Aberdeenshire Business (SAB) – Business loans are available for local SMEs to help develop the region's economy and create jobs. Loans start at £5,000 with a top limit of £25,000.
Let's Do Business – This regional organisation provides a range of lending options for growing businesses and startups in Sussex, Kent, Surrey and Hampshire. Applicants can borrow between £3,000 and £50,000 over a maximum term of 60 months.
East Sussex Business Loans - This fund is an East Sussex County Council and Regional Growth Fund programme to create jobs and promote the local economy. Loans range from £10,000 to £200,000 and require minimum match funding of 50%.
South West Investment Group (SWIG) Finance – SWIG Finance are a Start Up Loans provider offering new and early stage business owners between £500 and £25,000 of funding.
Fair Finance - Business loans are available to UK SMEs and range from £10,000 to £30,000 from six to 36 months. Small and micro-businesses are able to apply, along with self-employed entrepreneurs struggling to access finance at affordable rates.
The Development Bank of Wales – A unique resource for Wales, this organisation offers business finance from £1,000 up to £5 million, including seed finance for pre-revenue tech startups and loans for property projects.
Robert Owen Community Banking – Loans between £1,000 and £50,000 are available for startups that have been trading for two years or longer.
Impetus – Impetus are able to offer business loans to businesses in the West Midlands who may have been rejected for funding by their bank or have a poor credit score. Loans range from £1,000 to £150,000.
Frontier Development Capital – Investments are available from £250,000 to £2 million and are available to SMEs working in any sector within the West Midlands county. Businesses must be trading for at least two years.
Business Enterprise Fund – New and developing businesses in West and North Yorkshire and the North East could receive a cash boost of between £500 and £150,000.
Finance for Enterprise – Startups that have been trading for up to 24 months and are based in Sheffield City, Humberside or the East Midlands can apply for a personal loan for business purpose that runs for a 1-5 year term and can range between £500 to £25,000.
Talk to regional lenders
When you're exploring regional business loans, it's always worth discussing the options with each lender since some have criteria very specific to their region. Have a look at their websites, then call them up to discuss further.
Applying for UK business loans
If you're still unsure as to what sort of lending would best suit your firm, our page on the different types of business funding could give you the direction you need. Alternatively, give us a call on 020 7100 0110 or check out our FAQs for more information.