Looking for some weekend inspiration? Look no further. Our latest batch of business bookmarks should be all you need to unwind before Monday comes around. From city break recommendations to the best articles we've read on the web this week, we've got just about all bases covered.
Long Reads
Think you can spot a fake online review? Think again
When it comes to online shopping, the choices available to us are greater than ever. With this choice comes the need for unbiased and independent reviews from real customers and users. But how do you know if the review you're reading is authentic? Using sophisticated AI, researchers have recently developed software to generate fake online reviews that are remarkably similar to real ones. It's a scary prospect not only for sites like Amazon and Yelp, but for the internet as a whole. (Via Business Insider)
Meet the startups shaking up the mattress industry
Despite being an item that you only need to buy every eight to ten years, mattresses have never been the easiest thing to purchase. Far from it, in fact. However, it's only in the past couple of years that some forward-thinking entrepreneurs have cottoned on to this, and brought much-needed innovation, and improvement, to the mattress industry. Here's what mattress maestros Eve and Casper have to say about disrupting a stagnant sector. (Via The Knowledge Hub)
Short Reads
The end of sky-high executive pay?
Last year, the government published a white paper that outlined its plans for tackling the pay gap between directors and employees in the UK's largest companies. Now, after a lengthy consultation process, the reforms have been laid out in full, and include a requirement for listed companies to disclose the pay difference between CEOs and average workers. (Via UKTN)
How does Netflix's recommendation system work?
Even if you don't have a subscription, you've almost certainly heard of Netflix and its intuitive recommendation system that suggests new TV shows and movies based on your viewing habits. But what really powers it, and how does Netflix work out what you'll like? Wired's Libby Plummer reveals all. (Via Wired)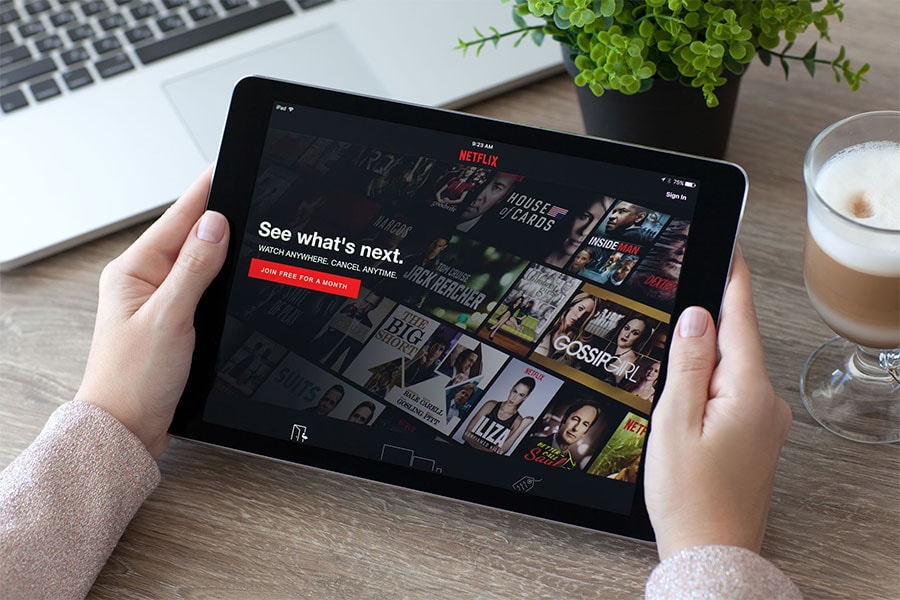 To Action
Read up on GDPR before it's too late
The UK might be on its way out of the European Union, but it will still be subject to EU law up until – and even beyond – its departure. This includes the General Data Protection Regulation, or GDPR, which is due to come into force on 25 May 2018, and requires companies to introduce more robust measures for the protection of personal data. Given that the consequences of non-compliance could cripple a company, it might be worth delving into this guide ahead of next May. (Via The Knowledge Hub)
Become a CTA master
Calls-to-action (CTAs) are all around us, and yet we rarely notice them. Your product can be the most revolutionary thing ever, yet if no-one clicks your CTAs, then it's all for nothing. GoSquared's guide to mastering them is an indispensable tool for anyone optimising, or indeed building, a website. (Via GoSquared)
To Visit
Soak up the sun in Seville
Although many people flock to Barcelona for a Spanish city break, the Andalusian capital Seville is a great option for anyone seeking some autumnal or winter warmth. Home to the flamenco and oozing with character, the city offers breathtaking architecture in the shape of Plaza de Espana and the enchanting Alcazar, and you're never more than a few steps away from some of the best tapas that Spain has to offer. The city is also very kind on the wallet, with plenty of bars and restaurants charging less than €3 for a single tapa or glass of house wine. (Via Urban Travel Blog)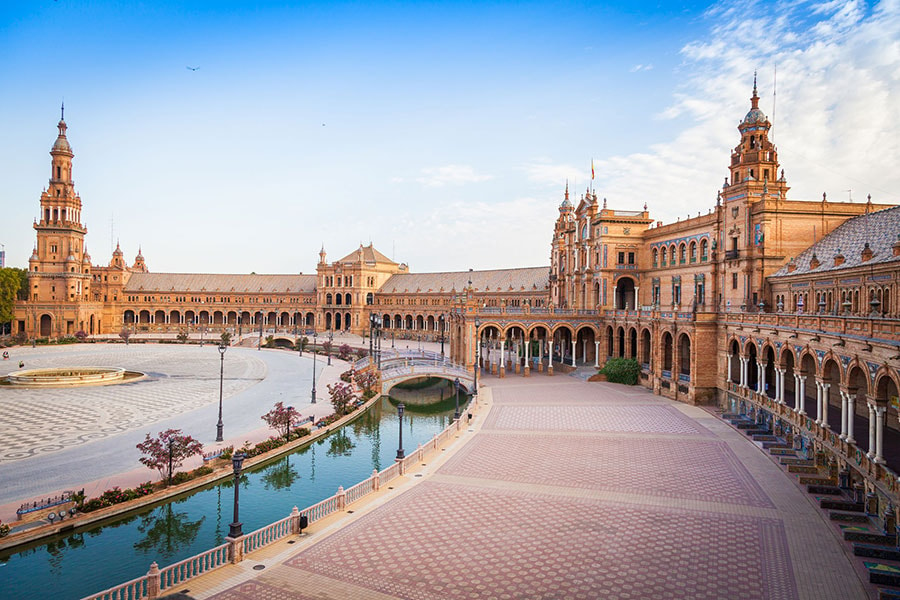 To Watch
The perfect substitute for Game of Thrones?
Wondering what to watch now that Game of Thrones has finished? Try Shooter. The TV adaptation of the critically acclaimed 2007 movie starring Mark Wahlberg has just returned for its second season, and it's back with a bang. The story follows decorated ex-marine sniper Bob Lee Swagger (Ryan Phillipe) as he deals with the fallout of an eventful tour of Afghanistan. It's a mixed bag of tension and fast-paced action as the combat veteran fights in a war he never expected to be fighting. (Via Netflix)
To Stream
The power of social media during a natural crisis
The last week has seen horrific events unfold in Houston, Texas as a result of Hurricane Harvey. It's claimed many lives, left countless families without a home and uprooted entire communities. However, one thing in particular was noticeably different between this and previous natural disasters – the role that social media played in saving lives. (Via FastCompany)
To Use
Saving money made easy
Dragons' Den fans will be familiar with Pouch, which won the investment of three Dragons in the first episode of the show's latest season. Put simply, Pouch is a browser extension that shows all available discount codes, at the point of purchase, on thousands of e-commerce websites, saving users from leaving a website to find a code elsewhere. For savvy business owners who are always looking for ways to save money – whether at work or home – Pouch might be your new best friend. (Via Pouch)
---
Enjoyed this collection? Stay up to date by signing up to the Knowledge Hub Digest, or following us on Facebook, Twitter and LinkedIn.