Late payments are the bane of many a small business owner's life, putting pressure on that most precious of commodities: cash flow. And new research from Funding Options has unveiled the scale – and impact – of late payments in the UK construction industry.
Funding Options' study found that the UK's 20 largest property developers are now taking, on average, 56 days to pay sub-contractors, which is putting severe pressure on the cash flow of smaller contractors such as builders, electricians and plumbers. And, even more worryingly, that number is increasing. The 56-day payment terms represent a 16% increase from 2014, where the average time taken for a developer to pay a sub-contractor was 48 days.
In many cases, late payment amounts to nothing more than an inconvenience for some of these smaller businesses. For many, however, it represents a significant threat to their growth prospects and puts the entire operation of the business at risk, with the payment of employees and suppliers, not to mention business rates, adding to the financial burden that they already face.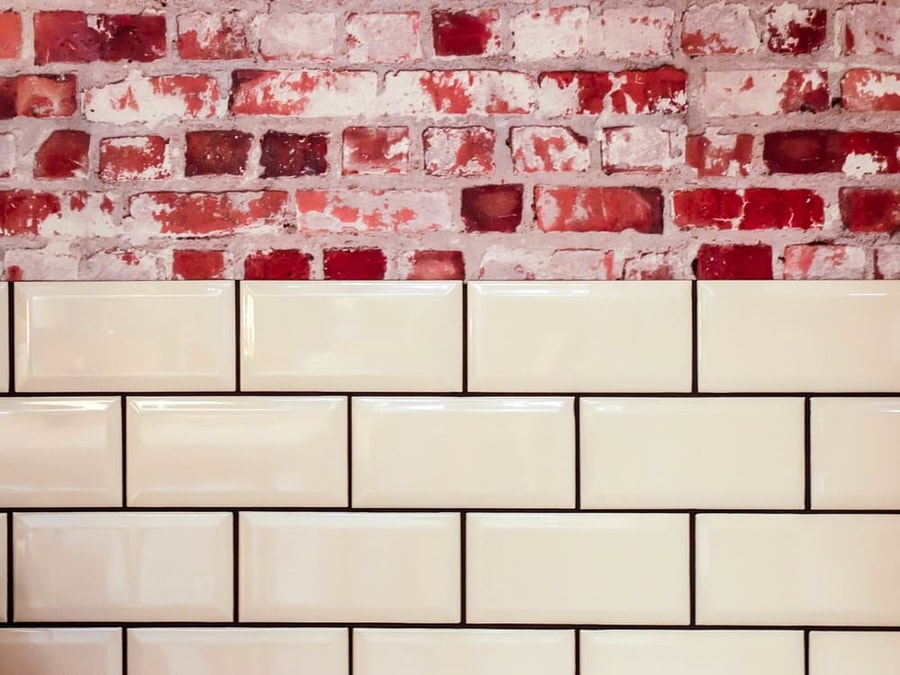 With property developers being accused of "sitting on the money", the report from Funding Options suggests that their lengthy payment terms are, at best, excessive, especially when one considers the 17-day gap between clients paying developers and developers paying contractors. With cash flow and access to working capital increasingly becoming a crucial issue for small business owners, these long payment terms are putting tradesmen all over the country in a difficult position. As small businesses, they have the legal right to charge fees for late payment, yet, when faced with this prospect, often won't follow through on this, as the prospect of alienating major developers and potentially losing out on work is too risky.
Getting big businesses to shorten their payment terms and pay on time is a big challenge — many of these firms will look to business finance providers to help them alleviate this cash flow strain. Conrad Ford, Funding Options
Fortunately, with the emergence of alternative finance providers, there are now several options available to sub-contractors, from invoice discounting and equipment leasing to bridging loans and working capital loans. These new lenders are making it easier for small business owners to gain access to quick, easy and flexible capital, which can be used not only to maintain operations, but also to grow their business, take on more staff and pay for new equipment.
"There are lots of options in the market these days for companies looking to boost their available working capital, even if they're operating in sectors that are traditionally difficult to finance," said Conrad Ford, CEO of Funding Options. "With the right facility in place, sub-contractors have a valuable safety net that allows them to continue working with the larger developers without worrying about how they'll pay their next bill."
With traditional forms of lending still recovering from the financial crisis and banks hesitant to invest in small businesses, alternative lenders are increasingly establishing themselves as valuable resources to small business owners. And the advantages of alternative finance providers are particularly pertinent to owners of construction businesses. Smaller and more agile than banks, alternative lenders can often process an application and have funds transferred in a matter of hours, a feature that has proved important for the UK's fast-recovering construction industry.
Fleximize offers a range of construction finance solutions that are tailored to SMEs operating in the construction industry. Whether you're looking to plug a temporary hole in your cash flow or simply purchase new equipment and supplies, our business loans might be a square peg in a square hole.