Fleximize, an innovator in small business lending, has launched an exciting radio ad campaign featuring Game of Thrones actor Ralph Ineson.
The alternative lender's campaign of 6 ads is to be broadcast across LBC's digital, FM and AM platforms until June 2016.
Building the Fleximize brand
The campaign aims to reflect and build the Fleximize brand, which, although new to the business lending scene, is already known as a trustworthy source of funds and an affordable alternative for small and medium-sized businesses which may have trouble sourcing finance from traditional lenders such as high street banks.
With the help of Ralph's compelling voiceover, the ads aim to drive listeners to Fleximize.com to find out more about the small business loans, and to engage with the Knowledge Hub – a huge online collection of informative and useful content.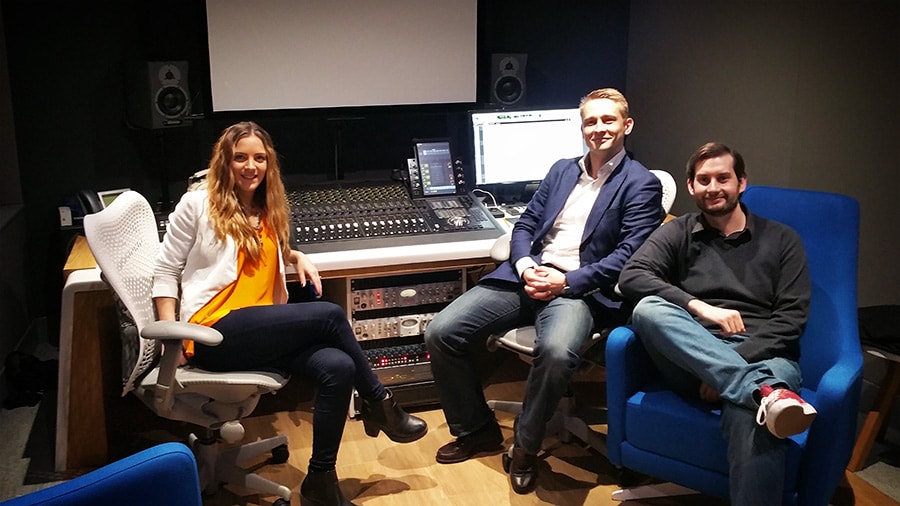 Reaching out to London's business owners
Max Chmyshuk, Fleximize's Co-Founder and Managing Partner, says: "We're thrilled to be launching our very first radio ad campaign. As a fast-growing fintech firm offering a range of truly flexible lending options for SMEs, we think that reaching out to London entrepreneurs and business owners will help communicate the important message that there are viable alternatives to bank loans and borrowing from friends and family.
"Since the recession, business owners have struggled to secure finance, which could have a negative impact on the economy. But we want people to know that we're here to help them grow their enterprises."
Our ads also tell LBC listeners that we're different to other lenders: we're tech-focused, but we also have an 'old-fashioned', personal approach. Our friendly team supports applicants throughout the process to ensure they get an affordable solution that suits their unique needs.​
Listen to the ad
Behind the scenes
Some of the Fleximize team went along to the recording session. They couldn't resist taking a few behind-the-scenes snaps of Global Radio, which owns other stations including Heart, Capital, Smooth and Classic FM.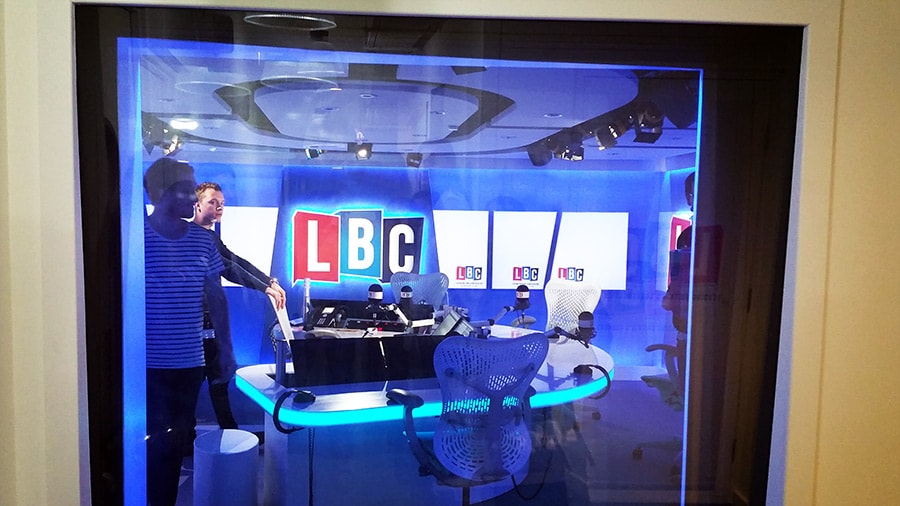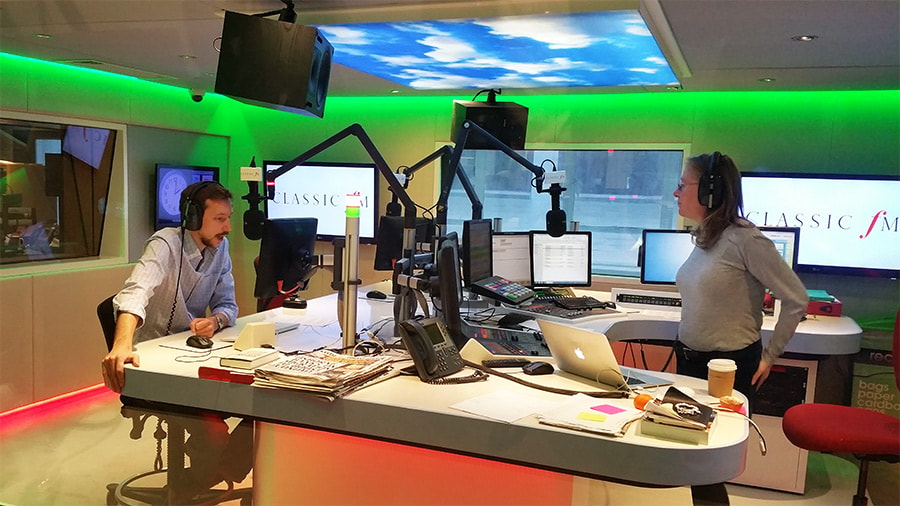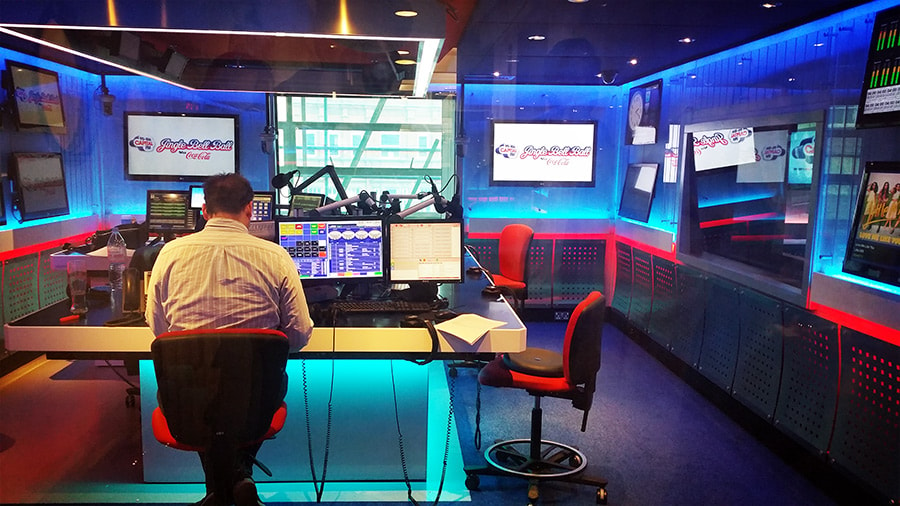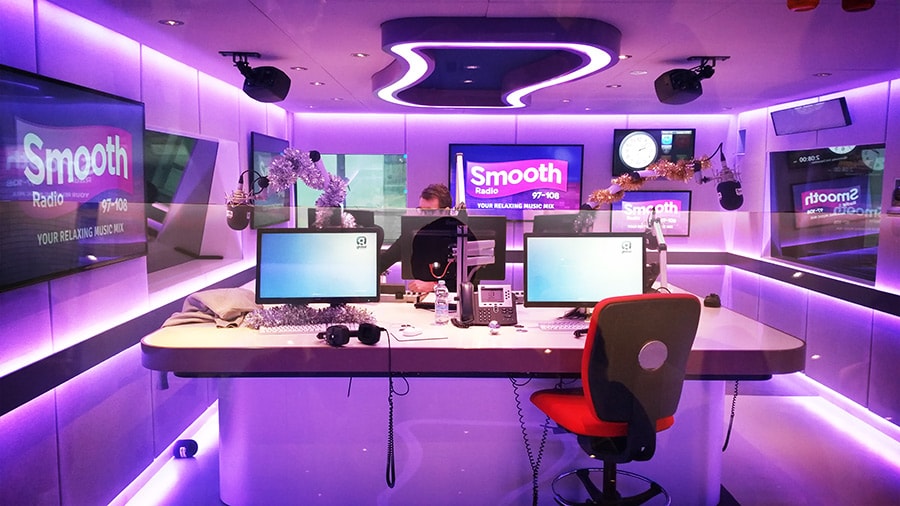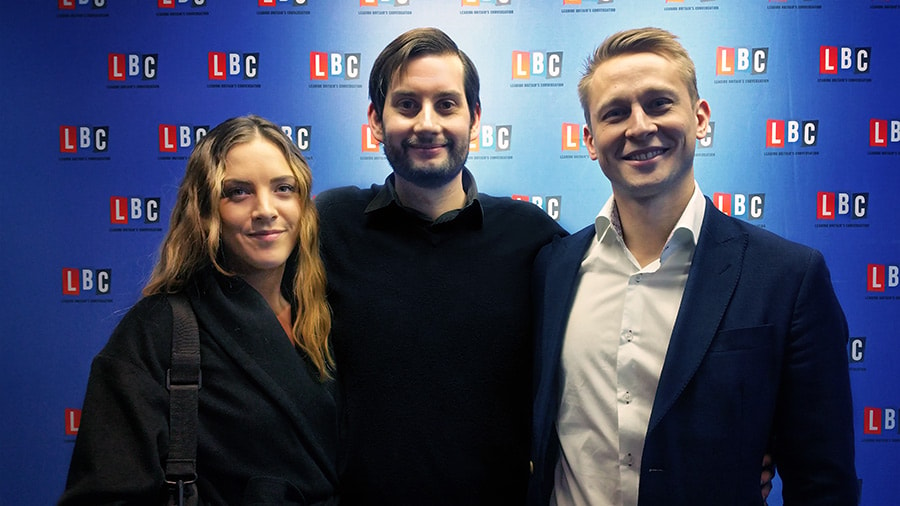 The radio ads are just one aspect of Fleximize's exciting digital, broadcast and print marketing strategy, which aims to raise the brand's profile and spread the message that the big banks aren't the only route to business funding.