The Finance Professionals Show 2015 proved to be another energetic day. It's an event that feels as if everyone in the industry is on the same team, working towards a common goal:
Everywhere you look you see conversations between a cocktail of financial services businesses, including commercial mortgage specialists, traditional banks, alternative lenders, challenger banks and niche financial solutions.
The exhibitors took a punchy approach to the day, using a boxing machine, magicians and a digital caricaturist to bring to life what – let's face it – could've been a fairly dry affair.
(I braved the artist's scrutiny – my own caricature is at the bottom of this article if you fancy a good laugh.)
Although fun, in the midst of the hullabaloo I had to remind myself what the Fleximize team was there for: to make connections and partnerships and really get a feel for what's on the horizon. We all wanted to find out how the finance revolution will continue to develop in 2016, so we can also get a slice of the action!
What altfi industry leaders want to see in 2016
Since we were surrounded by the industry leaders, I used the perfect opportunity to gather some insights from the likes of the British Business Bank, Funding Circle and other key alternative funding platforms – all of whom are writing the next chapter of business finance.
I wanted to find out what they're looking forward to seeing in 2016 ion the alternative lending industry. The bank referral scheme steals everyone's attention – perhaps unsurprisingly, but here's what our willing interviewees had to say:
""We think there's a big knowledge gap. Lots of businesses tend to go to one lender and if they get a 'no', they don't try elsewhere. So that's why one of our main objectives is to educate businesses about finance options and why we've worked with the ICAEW to produce our Business Finance Guide. It's available in print and online, and we're very excited about the new improved online version that will be available in spring of 2016." Scott Shearer, Senior Manager Communications @ British Business Bank
If you're keen to take a look at the Business Finance Guide Scott mentioned, it can be downloaded here.
"Referral programmes are obviously exciting for everyone. All in all, it's a great positive for the economy as more small businesses will be supported with funding. This kind of success also shows that the government wants the alternative lending industry to continue to grow." Jeremy Crinall, Business Development Manager @ Funding Circle
"The bank referral legalisation and the formal designation of a number of portals will help SMEs get the funding they need from the right provider. I think that will be the biggest innovation in the industry in 2016, as it will really support these businesses which are of course are a key in driver of our economy." Anthony Carty, Business Development Director at Clifton Asset Management / Alternative Business Funding
"We're excited about more people understanding what alternative finance can offer them. We expect to see new players enter the market and some consolidating, but the most exciting thing will be how these businesses will grow themselves. We've seen some expediential growth already, and I'm keen to see what 2016 brings for alternative finance." John Austin-Brooks, Business Development Manager @Informed Funding
"In 2016, I expect to see fair bit of consolidation within the industry, seeing more and more innovative products from some lenders, and obviously the bank referrals scheme, which will kick off in the second half of 2016. It will be interesting to see how it works out." Michael Bridgman, Product Manager @Funding Xchange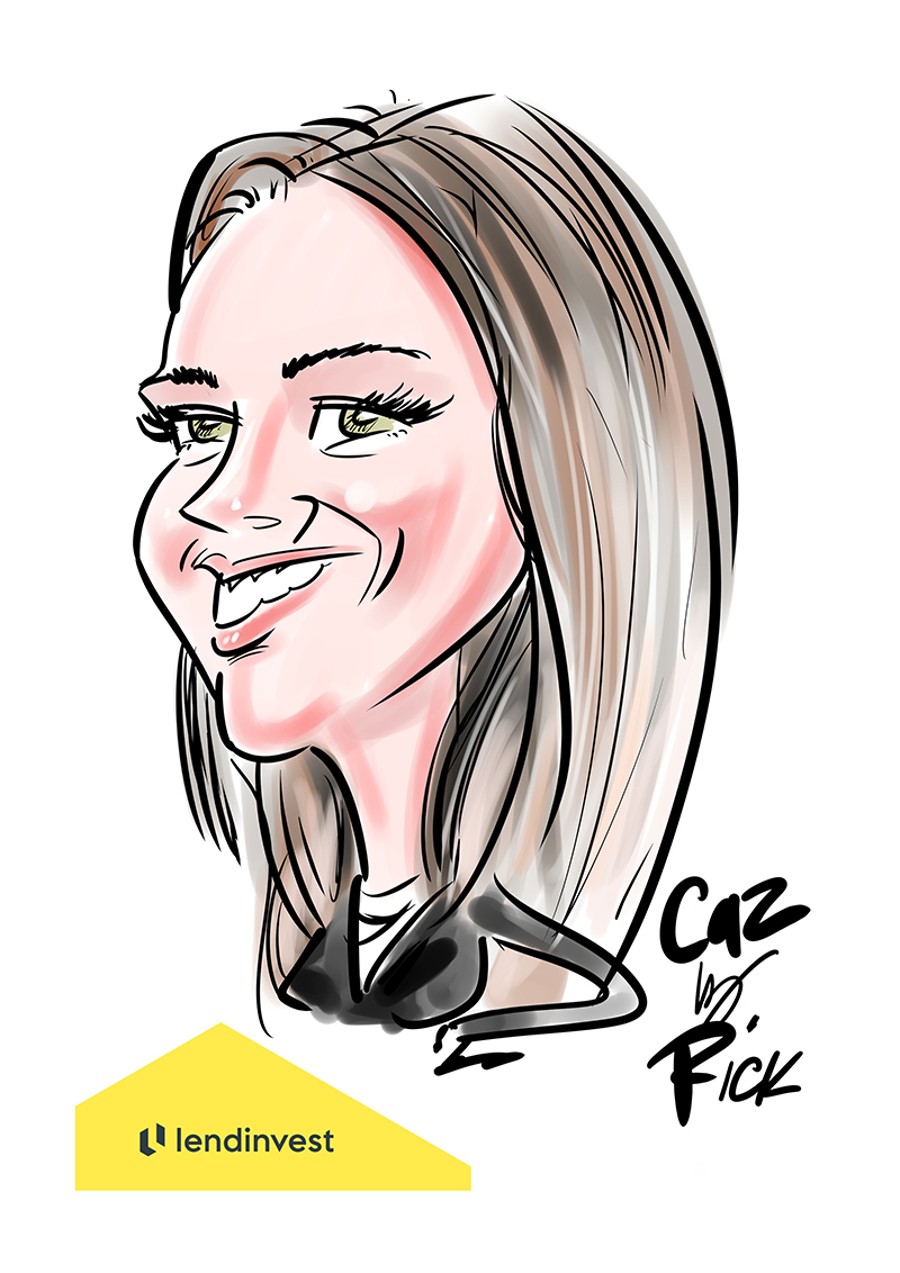 And finally...
With the excitement over for now, we're all looking forward to seeing what 2016 will bring the expanding alternative lending space – and SMEs. How will the bank referral scheme impact finance providers and small businesses? How can the industry help spread the message among business owners that they have lots of options? Will more collaboration happen between lenders and platforms?
Last month, Fleximize predicted the market would smash through the £5 billion figure by November, and by the sounds of our industry leaders' own views, we're in for an even more prosperous 2016.