New analysis(1) from Fleximize, the alternative SME lender, reveals that the UK alternative finance market could smash through the £5 billion figure by November this year. By the end of August 2015, the sector had lent around £4.365 billion, and Fleximize estimates that the sector is lending on average around £211.5 million a month this year(1). This is huge growth given that in 2012 the alternative finance market was worth around £267 million, and last year it had reached around £1.74 billion(2).
Fleximize says that there are two key reasons for growth in alternative finance in the UK. The first is that mainstream banks are lending less overall – its analysis reveals that between July 2012 and December 2014, the value of credit provided to SMEs every month was less than the amount 12 months earlier – on average 3.2% lower (3). The second reason for the growth in alternative lending in general is that there are now over 100 companies in the sector.
To help SMEs understand the huge and growing range of funding options open to them, Fleximize has produced the free 'Ultimate Guide to Business Funding', which provides a comprehensive overview of multiple financing routes available to SMEs, including five alternative and four public funding sources, as well as overdrafts, loans and commercial mortgages from traditional banks. The Guide addresses modern sources including crowdfunding, pension-led funding, unsecured business loans, revenue-based finance and invoice discounting, as well as public funding offered on a national, regional, local and specialist basis.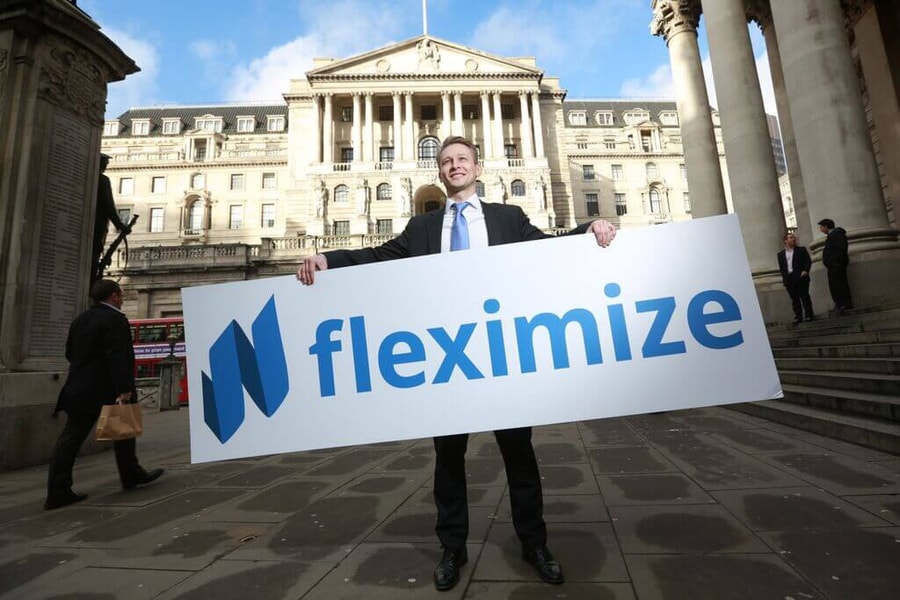 Max Chmyshuk, Founder and Managing Partner at Fleximize, says: "Although banks have become less willing to lend to SMEs, the funding options open to businesses have never been more flexible and diverse. I would encourage every small business seeking funding to do a bit of research on the web and learn about these alternatives. Our Ultimate Guide to Business Funding makes that discovery process even easier. Fleximize itself is a great example of an alternative finance provider, offering a choice of flexible loans and revenue-based financing to small and medium-sized businesses. We already have hundreds of happy customers and We're looking to help many more."
For further information on Fleximize visit fleximize.com or call 020 7100 0110.

References:
1. Fleximize analysis of altfi data
2. Understanding Alternative Finance report (Nesta/Cambridge University 2014)
3. Fleximize analysis of Bank of England