Want to protect your personal data but not quite ready to give up on Facebook? Ever left London feeling a bit, well, dirty? Want to get to the bottom of why women still aren't paid the same as men? We've curated the best things we've read, watched and listened to over the last couple of weeks, ready for the weekend.
Time to take back your data?
You've probably heard the latest news about the fallout surrounding Cambridge Analytica whistle-blower Christopher Wylie and his claims that his firm misused data from as many as 50 million Facebook users. The report has hit the social networking platform hard, with its market value plunging over $60 billion in two days, and users leaving by the tens of thousands. But what if you don't want to #DeleteFacebook? How can you use Facebook whilst giving it the minimum amount of personal data? Here's how. (Via The Verge)
Netflix for your wardrobe
Clothing-based rental services are not new to the market (one of the biggest names, Rent the Runway launched in 2009), but the appetite for the market space has transformed significantly since then. Christine Hunsicker is hoping to take that even further, and plans to disrupt the industry by launching CaaStle, a software solution that allows clothing brands to bring their own subscription-based clothing services to their customers. What will this mean for the clothing retail industry? The team at Fast Company finds out. (Via Fast Company)
The UK cities outgrowing London
Many have argued that the UK has one of the biggest north/south economic divides in Europe, with London traditionally viewed as the economic and business hub of Britain, with cities like Leicester, Cardiff, and Birmingham still suffering from a post-industrial hangover. However, a new report, published by the Centre for Cities thinktank has revealed that when it comes to growth, cities such as Manchester, Newcastle, and Bristol are undergoing somewhat of an urban renaissance, with London missing out on the top 20 altogether. (Via The Guardian)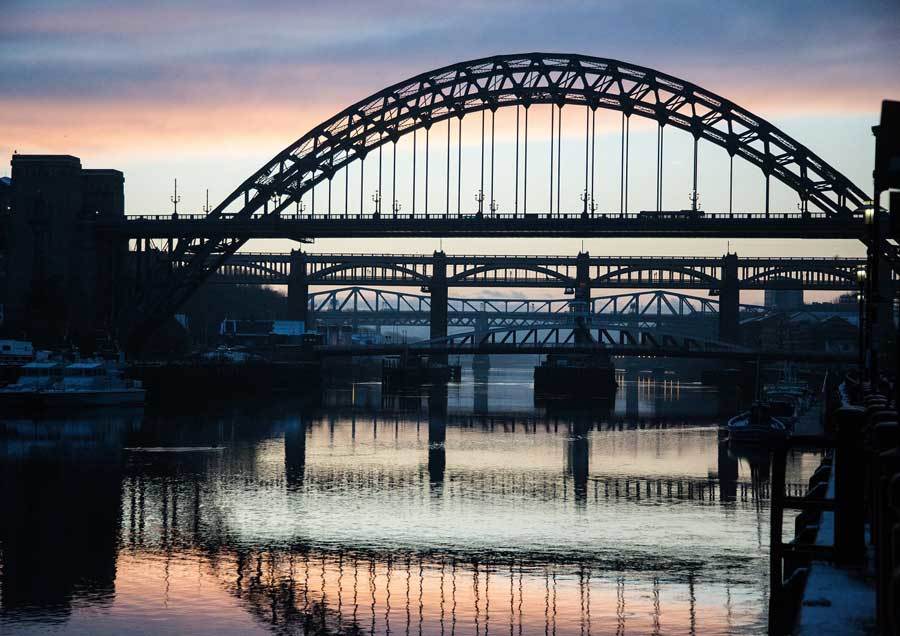 Is a bench really the solution to air pollution?
Given the number of people living in the world's biggest cities, it's difficult to ignore the implications on individual health and well-being. Air pollution continues to be a silent killer; according to a recent report, it's the leading cause of 40,000 deaths each year, costing the economy £20 billion. Green City Solutions has come up with an innovative way to tackle this problem; a four-metre-high vertical bench/garden hybrid that extracts as much matter as 275 trees in one per cent of the space. (Via Wired)
Reduce risk and boost profit in your business
As an entrepreneur, we don't need to tell you that one of the best ways to boost your profit and reduce risk is to open up a new revenue stream. But, like many things in business, it's easier said than done. There's always the danger of investing so much into a secondary revenue stream that your primary revenue stream suffers. So, how do you go about it? Well, there's no one-size-fits-all answer. One man who can speak from experience is blogger and business energy expert Jason Smith, who opened up a new revenue stream for his business. (Via The Knowledge Hub)
Are you making the most out of Google Analytics?
It's no secret that Google Analytics can provide valuable insight into customer behaviour on your website, such as the pages that garner the most site visitors and site speed analysis. But is there more you could do with it? Online marketing expert and entrepreneur Neil Patel dishes out advice on how to use Google Analytics to boost your sales. Regardless of your business size or the industry you're in, these tips can be utilised to make the most of your website. (Via Neil Patel)
Why Tallinn might be Europe's most underrated city
Estonia might not be the most obvious choice for a European getaway, but imbued with history, the country is definitely worthy of a visit. Tallinn, the country's capital, is the perfect setting for a long weekend away. Despite being bombed extensively during World War II, the Old Town remains largely preserved. Take a trip to historical hotspots such as Alexander Nevsky Cathedral, a 19th-century Russian Orthodox cathedral and the art museum, Kadriorg Palace. Away from the cobbled streets lined with colourful buildings stands Toompea Hill, where you can capture a beautiful view of the old town. (Via Miss Tourist)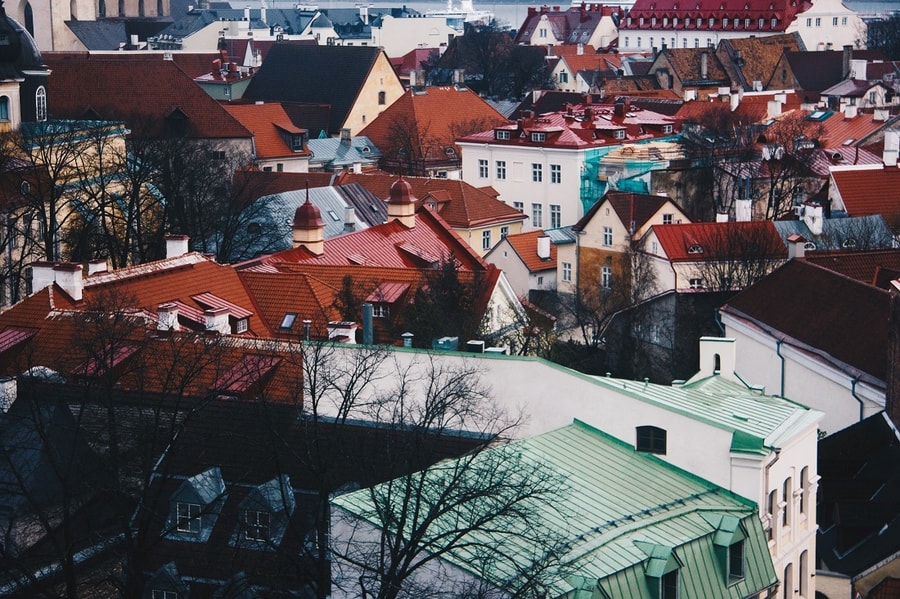 Investigating the gender pay gap
Last year, for the first time in the UK, companies with over 250 employees were required, by law, to publish details of their gender pay gap. Since then brands such as Npower, Virgin Money, easyJet and the BBC have come under fire, after pay differences of as much as 51% were revealed. Recently, HSBC, one of the so-called "Big Five" banks in the UK, reported that its female employees were paid as much as 59% less than their male colleagues. Considering it's nearly 50 years since the Equal Pay Act was introduced, Panorama investigates why women are still not being paid as much as men. (Via BBC iPlayer)
Never struggle to find an icon again
Whether you're building a website or simply putting together an important PowerPoint presentation, you've probably come across the need for a set of icons before. And unfortunately, due to image copyright laws, it's not just a case of using one you've found on Google Images. Thankfully, we have The Noun Project. Launched in 2010, it offers over a million royalty-free icons, of anything from R2-D2 to flying spaghetti monsters. The Noun Project integrates with Adobe apps, Microsoft Office Suite and Google Docs, Sheets and Slides, enabling you to bring a touch of creative flair to your work. (Via The Noun Project)
Putting Black Lives Matter into the spotlight
With the prominence of movements such as Black Lives Matter, it can be difficult to believe that America's Civil Rights Act was passed 50 years ago. With a handful of prestigious awards under its belt, the Netflix original documentary 13 explores the history of racial inequality in the USA. Not only does it look at the impact of slavery, the documentary also sheds light on how racial inequality remains widespread, particularly in the criminalisation of African-Americans. (Via Netflix)