Worried about the security of smart devices? Looking for a gritty gangster thriller to add to your watchlist? Determined to tackle the growing problem of food waste? From TV recommendations to social media tips, we've got it all in our latest collection of business bookmarks.
Are the "big four" too big?
When one considers the actual size of the so-called "big four" tech companies, it's enough to make your head hurt. Believe it or not, Apple, Facebook, Google, and Amazon have a combined market capitalization equal to the entire GDP of France – a major, developed, western country. In fact, Facebook and Google (on their own) are so big that you could buy Disney, Time Warner, 21st Century Fox, AT&T, Verizon and a veritable glut of other FTSE 100 companies, and still be 10% short of the two companies' combined valuation. Does this mean the "big four" have an unnatural monopoly over the world's consumers? Is this status quo killing competition and jobs? Esquire examines the facts. (Via Esquire)
The state of gun violence in the USA
Last week brought yet another gun-related tragedy to the United States, with the mass shooting in Parkland, Florida. It came shortly after another mass shooting, in Pennsylvania, and with the horrific events in Las Vegas last October a not-too-distant memory. In fact, since the start of the year, there have been a total of 34 mass shootings in America, leading to widespread protests and calls for reform to the Second Amendment. But, according to Vox, America doesn't just have a gun problem. It has several. (Via Vox)
A beginner's guide to the internet of things
With the emergence and subsequent widespread adoption of smart, connected home devices such as the Amazon Echo, Google Home and Nest Thermostat, you may be left scratching your head. Where did all this technology come from, what is it doing, and why is it now sat in my living room? These gadgets, and many (many) more, are part of the "internet of things", a phrase coined to describe devices that connect to the internet and each other to transmit, store and analyze data. But is this technology secure? Why does it need to store this data? And is it recording everything I do? All of these questions are answered in this short guide. (Via Wired)

"Alexa, what's the internet of things?"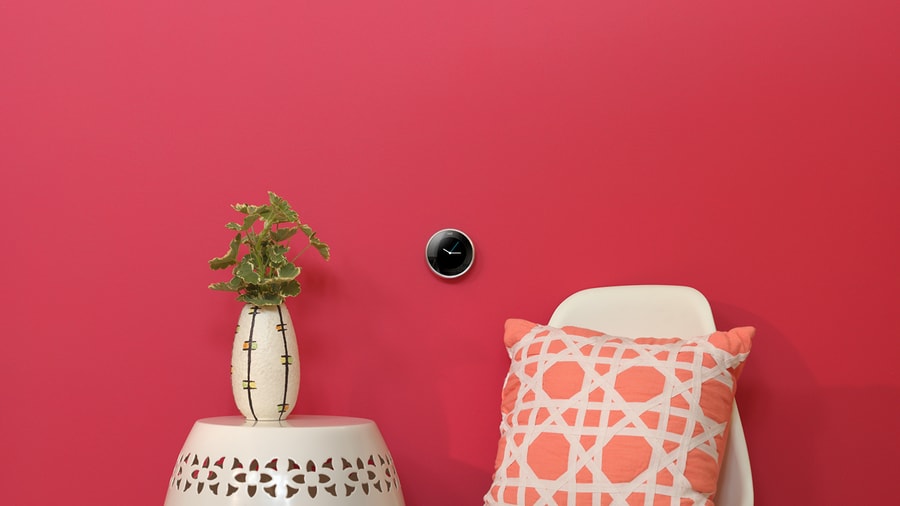 Why McMafia is a must-watch
If you enjoyed The Night Manager, the star-studded TV adaptation of John le Carré's 1993 novel, there's a good chance you'll love McMafia. The show features James Norton as investment banker Alex Godman, the son of a Russian mafia boss who has been exiled to the UK. Despite his best efforts to escape the shadow of his family's past, a tragedy close to home drags Godman into the dangerous world of organized crime. What follows is a brutal, compelling and breathless tale of espionage and revenge, set against the backdrop of some stunning locations. (Via BBC iPlayer)
Take a weekend trip to The Hague
The Hague is often overlooked in favour of the hip Amsterdam. However, as the Netherlands' seat of government and home to the International Court of Justice, it is still deserving of a visit in its own right. The city offers plenty of cultural delights such as the Binnenhof and the Mauritishuis, the latter of which is home to the famous Girl With a Pearl Earring painting. A wander around the Plein is also a must, the medieval buildings providing an excellent setting for lunch, while the beach resort of Scheveningen is a popular spot in the warmer months. (Via World Travel Guide)
The pioneering pilot to bring people out of poverty
The idea of a universal basic income is one that has been bandied around by everyone from Jeremy Corbyn to Richard Branson, and dependent on your social, political and economic views, it's one of the most divisive ideas of recent times. But a number of local, regional and, in some cases, national government agencies have begun trialling the scheme around the world – from Finland to Fife. One trial in particular, in the Canadian province of Ontario, has produced some rather remarkable results. (Via Fast Company)
The food app hoping to eliminate waste
With an estimated £13 billion worth of food thrown away each year in the UK, it's clear that food waste is still a problem. And it's one that Karma, a new app, is looking to tackle. The app allows restaurants, cafes and grocery stores to upload details of their surplus food and sell it to customers at a 50% discount. Currently being trialled in a handful of London restaurants, including the Michelin-starred Aquavit, the concept is already proving a success in Sweden, with over 250,000 unique users and 1,000 partner restaurants and stores. (Via Eater London)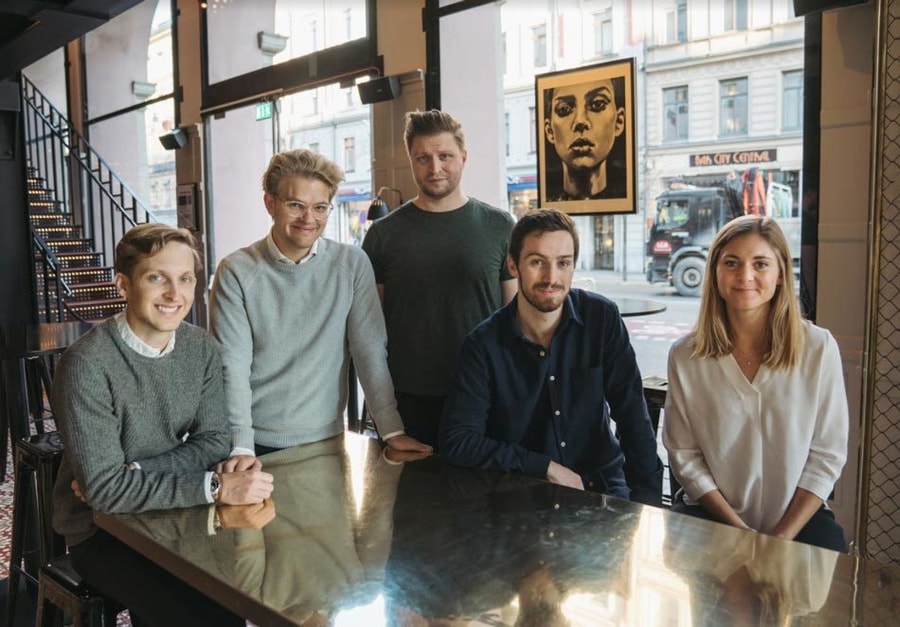 Growsurf wants to help you reach viral growth
With referral programmes becoming more prominent in a business' marketing efforts, a well-implemented strategy can be a highly effective way to gain new customers and retain customer loyalty. The thought of setting up a referral programme may seem daunting at first, but with Growsurf, it doesn't have to be. This free tool lets you customise your referral programme – from the design to the rewards available – to suit your business and your customers, and its user-friendly interface means that you don't need to be a coding expert to make a success of it. (Via Growsurf)
The importance of brand personality
These days, having a presence on social media is no longer enough. When the likes of Twitter, Facebook and Instagram are oversaturated, it's important to be able to stand out from the crow. Yet social media marketing still leaves many business owners scratching their heads. Fear not: Steven Bartlett, CEO of Social Chain, has dished up his advice on how to make it work for you, and why developing your brand personality is more important than ever. (Via Real Business)
How sponsorship can boost a small business
A multi-channel advertising campaign is usually beyond the budgetary reach of your average small business. Thankfully, there's another marketing avenue available to SMEs that can boost brand awareness without putting too much pressure on the company purse. Despite its association with larger brands, sponsorship can deliver tangible rewards to smaller enterprises, allowing them to get in front of their target audience easily and affordably. In this article for The Knowledge Hub, Lauren Muxworthy reveals how to find your perfect sponsorship partner. (Via The Knowledge Hub)