Looking for a city break with a difference? Keen to see more women working in tech? Wondering if Reddit is worth the effort? From business tips to the pick of the podcasts, the Fleximize team has scoured the net for some special nuggets to add to your bookmarks.
Think your train is late? Think again.
The punctuality of trains in the UK is both a source of annoyance and amusement for most Brits – mainly the former. But what if somebody tried to tell you that a train is still "on time" if it arrives five minutes late? After a rail company in Japan apologized to passengers for letting a train leave 20 seconds early, the BBC examined whether it was possible to compare the lateness of Britain's trains to others around the world. However, with different countries defining "late" in different ways, it discovered that it isn't the easiest of tasks. (Via BBC)
Unravelling the case of the West Memphis Three
Hosted by ex-firefighter Bob Ruff, Truth & Justice is a must-listen for fans of true-crime podcasts. The latest season delves into the infamous 'West Memphis Three' case, which saw three teenagers convicted of brutally murdering three young boys in West Memphis, Arkansas in 1993. The 'three' were released from prison in 2010 after agreeing to accept a guilty plea while maintaining their innocence; their guilt remaining a source of contention for many people. Having already inspired numerous films and documentaries, while also garnering the attention of celebrities including Johnny Depp, Eddie Vedder of Pearl Jam and the Dixie Chicks, will Truth & Justice finally get to the bottom of the case? (Via Truth & Justice Podcast)
Take a trip to the mighty Malmö
Contrary to what some may think, there's far more to Sweden than furniture retailers, crime dramas and Stockholm. Malmö is a worthy alternative to the Swedish capital and has recently made a name for itself as a creative hub. With architecture dating back to the 17thcentury, the cobblestoned square of Lilla Torg houses some of the city's oldest buildings as well as the famous food market, which offers an eclectic mix of edible delights from Korean street food to freshly-caught seafood. Other must-see sights include the city's castle, which remains an important part of Sweden's identity and rivalry with Denmark, whilst the coast of Öresund offers sea-bathing all year round. (via Helene in Between)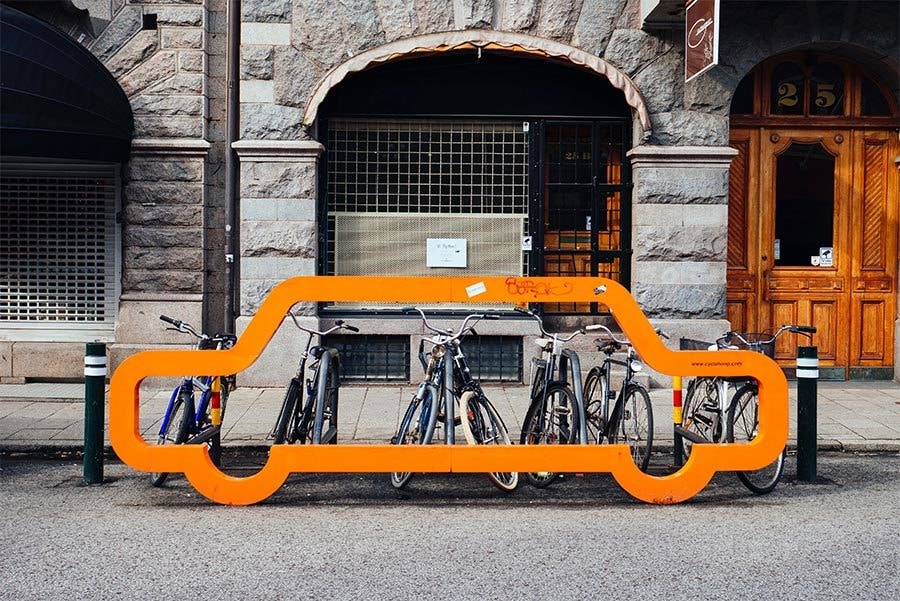 The startup looking to remix the music industry
With the likes of Spotify and Apple Music dominating the music space, the role and influence of record labels has changed dramatically. Now, another startup is looking to further transform the business model of music and change the relationship between artists and listeners. Through the use of detailed analytics and targeted advertising, UnitedMasters hopes to push power back into the hands of musicians. Could this be the shake-up the music industry needs? Fast Company's John Paul Titlow investigates. (via Fast Company)
Say good riddance to rubbish reports
Capturing the attention of your colleagues with data-loaded reports can be a tedious and daunting task, and sometimes you need something more than a few graphs created in Excel to show off your latest statistics. That's where data visualization tools such as Google Data Studio come into play. Data Studio integrates with a number of different data sources, including your Google Cloud Storage and Google Analytics accounts, and also offers a standard file upload to help you create aesthetically pleasing reports with ease. (via Google)
Closing the coding gender gap
With the billions of pounds invested into the British technology sector every year, not to mention the widespread adoption of technology within primary and secondary education, you'd be forgiven for thinking that tech companies in the UK are becoming more diverse and inclusive places. But you'd be wrong. In fact, in 2017, females account for only 3.9% of programmers and software developers – a huge drop since 2007 (10%). One organisation, however, is aiming to change all of that. And it needs your help. (Via TechCrunch)
How to avoid ridicule on Reddit
Reddit is a notoriously difficult nut to crack for businesses and marketers alike. Even the subtlest bit of selling or self-promotion will lead to crashing karma and a deluge of downvotes. That's if your post hasn't already been pulled by the platform's merciless moderators. Because of this, many brands choose to steer clear of the 'front page of the internet' and focus their marketing efforts elsewhere. However, it is still possible to reap significant rewards from Reddit. In this comprehensive guide, Si Quan Ong reveals how to score some serious traffic through the site. (Via Grow & Convert)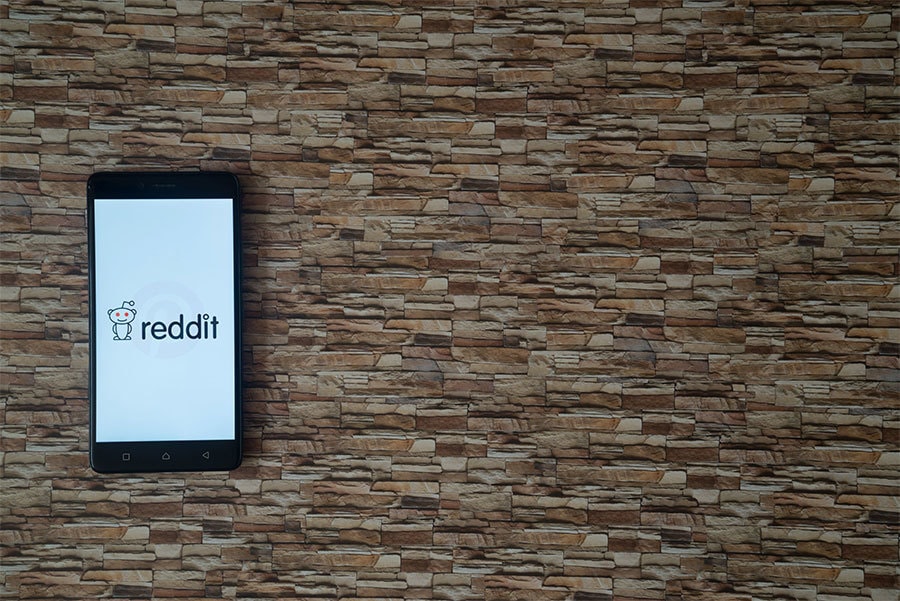 Have you got a brilliant employer brand?
Attracting customers is hard enough for small businesses, but attracting employees can be just as challenging. In today's competitive job market, young workers are seeking far more than a generous salary, meaning employers need to up their game when it comes to recruiting the very best talent. By creating a strong employer brand, companies will be more appealing to prospective candidates. But what exactly does this mean? And, more importantly, how can your business build an employer brand that puts you ahead of the pack? (Via The Knowledge Hub)
How tech is revolutionizing retail
It's quite remarkable how technology has revolutionized the way we buy anything from a new mattress to a new home. But the gradual shift of many retail brands from traditional bricks-and-mortar stores to primarily online may just be an indicator of what is yet to come. With the emergence of new technologies such as artificial intelligence, cryptocurrencies and connected smart devices, retailers run the risk of being left behind by not investing in new ways to serve their customers. (Via Wired)
An eruption of corruption
You may have heard about the US investigation into corruption that is currently dominating headlines across the world. After all, it does involve none other than president of the United States, Donald Trump. Corruption is one of those things we all think we understand. But do we? Is corruption a word that has been over-used to the point of being meaningless? Are we only seeing the tip of the iceberg when it comes to serious, high-level corruption? And is there even anything we can do about it? This playlist courtesy of TED explores these questions, and many more. (Via TED)