Welcome to Business Bookmarks, a collection of interesting, practical and helpful links for business owners and – well, anyone really. Collated by the Fleximize team, and covering everything from politics to PPC, think of it as a round-up of the best things we've discovered on the internet in the past seven days. So, without further ado, here's this week's selection, served up just in time for the weekend.
Short Reads
The nation's bookshops at risk due to business rates?
Earlier this year, the government announced the first rise in business rates in seven years and, at the same time, a two-year delay on property revaluations. Could this bring about the death knell for the nation's independent bookshops? (Via The Guardian)
Hiring managers reveal the worst job interview answers
"What's your biggest weakness?". The interview classic. The one that gets candidates sweating. The one that almost invariably brings the standard response of "I'm a perfectionist" or "I work too hard". In this article, hiring managers from some of the world's best-known companies reveal the worst, and most cringeworthy, answers to the most common interview questions. (Via Fast Company)
Long Reads
Politics has been pretty crazy recently. So what comes next?
With parliament now in its summer recess, how does one make sense of what's happened in UK politics over the past three months? Paul Anderson, former editor of Tribune and deputy editor of the New Statesman, attempts to predict what could possibly happen next. (Via The Knowledge Hub)
The Irish unicorn
The small village of Dromineer, in County Tipperary, Ireland, might be better known for its OAPs than its CEOs, but it did give rise to one of the world's biggest companies: Stripe. This is the story of how brothers Patrick and John Collison turned a simple seven lines of code into a startup worth over $9.2 billion. (Via Bloomberg)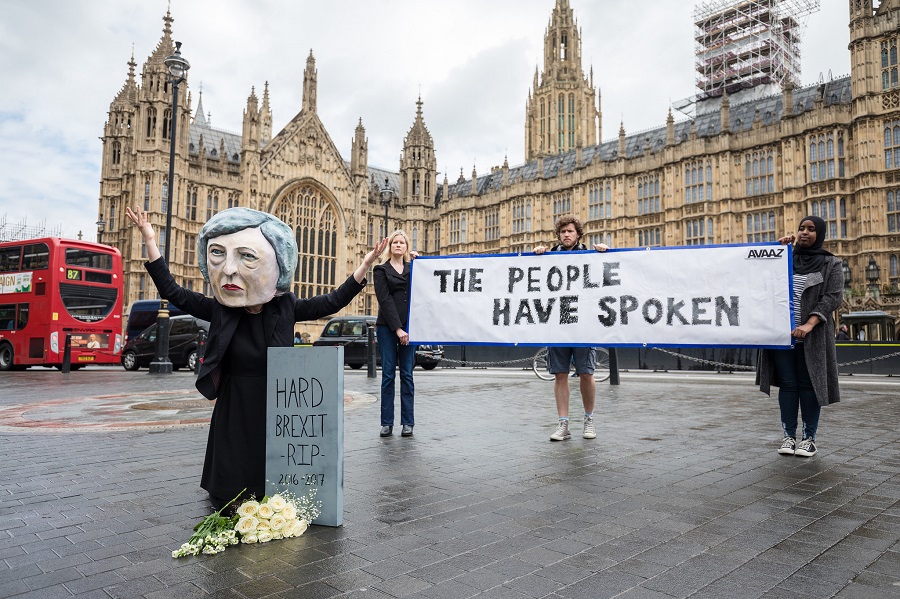 To Action
Supercharge your site's SEO
If you run an e-commerce business, you'll probably already know of the importance of SEO to your business. You'll probably also know that the getting the basics right – your on-site SEO – is one of the most crucial things you can do to convert visitors into sales. This in-depth guide from BoldCommerce talks you through some of the most effective ways to improve your on-page SEO. (Via BoldCommerce)
Maximize your return on PPC spend
Trying to compete with the PPC budgets of large companies is always tricky for small businesses, especially with a marketing budget spread across multiple channels. In this handy guide, Fleximize's very own PPC expert Jessie Leong outlines seven simple techniques to maximize the return on your PPC spend. (Via The Knowledge Hub)
To Watch
The story of the UK's fastest-growing company
At just 19 years old, Ben Francis set up what is now officially the UK's fastest-growing company, Gymshark. In this interview, he talks about how he did it, what he's learnt and how you can apply the same experiences to your own business. (Via YouTube)
How to inspire action from your team
There's a big difference between knowing how to be a great leader and knowing how to be a leader that inspires action. In this 2009 TED Talk, leadership expert Simon Sinek looks at how leaders can be a driving force for change. (Via TED Talks)
To Visit
A weekend 'In Bruges'
Although often overlooked for its more modern neighbour Brussels, Bruges is a medieval gem, tucked away in the Belgian countryside, and offering a wealth of culture, cuisine and chocolate shops. "The Venice of the North" is ideal for a weekend break and, thanks to the Eurostar, you can be strolling along the cobbled streets and sampling the town's famous beer in just a couple of hours. (Via The Culture Trip)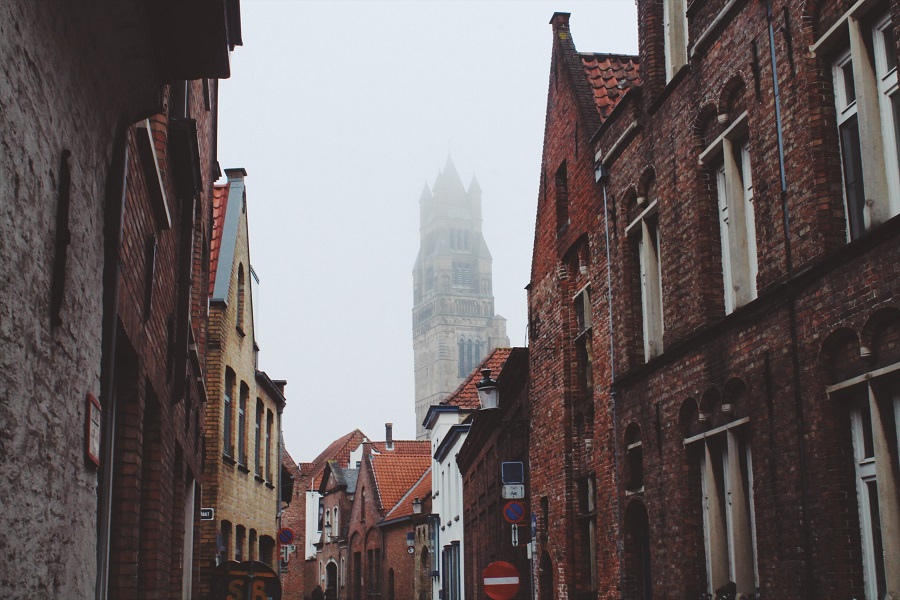 A whale of a time
If your budget doesn't stretch to a weekend on the continent, however, you could do a lot worse than a trip to the Natural History Museum this weekend. Whilst the museum's previous star attraction, Dippy the Diplodocus, embarks on a two-year tour of the UK, its stand-in has been unveiled: a 25.2 metre Blue Whale named Hope. Not only is the museum free, and easily accessible, it has enough exhibits and interactive displays to keep your kids entertained for hours. (Via The Telegraph)
To Stream
What actually happens when your phone gets hacked?
Ever wondered what would happen if your phone got hacked? Or what would happen if you clicked on one of those dodgy spam emails? Reply All is a podcast that explores these things, and internet culture as a whole. In this episode, they send a phishing email to their co-workers, all in the name of research. (Via Gimlet Media)
The stories behind Britain's bright young businesses
Starting and growing a business can be incredibly scary, even for experienced entrepreneurs. Thankfully, the FT's Start-Up Stories podcast features valuable, practical and actionable advice from successful business people. (Via The Financial Times)
To Use
Building your brand on zero budget?
Small businesses might not have access to the huge marketing resources enjoyed by larger firms, but that doesn't necessarily mean that your brand should suffer. An indispensable marketing tool for any business on any budget, Canva is a free design tool that allows you to easily create a wide variety of marketing materials for your business, from flyers to social media images. (Via Canva)
An image of perfection
Where Canva can help eliminate the cost of expensive photo-editing software, The Stocks can help you avoid potentially costly stock image site subscriptions. A curated collection of stunning free stock images from multiple sites, that gets updated regularly, it can totally transform the look and feel of your marketing campaigns. (Via The Stocks)
---
Enjoyed this collection? Stay up to date by signing up to the Knowledge Hub Digest, or following us on Facebook, Twitter and LinkedIn.