When it comes to investing in new equipment there are plenty of options available in terms of how to pay. Since the recession, there has been an explosion of new lenders entering the SME finance market as well as some incredible innovation with the type of products available.
Leasing or lease rental has been around for many years and for good reason, but not everyone is aware of how it can benefit them. Stephen Jenkins of Tower Leasing explores some of the more commonly asked questions about leasing so you can understand whether it's the right option for you.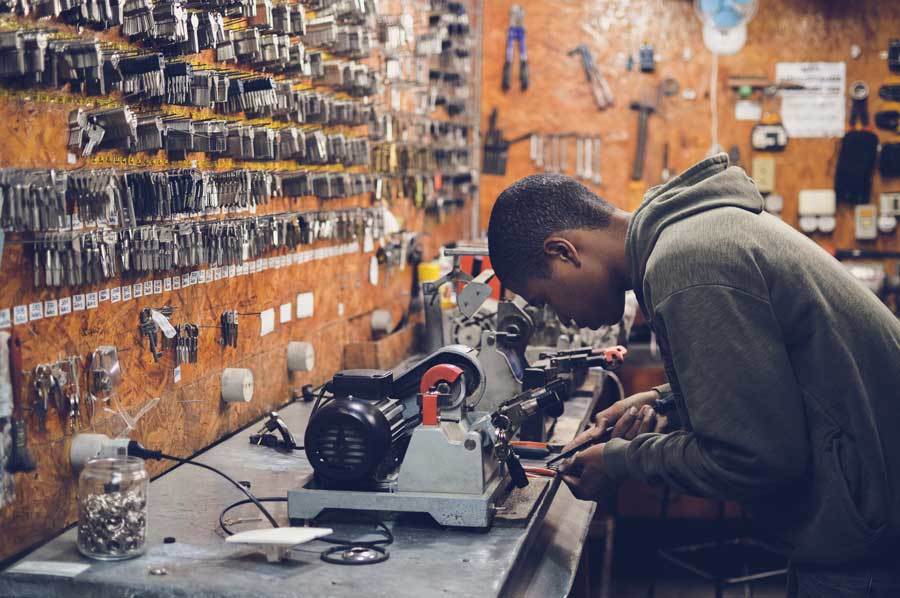 What is leasing?
Leasing is a tax efficient and flexible way to purchase the equipment you need without compromising your cash flow. Terms are available from 1-5 years with only a minimal deposit required in most cases.
A lease rental facility is suitable for all industry sectors and any size of business. I have arranged the funding of assets for both brand new startups (with no trading history or financials) to those who are multi-site, multi-million pound turnover organizations.
The UK leasing and finance industry is experiencing excellent growth as a result of its rising popularity and has seen a month on month increase in its use for the last 2 years. In 2015 members of the FLA (Finance and Leasing Association) provided a staggering £29 billion in finance to the business sector and public services. This represented just less than 32% of the UK's investment in machinery, equipment and software.
What can be leased?
Almost any tangible asset can be leased from catering equipment, furniture, security, racking and storage to EPOS systems, IT and even 100% software.
Broadly speaking there is very little that cannot be financed this way. As a general rule of thumb the items best funded on a lease rental agreement are those with short life spans and that normally depreciate over the course of a few years.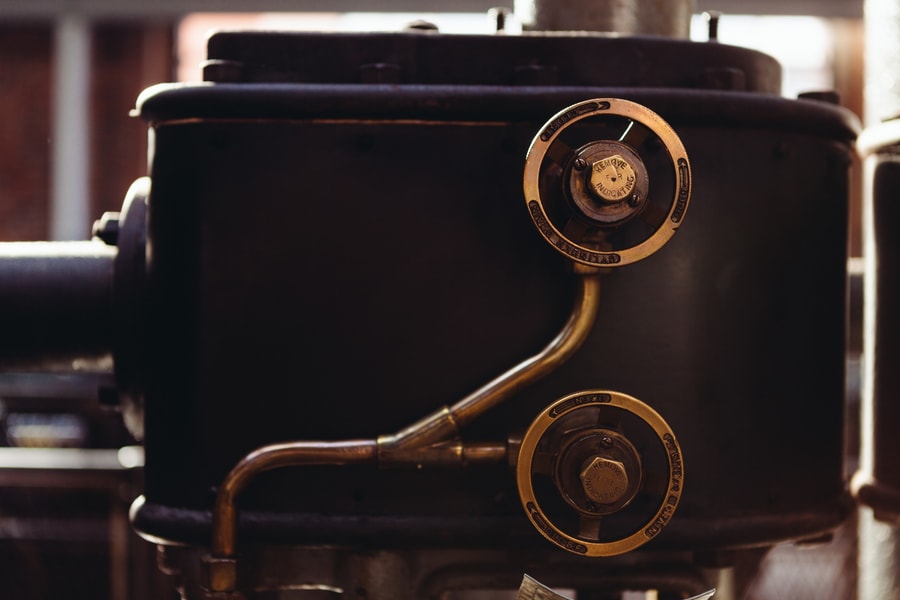 What are the benefits of leasing?
There are extensive benefits to leasing when it comes to investing in capital equipment, especially when compared to a cash purchase.
100% of the rentals (both the capital repayment and interest) are tax deductible for a profit making company.
In most cases no large deposit is required.
Repayments are fixed which makes for easy budgeting.
Maintains other credit lines.
Flexible terms from 1 to 5 years.
Easy to upgrade when you need to replace ageing equipment with new.
Almost all equipment types can be funded.
Allows the equipment to pay for its self over the time period.
Perhaps most importantly, it protects your cash flow to cover future unexpected costs or just to give you the peace of mind knowing your money is in your bank account and not tied up in equipment.
What if I have enough cash in the business to pay for the equipment?
This is one of the more common questions and it's a valid one. Some people believe that leasing or even finance in general is only for companies who might be struggling or just don't have the cash reserves to self-fund. This couldn't be further from the truth. Many FTSE 100 companies and 8 out of 10 accountancy firms use leasing.
It's also very common in the public sector, particularly when it comes to the education system. A better question perhaps would be "why use your own money when you can use someone else's?" It's a cliché, however cash really is king and never more so than post-recession. Unfortunately many SME's have ceased trading due to poor cash flow management and in some cases have been profit making at the time they had to shut up shop for good.
Above all else cash is vital to help you grow and progress and without it you are in danger of choking your company.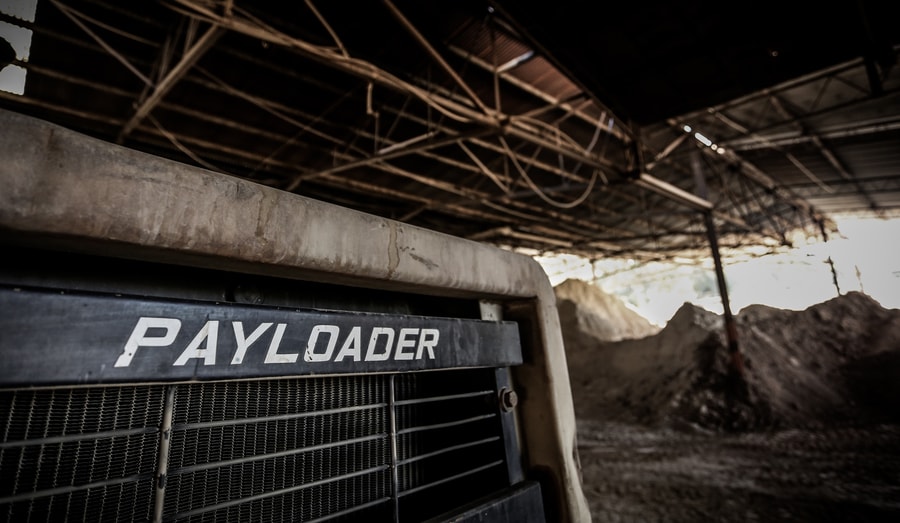 How about the other options out there?
As mentioned earlier, there is now a vast choice in terms of lenders and financial options out there. For more types of lending take a look at our free Ultimate Guide to Business Funding.