A few years ago my startup folded before it even got off the ground.
We had a great product, a solid, sustainable business plan and a nifty website, which we'd coded ourselves. The next step was finding financial backing for our idea – that was where our problems started. Fast forward four months and we were winding up a business that had been my obsession for two and a half years. An obsession that had led to countless sleepless nights, blood, sweat and tears (anyone who's dealt with patent registration will attest to the tears).
It was at this point that we tried to work out where it had all gone wrong. Whilst me and my business partner had differing ideas as to the main contributor, the one thing we agreed on was our naivety. We were fresh out of university, and we'd stepped into a world we knew very little about. But the failure taught us not to listen to the myths that flutter their way around the startup scene, often hindering people's efforts to get their startups, well, started.
Here are five myths of entrepreneurship I wished someone had debunked for me a few years ago. Instead, I'm debunking them myself to help other would-be entrepreneurs see beyond the fiction.
Myth 1: Venture capital is the only way to grow
This certainly isn't the case.
Whilst there are many well-known startups who raised funds through venture capitalist (VC) funding, there are a number of hugely successful enterprises that decided against this. GitHub, Mailchimp and Envato all relied heavily on their own funds during their early stages.
Why bootstrap? Well, whilst getting a capital injection can help grow the company quicker than it could organically, bootstrapping does have its advantages. Firstly, you don't need to answer to anyone; there are no investors checking progress and scrutinizing your business decisions. No long investor meetings to tear you away from what's important.
Bootstrapping isn't for everyone – Founders Grid wrote a great piece, detailing the advantages and disadvantages. Although undeniably a tougher route than clinching VC funding, bootstrapping is definitely something you should at least consider.
Other forms of startup financing are also listed in our guide to alternative finance.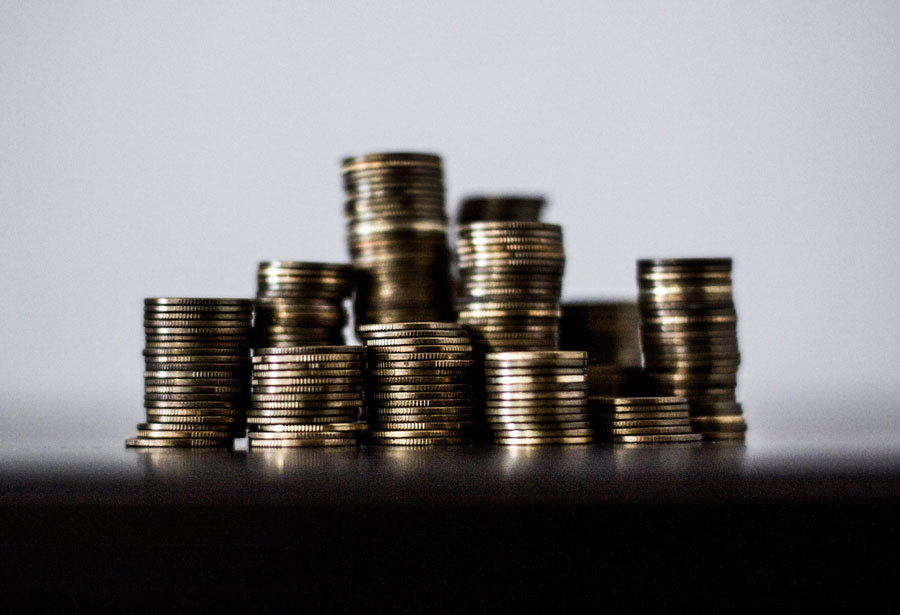 Myth 2: You need a perfect business plan
For starters, there's no such thing as perfect. Also, running a business is a continual learning process, so planning for all eventualities, monetary projections and routes to market just isn't possible. The truth is you can't predict the path your startup will take.
Since startups are agile and quick to react, you can take up new opportunities as they crop up. But tying your business down to specific targets could severely limit your growth. So forget perfect. Instead be fluid with your business plan – let it evolve as your business moves on and changes direction.
Myth 3: Fail fast, fail often
This trendy phrase has become a mantra in tech hubs around the world. Just think about it for a second though: why are you bothering to start your own business if you're planning for it to fail? In my opinion, it's just hype and Silicon Valley spin.
Fine, have an exit strategy, but why would you set yourself up for failure? It's a controversial opinion I'm sure, but why be less melodramatic and aim for: "learn lots, learn often, adapt always". Take every opportunity to take lessons from customers, staff, family, friends, mentors and others, and make important adjustments swiftly. Your approach doesn't have to be trendy, but it does need to be realistic!
Myth 4. If you need finance, you must sacrifice equity
Not always the case, thankfully.
As mentioned, VCs can be the ideal source of financial support for some startups, but they come at the cost of taking substantial equity in your business. In the effort to maintain control, many entrepreneurs turn to the banks for business loans.
Now, the problem is that banks see startups as risky, and prefer to fund larger corporates, which are a safer, and more lucrative, bet. Alternative finance providers can offer a much more flexible source of fundingfor the cash-strapped founder, and can often make decisions a lot quicker than most banks, allowing you to focus on growing your product.
Myth 5. 'Build it and they will come'
If only, it were that easy (deep sigh).
It may have worked for Kevin Costner et al. in Field of Dreams, but most startups will tell you that you might have the most innovative product in the market, without great people helping you make it happen, yours could become one of the best products to never see the light of day.

Picking the right talent to help drive your product is crucial, and so building a business where people want to work is hugely important. Talented people are in such high demand, it's vital to make your company, your product and your philosophy attractive to them. Remember, these are the people that will execute your idea, push your product out to the masses and make your business a success, so make sure you surround yourself with the right people from the get-go.