So, it's another new year. How's that juice diet working out for you? Have your mornings become caffeinated again?
It's difficult to keep to new year's resolutions and we reckon – if you're at all like us – you've probably made enough promises to sink a ship. So we're not going to make your life more difficult by giving you more things you have to so this year.
Instead, we've used the holiday period to pick out a few resources for you. These books and blogs, old and new, have helped us to grow and build our business, and will hopefully help you, too. They sound like they're written for funky new startups trying to cook popcorn with an iPod, but they're not. They are practical manuals for anyone running their own business.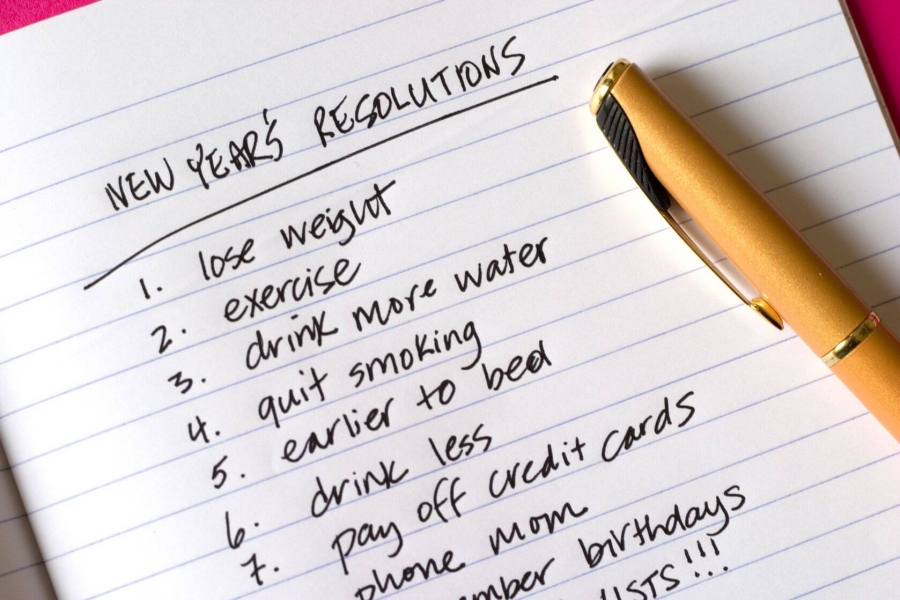 First, here are a couple of books on using your customers to grow your business – not necessarily in the way you think. They're pretty canonical.
It's incredibly popular and in many ways over-hyped, but Lean Startup by Eric Ries sets out a really useful way for us all to think about running businesses – not just the hoodie-wearing hotshots in Silicon Valley or Silicon Roundabout. The book sets out the basic 'lean' framework and uses various examples to show how useful the lean methodology can be in running any type of business and explains the absolute basics and will hopefully give you some ideas.
Bob Dorf and Steve Blank are the grandfathers of customer development and lean methodology. Their book The Startup Owner's Manual is the opposite of Ries'. It's not designed to be read like a novel in a single sitting. It's written to help any business owner consider different ways of overcoming the inevitable hurdles, barriers and problems they encounter when starting or running a business. Different chapters are set out to achieve different aims, depending on where you are in the development of your business.
Tomorrow is the first page of a 365-page book. Write a good one. Brad Paisley
That's probably enough for you to digest for now. So have a look at the above, maybe read the Sparknotes version or Wikipedia summary to see if it interests you. In two weeks' time we'll move on to even bigger and better things: analytics. We've found a few sources that turn the nebula of digital analytics into a much easier to read and implement version. We promise…