2015 was a year that many people in the tech and music industries remember as a milestone in the rise of music streaming. The figures say it all: the number of songs streamed around the world skyrocketed from 164.5 billion in 2014 to 317.2 billion in 2015 (an increase of around 92%). Overall, album consumption rose by 15.2%. In the UK alone, the retail value of streaming grew from £168 million to £251 million.
Spotify is strong but there's competition
Whilst the numbers surged, there were notable entrances to the market in the form of Apple Music and the relaunch of Tidal, as well as some surprising additions to the scrap-heap of failed music streaming services with the deaths of Bloom.FM and Rdio, amongst others. But whilst it was all change in the industry around them, Spotify had a steady year of growth, with expansion into new countries. Its UI overhaul and addition of big new artists has helped it maintain the position at the forefront of music streaming.
Having said that, the market's movement in 2015 should've opened Spotify's eyes to the likelihood that it no longer is the clear frontrunner when it comes to choosing a streaming service.

Billion-dollar investment
Because of this, Spotify announced on Wednesday 30 March that they'd successfully secured $1 billion (£695 million) in debt financing to bring them toe-to-toe with Apple, Tidal and Google.
Initially announced on the Wall Street Journal website and later confirmed via TechCrunch, the investment comes from Dragoneer Investment Group, private equity firm TPG and number of Goldman Sachs clients. The deal echoes TPG's previous investment in Uber, which raised over $1 billion in debt financing last year.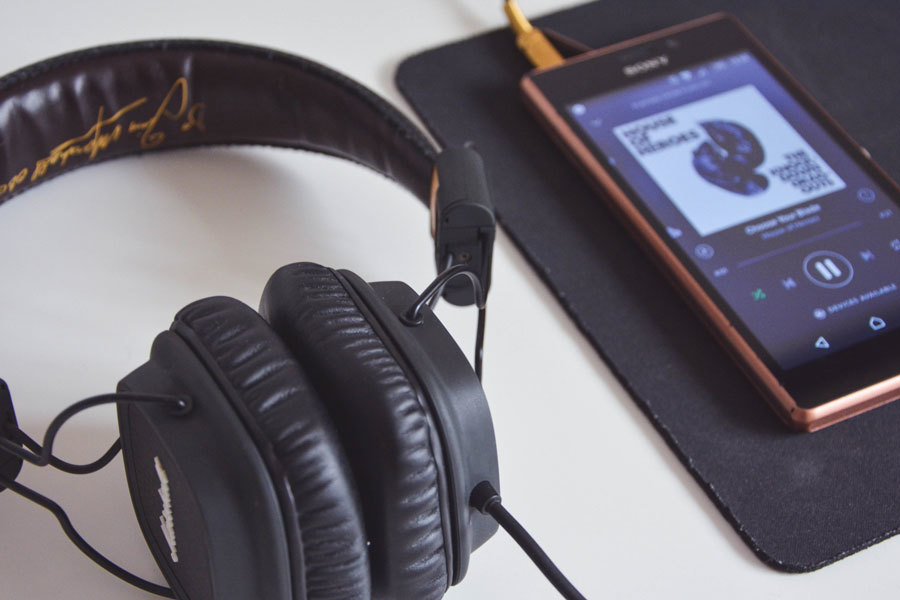 A risky business?
The nature, and terms, of the deal, however, have led to many a raised eyebrow in both the online music and finance worlds, with many seeing it as a great deal for the investors, but, potentially, not so much for Spotify.
Debt financing will allow the Swedish tech giant to challenge its new competition, make "strategic acquisitions" and grow its marketing activity, without potentially altering its valuation in the process. The terms of the deal, though, indicate that the Stockholm-based service might not be the real winners here.
For a start, it'll pay annual interest on the debt, starting at 5% and increasing by 2.5% every 6 months until Spotify either goes public or until it hits 10%. TPG and Dragoneer will also be able to convert the debt into Spotify shares once the company goes public at a 20% discount, rising by 2.5% for every 6 months it takes until IPO.
Opinions on the investment
Speculation is already rife as to why Spotify has taken this route. Some industry commenters say that, with many music streaming services working in the red, it's simply a deal that allows them to free up investment to grow, whilst others claim that this is investment to directly challenge Apple Music.
Something that looks almost certain, however, is that a public offering from Spotify is on the cards, and depending on how much they're willing to pay new investors in interest and converted debt, we may see it happening very soon.