The 2016 Forbes Billionaires list has welcomed 193 newcomers against a backdrop of what the website calls a "turbulent year for the world's wealthy", with unpredictable stock markets, decreasing oil prices and international crises.
Forbes reports a drop in 10-figure fortunes for the first time since 2009. The instability and change has left its mark with this year's list comprising 1,810 billionaires – that's a total net worth of $6.48 trillion, and is down by $570 trillion compared to last year's list of 1,826 people.
Wealthiest self-made woman
While Bill Gates is still the richest person in the world (his net worth is £75 billion), Forbes highlights newcomer Zhou Qunfei – the world's richest self-made female entrepreneur.
Among the 190 women on the list (that's a dip from 197 last year), Qunfei has a value of $5.9 billion thanks to her majority ownership of Lens Technology – a world-leading glass screen maker for smartphones, tablets and other mobile devices, which she founded in 2003 and made public in 2015. It was the IPO that made the media-shy business owner headline news and very wealthy.
Factory worker made good
With customers including Apple and Samsung, the 'Touchscreen Queen' has come a long way since turning her back on a life poverty in rural Hunan province, central China. She left to find work in a watch lens factory in southeastern Shenzhen, and a few years later, started a rival business. This was the tech founder's first steps to her current billionaire status.
Lens Technology employs 60,000, it's Qunfei's factory floor experience that still sees her personally checking standards in her own manufacturing plant, ensuring quality isn't compromised.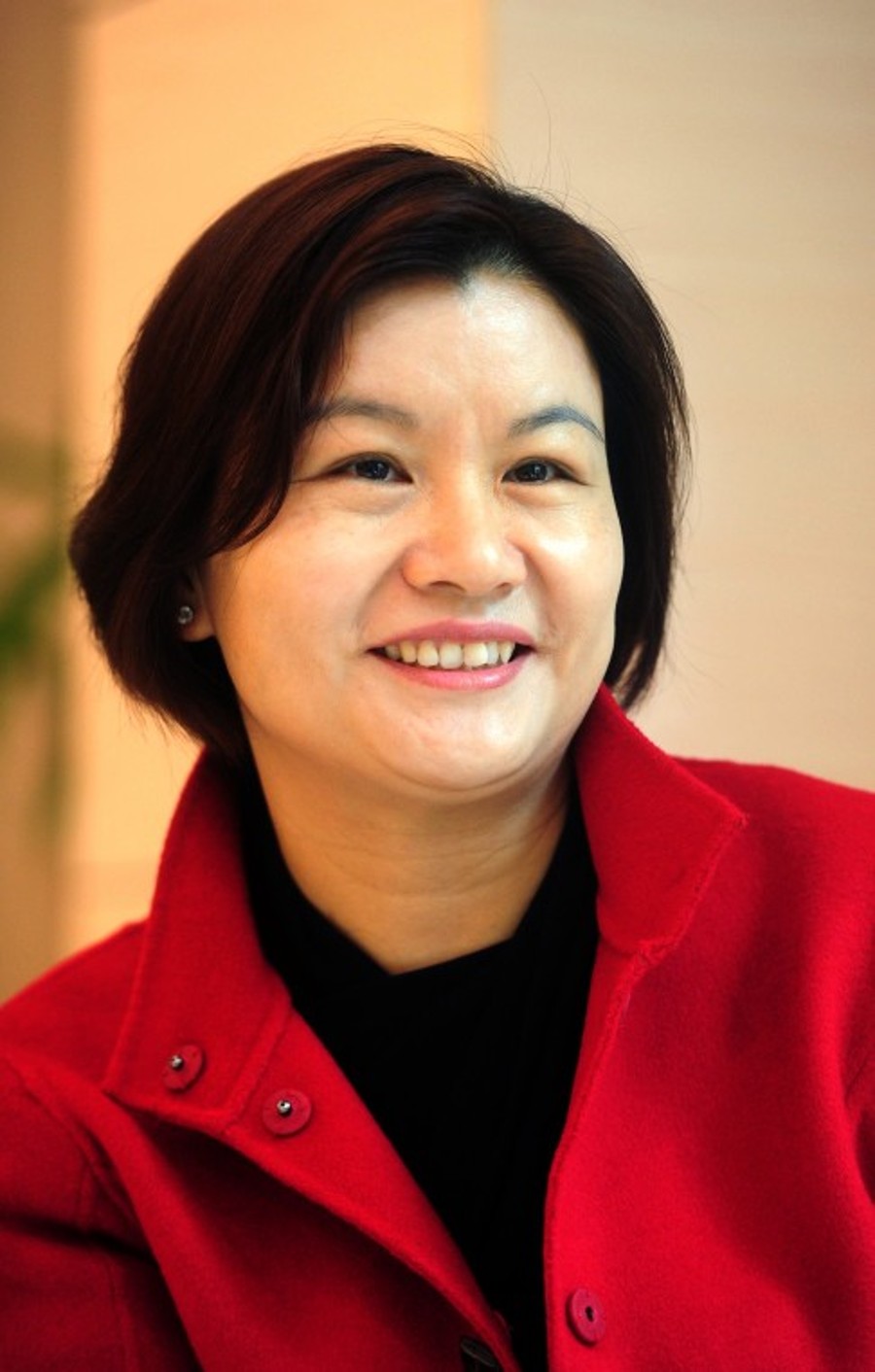 Female entrepreneurial icon
The 45-year-old business leader – also China's richest woman – reportedly owns a $27-million estate in Hong Kong and her rise to fortune has made her an icon among female entrepreneurs in an economy that's seeing more and more women successfully setting up ventures.
According to China Daily, a quarter of the country's entrepreneurs are women and more than half (55%) of internet enterprises are founded by women.
Qunfei's journey from poverty to one of the world's wealthiest women is the pinnacle that other Chinese female entrepreneurs aspire to achieve. In Japan there is not one self-made billionaire, says Forbes. And in the USA and Europe, most women inherited their billionaire status.
---
To find out how quickly some of the world's other wealthiest people went from millionaire to billionaire status, take a look at this great interactive visual.