You may be able to use your smartphone to book a holiday with a Mongolian nomadic tribe, find someone to look after your pets while you're away and book a taxi to the airport. Yet, despite such digital services fast becoming part of our everyday lives – and a growing a global startup trend – we don't know how much such businesses contribute to the nation's economic growth.
Sharing economy report
A new report is calling for the sharing economy to be included in official ONS figures for UK productivity and economic growth, according to the City A.M. website.
Produced by economist Diane Coyle, Sharing Economy UK and Airbnb, the report claims that due to a lack of measurement of this growing sector, the country's growth data is missing its economic contribution.
With many born during the recession years, disruptive sharing economy businesses are growing rapidly – just look at the success of cab service Uber and home-sitting service TrustedHousesitters. They provide alternative services for consumers and generate additional income for ordinary people, says Sajid Javid, Secretary of State for Business, Innovation and Skills.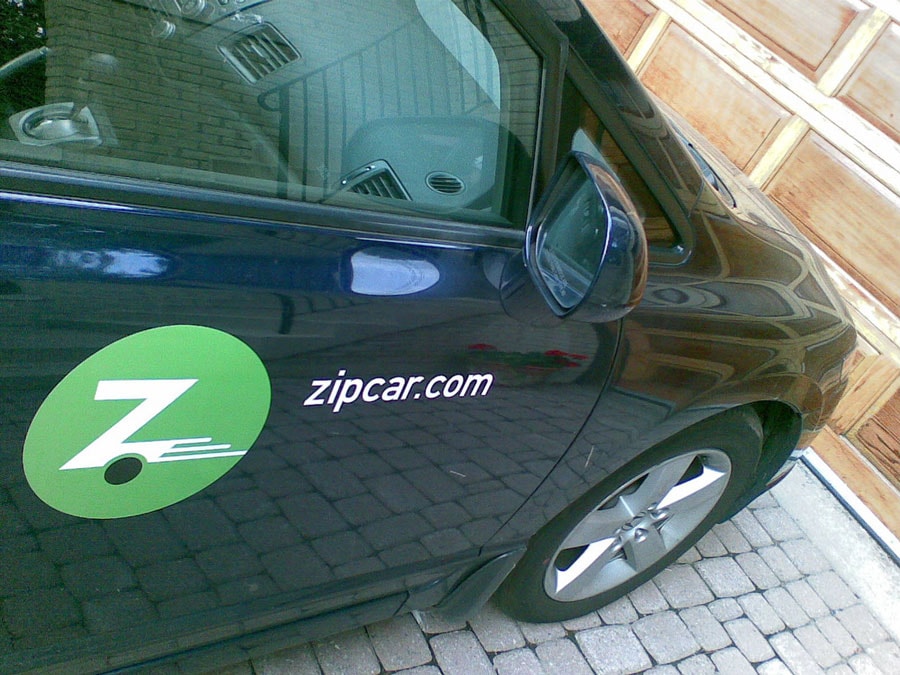 Traditional measurements not enough
However, the report found that official data doesn't include key metrics which are important to the sharing economy. For instance, people renting rooms in their homes aren't considered in the UK's official employment figures, since they're topping up their income from the day job.
Sajid Javid responded, saying:
This new report raises interesting questions about whether traditional measurements can reflect the true value of these modern businesses to our economy, as well as the role they can play in boosting productivity. Sajid Javid, UK government
Change how data is gathered
The report recommends changes to how data is gathered to include the sharing economy:
Questions should better be defined so that sharing economy platforms are considered part of people's work. They should be specifically asked about their sources of income from sharing activities, as well as how they use them to help inform policy. An update of employment statuses is also suggested to account for new ways of working.
People should be asked how long they spend engaging with such platforms through a Time Use Survey.
Scraping websites like TaskRabbit and Crowdcube, can provide insight into their popularity.
More collaboration between sharing economy platforms and statisticians.
Assessment of prices paid for services, for which there are equivalent data measured in inflation figures.
Other sharing economy businesses include peer-to-peer lenders, crowdfunding sites and massive open online courses (moocs), and should also be officially counted in economic figures, says the report.
For more information about this new and exciting sector, visit the Sharing Economy UK website.