Battersea-based Dodd's Gin is embracing traditional fundraising by taking its crowdfunding offline.
The boutique distillery has opened a pop-up shop in Soho to complement its £1.5 million online campaign. Potential investors can visit the venue to meet the Dodd's team and invest £150 or more, and receive special rewards in return.

Innovation doesn't just happen online – Dodd's retail concept is the first of its kind, coupling digital crowdfunding with an in-person presence. Until 1 November, the team is welcoming investors and the general public to 23 Greek Street, London, between 9.30am and 11pm.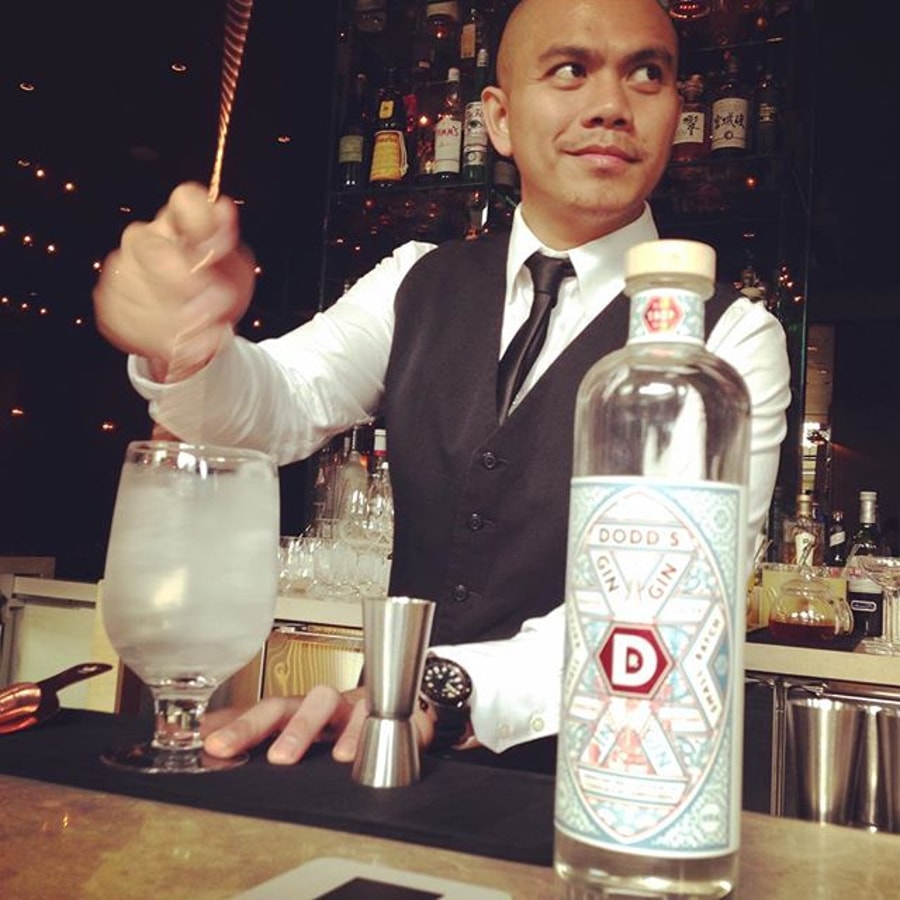 Visitors get free Dodd's gin samples, food, coffee, cocktails and a free workspace. The pop-up shop is also offering daily events on topics from urban beekeeping by The London Honey Company to a vintage martini night using historical gins made in London in the 1930s, 40s and 50s.
Darren Rook, CEO and Co-Founder of Dodd's Gin is deeply passionate about the idea, believing that the crowdfunding pop-up shop is "a unique opportunity for people to invest in a truly British manufacturing business based in London".

We're really excited to meet people who love gin and want to know more about what we do. Next year we have some amazing plans for a new distillery space in Battersea, including the world's biggest gin bar/ library.

Darren Rock. Dodd's Gin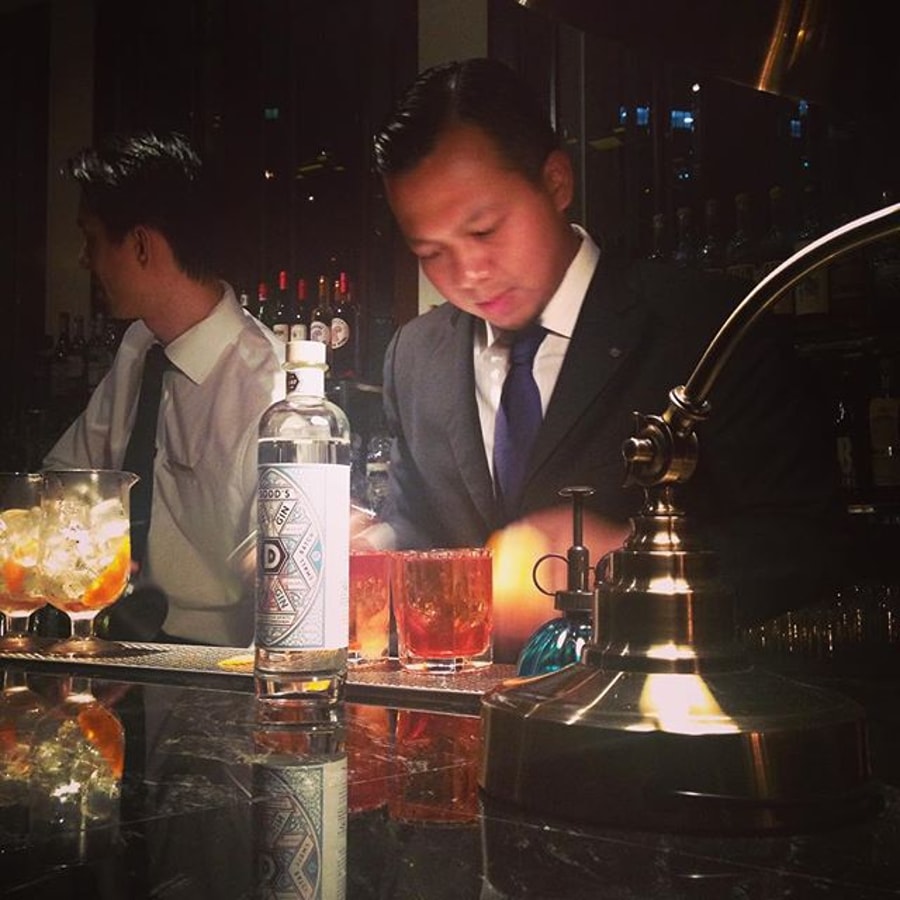 Dodd's is experimenting by expanding its online campaign back into the physical world, and meeting investors face-to-face to discuss the opportunity. The pop-up shop concept has become a successful marketing tactic in recent years - consumer brands do it to create a buzz among customers and test the market. So it's likely other entrepreneurs and investors will be watching the results of Dodd's activity closely. Perhaps fusing the digital and offline worlds is the next big trend in business funding. And it doesn't do any harm to raise the profile of a smaller, local brand.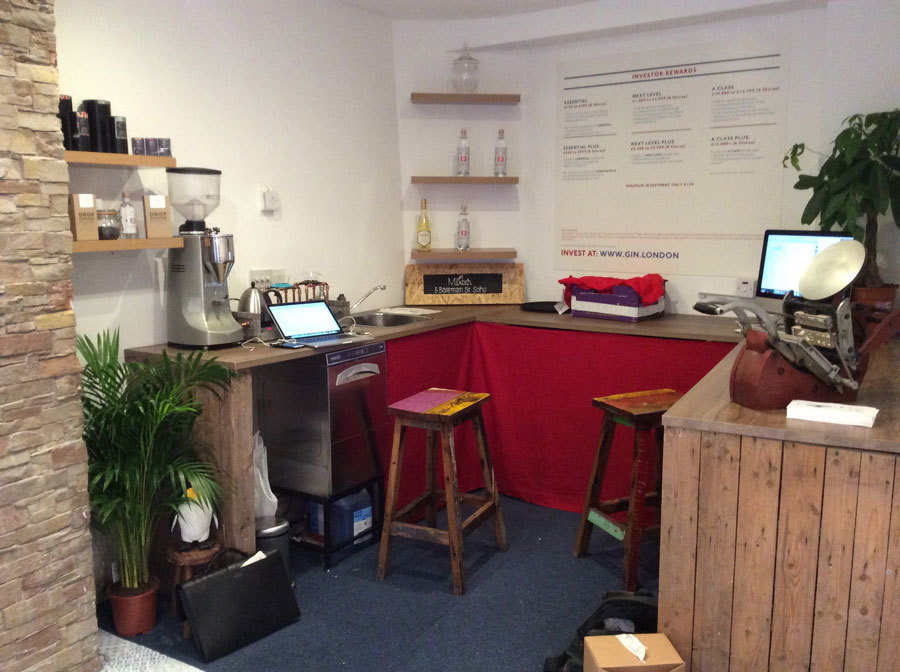 If interested investors can't get to the shop, they can register and subscribe on the Dodd's Gin investment platform at doddsgin.myedash.com.

The minimum investment required to gain equity in Dodd's Gin Limited is £150.
Dodd's Gin Limited is working with a private investment firm, Envestors, who created the myedash platform and manage the myedash FCA funding approvals.