Last year we were delighted to be shortlisted for Finance Provider of the Year at the British Small Business Awards, narrowly losing out to worthy winners Close Brothers Retail Finance. Fast forward a year and, once again, we're honoured to have made the shortlist for the renamed Business Lender of the Year award.
The British Small Business Awards celebrate the sole traders, micro businesses and small companies driving the economy forward, as well as the innovative service providers, such as Fleximize, that power them. The Business Lender of the Year award recognizes the lender that has best addressed the needs of small businesses and entrepreneurs, and takes account of factors including customer-service quality and SME-focused initiatives.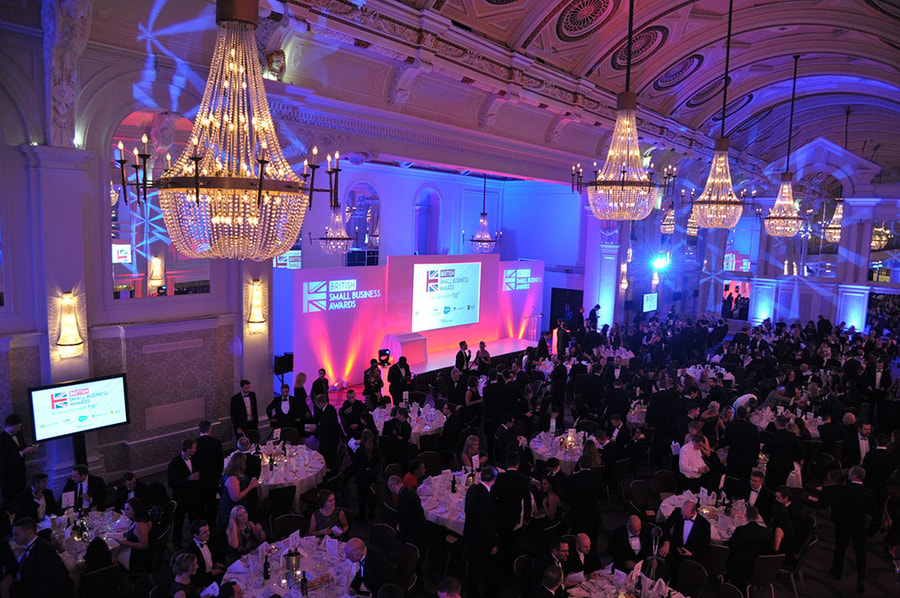 Our customers are at the core of everything we do, which is not only reflected in our customer reviews and case studies, but also in the increasing numbers of business applying to Fleximize for funding. We've now lent over £50 million and are on track to double our lending to British SMEs in the next 24 months.
We also understand that sometimes business owners need more than financial support. For this reason, we launched The Knowledge Hub, our one-stop shop for business advice, and an impartial rate comparison tool that aims to help business owners understand the true cost of their business loans. We've also recently launched the Fleximize Members Area, along with our member benefit scheme. We introduced the scheme to give business owners access to exclusive discounts and offers from leading business service providers.
Suffice to say, we're delighted that our efforts to help entrepreneurs and the wider business community have been recognized by such a prestigious awards programme.
For all media enquiries, please contact [email protected].