Company mission statements are often dry and sit stagnant on text-heavy 'About us' pages. This isn't the case with Fleximize. Oh no, no, no.
The ever-cool small business lender, wants you – the business owner and customer – to know that when you borrow from us, you know exactly what our values are. After all, they underpin our relationship with you on a day-to-day basis.
Mission in motion
Fleximize is dedicated to empowering SMEs, and its team of professionals are passionate about helping businesses grow. To show you just how committed they are to this mission, Fleximize has transformed that dull but important corporate statement into a glorious HTML 5 scalable vector graphics (SVG) animation.
Fleximize's interactive content was crafted by highly skilled creative agency, Intacto, and it's already won notable web awards: awwwards and cssdesignawards.
Meet the Fleximize Squad
The animation takes you on a journey that conceptualises how the 'Fleximize Squad' gets to know business owners and their vision, so they find the best funding solution to help them grow.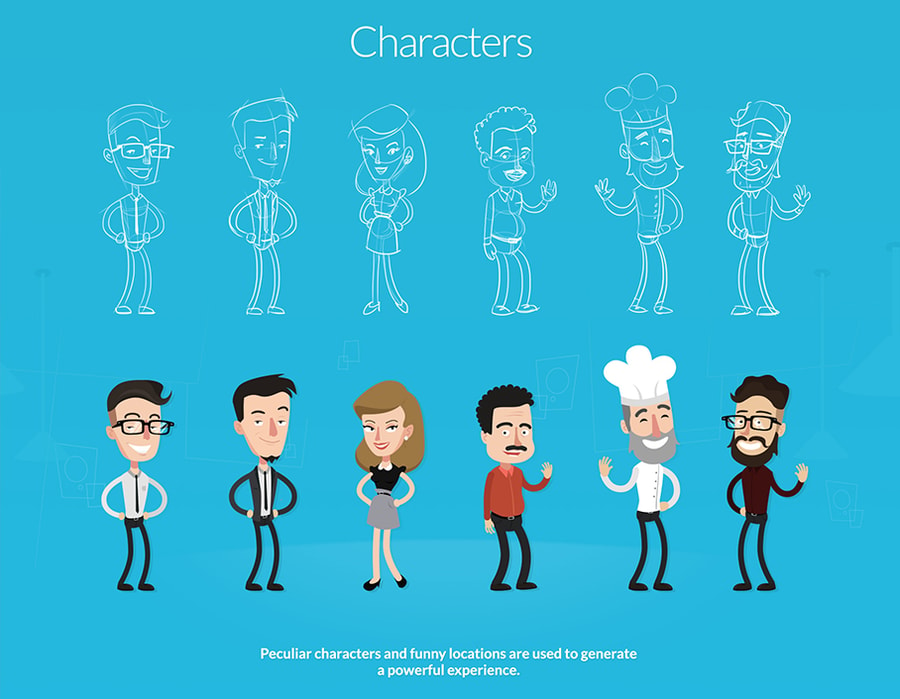 Game on!
The animation includes 3 fun games – or missions – to embark on with an enthusiastic Fleximize team member. The games get you to show your new Fleximize buddy what your business is all about. This is exactly how Fleximize handles funding applications – we take time to get to know each and every customer.
New approach, old-school ethos
It's this old-school ethos, that, when combined with a swift online service, which ensures speedy lending decisions and assurance that you find an affordable loan.
Unleash potential
Fleximize also hopes that when you have a go at the games, that you're also inspired to think about your own mission. And that the trendy, retro-look content will spark that creative, potential in your business.
What are you waiting for? Join the Fleximize Squad on the mission to find funding now!