The Fleximize crew did their bit in their knit on Friday 18 December 2015 to raise money for Text Santa Christmas Jumper Day. Staff used their cooking skills to whizz up and sell gingerbread men and chocolate treats. A festive raffle raised more money, with the prize going to the youngest (and most enthusiastic) employee, Aaron Buckles.
Probably the bravest fundraiser of them all, David Kiriakidis, generously (or foolishly – we're still trying to figure it out) offered to be wrapped up Christmas present style, and then pelted with eggs. Staff scrambled to give David a light beating, donating for the privilege. He came through the ordeal, sunny side up, having helped raised yet more money.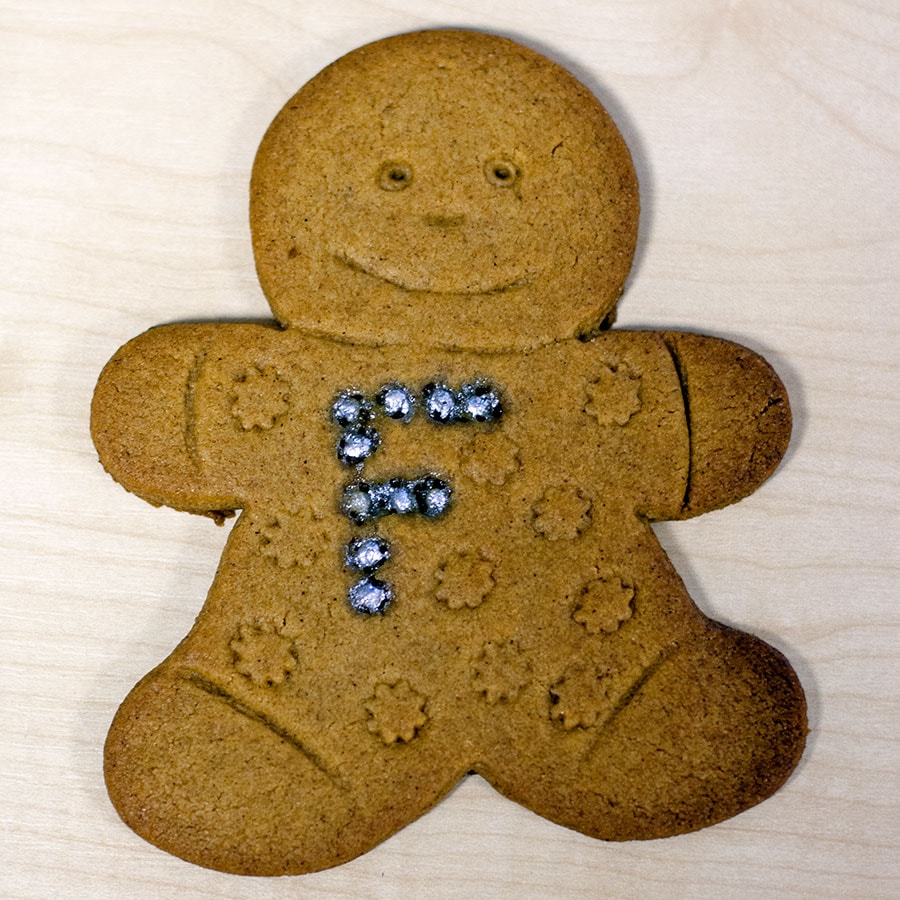 Anyway, from one good egg to another, Fleximize's managing partners topped up the staff's fundraising, taking £150 to a total of £500.
The money will support the Text Santa beneficiaries: Macmillan, Save The Children and Make a Wish UK.