Winning a business award can do wonders for your SME's credibility. For many, it signifies the first step in gaining authority within your business sector, and establishing your company's reputation for excellence. It can consequently make you more attractive to investors, customers and potential employees, particularly if you effectively target these groups with tailored PR and news stories detailing your success.
But how exactly do you go about applying for small business awards? And which ones are even worth applying for? We know submitting your first awards application can seem overwhelming, so we've put together a guide to get you started.
Choosing the award
The first step involves choosing the award(s) which you want to put your business forward for. It's worth noting that awards submissions do usually take a while to write up, especially when done properly. So it may not be possible, or in fact prudent, to apply for too many in one go. Here's our three-part process to choosing the best ones:
1. We'd suggest starting by curating a list of awards that your competitors have won or been shortlisted for. If you're struggling, there are many online lists of business awards to help get you started, so you can use these to short list the ones that are relevant to your company.
2. Along with considering business awards that are highly regarded within your sector, and that tie in with your business' strengths, you should also consider awards which are relevant to your location. There are many to look in to – such as the Sussex Business Awards or Brighton and Hove Business Awards if you're in the south. This is especially important if you run a business with high footfall or rely on custom from your local community.
3. Similarly, conduct some background research on the aspects of your business that your customers value most. For example, if you're a customer-facing company then applying for customer care awards should be top of your list. Or, if you work in a saturated market, applying for a 'most recommended' or 'best value' award category may help your business stand out amongst competition in the eyes of your customers.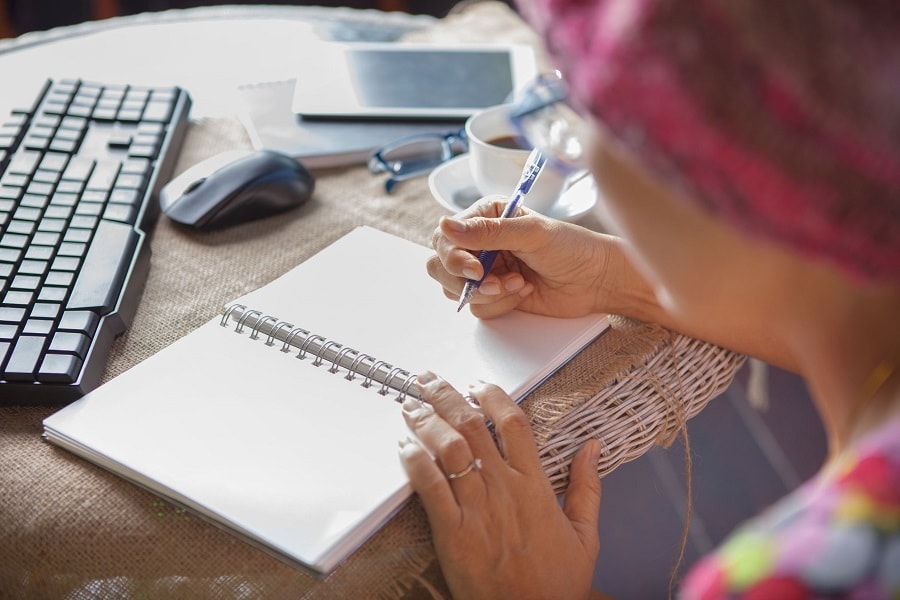 How to apply
Once you've decided on the awards you want to apply for, bear the following in mind as you go through the application process.
Before: Do your homework
First and foremost, carefully check the rules, criteria and deadline, and stick to them. It's more important to get a few excellent applications out than apply for lots in a rush.
Before you start writing, spend as much time as possible reading up on past winners of the award. Look at case studies, press releases or news stories on winners' websites – see if you can find any correlations or consistencies in order to grasp what the awards body values. This step is vital, as it will help you to set the tone of your application and identify which aspects of your business story to highlight above others.
It's always good practice to follow the awards companies on social media and regularly check their website for updates, news, and application guidance.
During: Be clear & precise
Never copy and paste a previous application for a future one, as it's vital you tailor your pitch to the criteria of the particular award you're applying for.
Don't lie or overinflate your success - judges may well quality check claims.
Be clear and concise about the points you are putting forward, and, crucially, provide tangible examples to back up your claims.
It's vital to highlight your USPs and tell your brand story well. The way in which you express these two elements of your application will be the most significant in building your company's image in the eyes of the judges.
Ensure you have enough time to draft your application, then step away from it for a few days and come back to it with a fresh perspective.
It can be easy to assume the reader knows everything about your business in the same way you do yourself, so it's also important to get someone else to read over your application before it is sent through. This will allow you to identify and fill in any blind spots in the reader's knowledge of your business.
After: Maximize reach
Once you've submitted your application, and especially if you're a finalist, be sure to mention it on your company social media or website. Being shortlisted for an award is often a great feat in itself, and will be valued by future investors and customers.
If your award involves public or customer voting, it's crucial that you pre-plan how you'll be encouraging votes. It's important not to be reticent here, and really allow your marketing or PR team to take the lead in pushing out calls for customers and clients to vote for you.
It's also important to select worthy employees to send to the awards ceremony. Don't leave out anyone who worked directly on a campaign or product that you've based your application on.
If you win, talk about it. Feature it on the homepage of your website, push it out on social media and celebrate it. It will have a tangible impact on how customers and investors perceive you, and consequently, will have a positive effect on the future success of your business.