It's that time of year again. The big brand Christmas adverts are out, Black Friday and Small Business Saturday are just around the corner, and we're sure many of you are feeling the first prickles of anxiety regarding getting your Christmas shopping sorted.
This year, it's more important than ever to support independent and local shops, especially with so many struggling due to the pandemic. So, to celebrate the British high street, we've compiled a list of the very best gifts from independent stores across the UK to get you started with your Christmas shopping. Meanwhile, our custom-made interactive map allows you to explore over 800 small businesses across the UK, so you can find independent stores local to you.
Why it's important to shop small
Christmas sales make up between 30-60% of a retailer's annual turnover. Many businesses, especially small independent shops, therefore completely rely on Christmas sales to keep them ticking over.
But this isn't the only reason to shop small – if you're eco-minded, you'll know that independent shops are more likely to source and produce their items locally compared to larger chain stores. This means the carbon emissions associated with their produce is much lower than retail chains who source parts from across the world and ship their products to stores thousands of miles from the factories in which they're made.
Moreover, local shops support local designers, artists, food producers, and even local charities, so you'll be buying presents that create a ripple of good fortune in your local economy. Independent stores also retain the passion, enthusiasm, and authenticity that many chain stores forsake during their growth process. It's this, coupled with the originality of the gifts you'll find, which makes doing your Christmas shopping locally that much more special.
Interactive map
We've created an interactive map of the independent shops local to you. Simply use the map below to find a small business near you, and click on their map marker to find out more.
10 gifts to get you started
We've taken a closer look at 10 of the 800 independent shops featured on our interactive map to provide a quick summary of the products we're loving right now.
1. For those with cold feet: Arbon Socks
The perfect pair of woollen socks has been a staple stocking-filler for years. What better way to uphold this tradition than to pick up a pair from one of the UK's independent sock makers?
With socks made from alpaca and British wools, you'll be keeping your loved ones' toes perfectly toasty this winter with an expertly-crafted pair of socks from the Lake District countryside. Arbon also source the fibres for their socks in the UK as much as possible, using local sheep breeds such as Blue Faced Leicester and Exmoor Horn.
2. For the gin-lovers: St Giles Gin
If you're looking for a boozy gift, put down the supermarket-bought bottles and have a taste of St Giles Gin, produced by professional diver Simon Melton and inspired by his travels across the world.
St Giles Gin has already won several awards, and there are three delicious variations to choose from. Classic, which is infused with 11 delicious botanicals, Raspberry, Rhubarb & Gin, which would be perfect with a mince pie, and Naval Strength, which includes Norfolk samphire.
3. For the kids: Molly Meg
What's Christmas without the kids? If you want to gift yours with something unique, take a look at Molly Meg's collection of Christmas gifts. From classic woollen mitts to angel dress up kits and quirky stuffed toys, this independent design-led children's store promises to deliver unique gifts for the little ones.
And if you want to treat yourself whilst you're at it, take a peek at the kitchen and bathroom products available too.
4. For the coffee-lovers: Horsham Coffee Roasters
If ethically-traded coffees are important to you, consider a gift from Horsham Coffee Roasters. With flavour and fair-pay at the forefront of the company's aim, they source their coffees directly from Rwanda, Kenya and Nicaragua before roasting in-house. You can browse the full selection on their website, complete with tasting notes to help you along.
If your loved one is already a fan of a particular Horsham coffee, you could gift them the ultimate coffee-lover's present: a coffee subscription service providing them with a packet of their favourite coffee each month.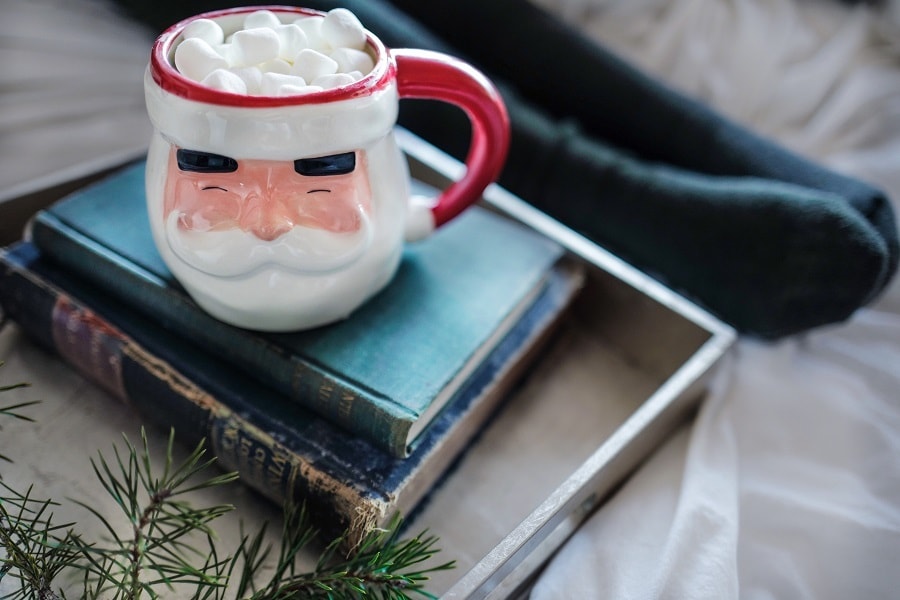 5. For the forever peckish: The Cherry Tree
If you're after the perfect foodie gift to tuck into on a cold winter evening, look no further. With flavours ranging from Festive Fig & Apricot to Spicy Gooseberry & Coriander, family-run fine food producer The Cherry Tree has been concocting the highest quality pickles, chutneys and preserves from their workshop in the West Country since 1997.
They make a range of award-winning and delicious jarred gifts, best enjoyed alongside a cheese board and crackling fire. Proud of upholding their heritage, all of their produce is hand-cooked in small batches following traditional recipes.
6. For the magpie within: Lisa Angel
Lisa Angel is dedicated to designing and sourcing unique and affordable jewellery and gifts. Priding themselves on producing high-quality products, the Lisa Angel team have recently branched out to include personalized gifts in their range, from beautiful tea cups to necklaces and homeware trinkets.
Their Christmas selection includes stocking fillers, secret santa gifts, festive table decorations, and handmade jewellery. Expect sparkles galore.
7. For the minimalists: Form Lifestyle Store
If you're struggling to find a gift for the minimalist in your lift, Form is the ideal place to shop. Stocking the perfect combination of candles, ceramics, glassware and more, there is a plethora to choose from. All of the products featured on the site are sourced from independent shops, encouraging small businesses to grow and flourish.
Moreover, owners Elly and Harry also hold regular workshops at their shop in central Manchester. These include introductions to calligraphy and even dumpling making. So if you can't choose from the beautiful gifts on their site, consider purchasing a workshop ticket for your loved one.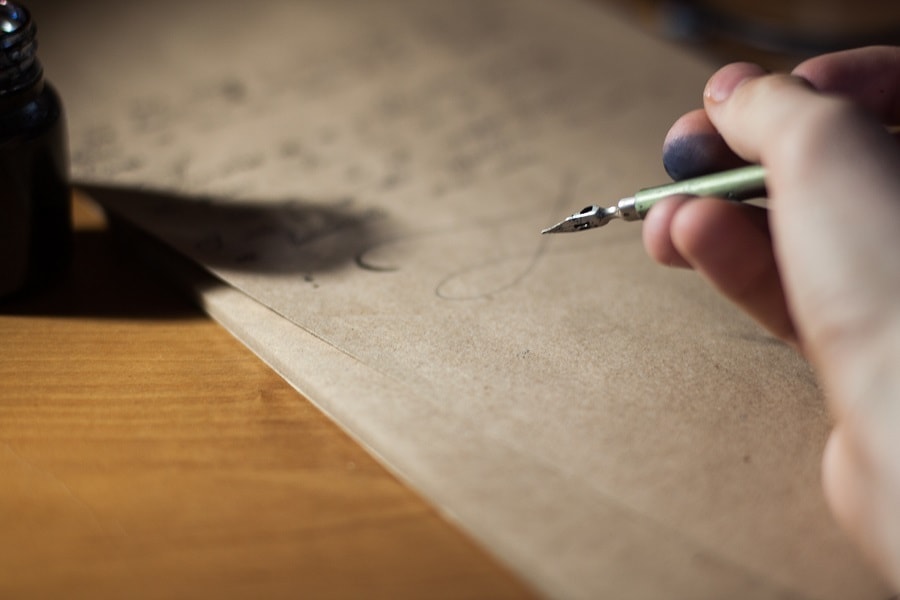 8. For the 'lotions and potions' lovers: Walk Mill Botanics
Walk Mill Botanics is a UK-based business run by Vicki, from her cottage in the heart of the English countryside. Walk Mill products combine Vicki's love of gardening with wellbeing, resulting in gorgeously scented, natural, and ethically-sourced bath and beauty products. Vicki even sources ingredients such as lavender, marigold and geranium from her garden and surrounding countryside to produce the award-winning range.
The Christmas range includes products dedicated to the green-fingered, including hand salves and soaps created in consultation with over 20 professional gardeners.
9. For the cycling enthusiasts: Victory Chimp
Combining cycling art, clothing and accessories, Victory Chimp is the new one-stop-shop for those who prefer to experience life from the seat of a cycle. Working with fellow family-run businesses across Europe, Victory Chimp brings you high quality cycling accessories for when you're on your bike, and beautiful art prints and coffee mugs for when you're at home dreaming up your next cycling adventure.
Their Christmas gift guide pulls together their top products, from geometric prints to jerseys and badges.
10. For the organized: Fraser & Parsley
A fail-safe gift this close to the end of the year is a 2021 diary or organizer. And what better way to celebrate the new year than by gifting your loved one a personalized planner?
Fraser & Parsley bring you personalized stationery with a classic twist from rural Kent. From 2021 diaries to project planners, if your loved one lives for organizing then you'll be sure to find something for them in Fraser & Parsley's Christmas collection.