Packaging used to be seen as nothing more than a necessity, a layer to protect the product inside and to transport it from A to B. Manufacturers didn't pay much attention to branding simply because there wasn't an expectation from the customer.
Fortunately, as a great man once said, the times they are a'changin and, used well, product packaging can play a pivotal role in the selling process.
Product packaging plays a crucial role in the development of any company and its marketing strategy. Thanks to new opportunities emerging in the industry, a simple cardboard box has become a communication channel and a silent salesman as brands look to engage and entertain customers.
But it wasn't always like this. Branded boxes have gained importance due to changes in the business environment. Start-ups, entrepreneurs, people running home businesses and side hustles - these were companies with modest budgets but huge ambitions. Their charismatic leaders, with a passion for aesthetics, drove the popularity of branded packaging. A box in the hands of the right person is a fantastic tool and bigger, more established, companies soon realised they could get in on the action.
What makes packaging so important?
Consider a retail brand that sells women's clothes. It opens a store, but the majority of its sales still take place online. The company might have a comprehensive marketing plan and run several annual campaigns to emphasize its USPs, but finds it's still competing with dozens of similar retailers who are using the exact same tactics.
Packaging is one way retailers can stand out from the crowd. Depending on your audience, it might involve a clean, minimalist cardboard box or something with a vivid print inside. It's also an opportunity to surprise or entertain a customer. Personalized packaging might encourage customers to share a photo on their social channels for example too. Ultimately, you want to achieve a situation where customers want to buy the packaging alone, because it looks so great.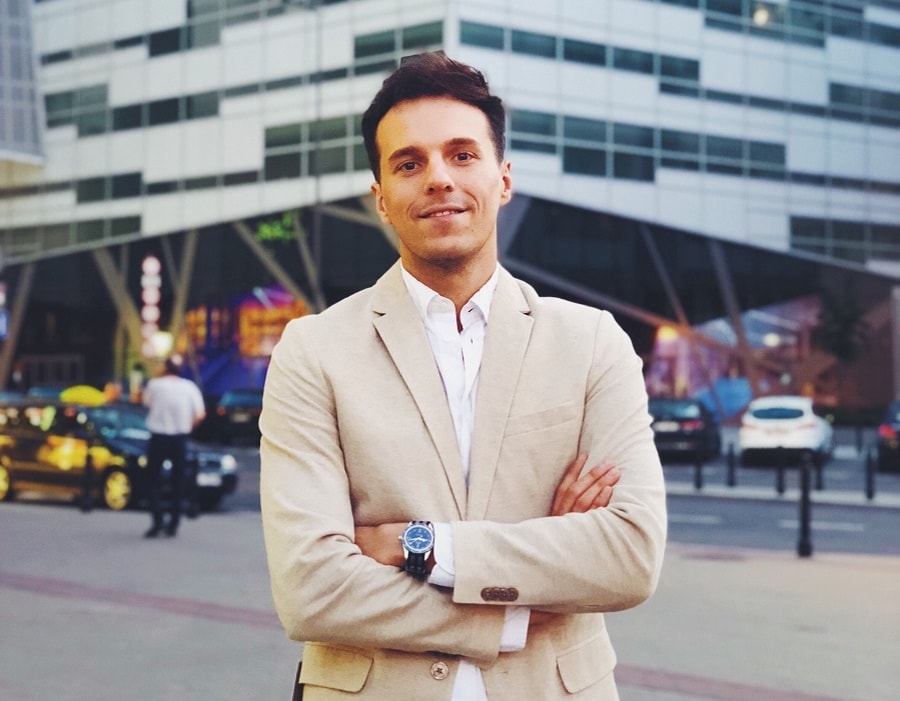 The importance of branding
Packaging is also an opportunity to tell customers who you are as a brand and what you believe in. Product packaging cannot scream at the customer - "buy me!". It needs to be intriguing, create a mood and prompt a range of emotions. Crucially, it needs to provoke the customer to think about the brand beyond its product. Is it young and dynamic or seeped in heritage and tradition? Does the brand adopt an eco-friendly approach? What are its core values in general?
Additionally, think about packaging as a communication channel. Some retail companies use stickers and labels to provide information about the product, or to point customers towards social channels. An artisan chocolatier or florist, for example, may place a hand-written message inside the box if the order is celebrating a special occasion.
It's all a matter of "how to do it", rather than asking "is it worth doing it?".
Top tips to create the best packaging design:
Keep packaging eye-catching so that it immediately stands out and is remembered by the customer.
Remember, your choice of packaging is an extension of your brand and needs to prompt an emotion
Make sure packaging is durable so that it secures merchandise and protects the product inside
Finally, it needs to be easy to open. This may sound simple but can often be a major frustration for customers.
The unboxing experience - the ultimate goal
The 'unboxing experience' is the series of emotions the customer experiences as they reach for the box and start unwrapping the product inside. From the moment of purchase, everything leads to the customer opening the box and this should be a memorable, one-of-a-kind experience.
Packaging is so much more than just protecting a product. It's an essential marketing tool, which supports branding, emphasizes the product's best features and creates an unforgettable experience for the customer. It's a gateway that can elevate your product – and company – to the next level.
About the Author
Konrad Kwiatkowski is the marketing manager and co-founder at Packhelp, an online platform which enables business owners to design custom-branded packaging. Packhelp works with brands big and small who need branded packaging to promote their online store, pack their products, and wow their customers.