It's a well-known fact that the UK population is ageing. By 2040, nearly one in seven people is projected to be over 75 - according to the Future of an Ageing Population report published in 2016.
As life expectancy increases, so does the need to remain economically self-sufficient for longer. This means on average, people will need to (and will increasingly be expected to) work longer.
As the average age increases, most developed nations have a birth rate below the replacement rate, which means the workforce pool of "traditional age workers" is shrinking rapidly. The productivity and economic success of the UK and individual businesses will increasingly be reliant on older workers. Organisations are beginning to recognize this and are shifting their attitude towards older employees. However, there is much still to be done, with most older employees not feeling valued in the workplace according to a 2018 survey by Deloitte carried out in March.
The Benefits of Older Employees
Good employees are the lifeblood of a growing organization, and can help drive the business forward to meet its goals. Older employees, in particular, offer many advantages to a growing business. Despite this, however, an alarming 85.3% of people aged between 55-64 report some form of age discrimination in their workplace. This number is staggering, especially bearing in mind the many advantages of age inclusivity in a workforce;
Talent and Experience
Older employees are often able to serve as mentors, coaches or subject area experts and assist ambitious younger employees while also feeling valued.
In relationship-based roles such as sales and business development, older employees can have vast and deep networks which cannot be replicated in a short period of time.

Older employees have experienced shifting markets, economic conditions and other challenges and can bring this experience to bear in future periods of uncertainty.
An Age-diverse Workplace
Encouraging an age-diverse workplace brings a whole host of benefits including fresh perspectives, knowledge-sharing, new ideas and improved problem solving.
Loyalty
Older workers are generally less likely to leave. They are less likely to be on a steep career path and are more likely to be attracted to stay if they are given the flexibility and security that many require.
Gravitas
People like dealing with people who have knowledge to hand, and older employees often possess more industry-specific experience.
Having more practical wisdom means that older employees are more likely to remain calm and level-headed in troubling times.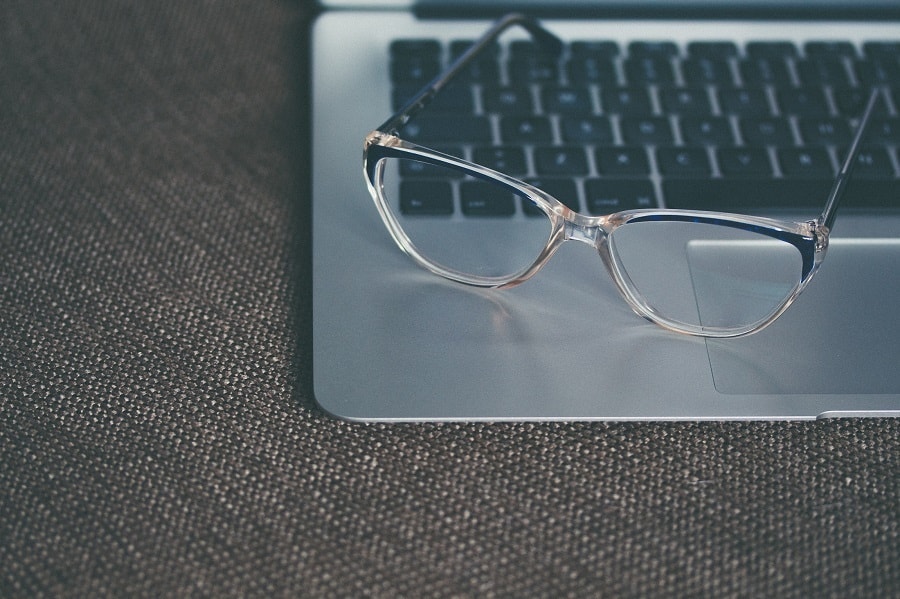 Attracting and Retaining an Older Workforce
Recognizing the importance and wide-ranging benefits of having an age-diverse workforce is a great first step, but actually managing to attract and retain older workers is a very different challenge to that of their younger counterparts.
Reskilling/Upskilling
While recognizing and utilizing the existing skills and experience of older employees, reskilling allows older workers to build on this while developing new skills, and using new technologies. An interesting fact to note is that older people are amongst the most entrepreneurial of workers across age groups. According to a 2016 study by the Ewing Marion Kaufmann Foundation, between 1996 and 2014, the percentage of older workers starting new ventures increased and exceeded the rate of entrepreneurship among workers aged 20-34.
Flexibility
It's fair to say that older employees, and employees in general, are increasingly seeking flexibility as one of the most sought-after elements of a job. Older workers will generally have commitments outside of work such as family. They may also be seeking a genuine work-life balance as they approach and exceed traditional retirement age – often after a lengthy working life of long hours and climbing the career ladder.
When it comes to retaining an ageing workforce, older workers may present some challenges which need to be overcome. Some of these could be quite simple, such as providing two desktop monitors instead of one to allow employees to move more freely between programs. Others could be more complex and may perhaps involve consulting the employees in question, such as reviewing flexible working arrangements or health care options.
What should your business be doing?
Be inclusive – examine your company culture. Does it include all generations? Do your employee engagement strategies reflect your employee's age range – or the age range you would like to attract to your organisation.

Be open to reskilling – if you are recruiting could you consider an older worker who has a slightly different experience to that which you are seeking but has the essential skills to be able to build on?

Be flexible – employees across all age ranges are seeking more flexibility. Could you consider job-shares or flexible working hours?

About the author
Lindsay Long is a Fundraising Officer with Age UK Suffolk, working for and with older people. Prior to this, during a twenty year career in international recruitment, Lindsay gained significant insight into many organisations and how they recruited and retained employees. Fleximize are a "Platinum Friend" of Age UK Suffolk, who are in their 70th year of helping and supporting older people across Suffolk.