With summer on the horizon, students up and down the country will be contemplating the possibility of working as an intern in order to gain highly sought-after experience. Whilst an internship can give a student some much-needed practical experience to bolster their academic prowess, there are advantages for employers too. For example, internships can help employers search for and attract fresh talent, with potentially little or no cost.
Employers need to be aware, however, that even the most informal of arrangements can attract employment law regulation. Some employers are seemingly unaware of this, or simply flout the rules, leading the government to announce a crackdown on rogue internship practices. However, a well-structured and thought-out internship can still be beneficial for employers and interns alike.
What is an internship?
While there is no legal definition of an internship, the Gateways to the Professions Collaborative Forum, in association with the Department for Business, Energy and Industrial Strategy (BEIS), has clarified that;
an internship is where an individual works so as to gain relevant professional experience before embarking on a career.
It is important to note that neither school students on a work experience program as part of the National Curriculum, nor students undertaking work experience as part of a degree program, are deemed to be interns.
Interns are therefore usually students who arrange their own work experience whether during or after their further education.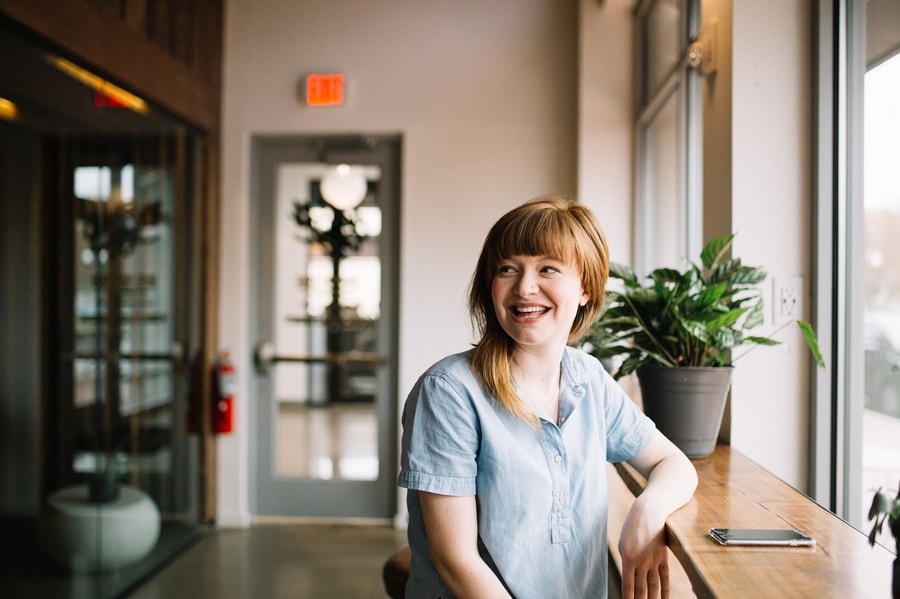 Controversy surrounding internships
According to the Sutton Trust, approximately 70,000 internships take place each year in the UK. Though internships can generate value, there is a significant amount of controversy and increasing unrest around how internship programs are implemented and executed.
The TUC and CIPD have separately estimated that approximately a third of all internships are unpaid, leading some to argue that internships are a reserve of the elite. The simple fact is that a student from a less affluent background will find it more difficult to work for no or minimal pay. Rather than pursuing an unpaid internship, these students are more likely to spend their holidays performing paid work to finance their studies and living costs.
Students from more affluent households are more likely to be financially supported by their parents, enabling them to take advantage of internship opportunities. The Sutton Trust estimates the cost to a student doing an unpaid internship is more than £1,000 a month in London and £827 a month in Manchester.
Others argue that internships underpin nepotism, with much sought-after work experience often given on an invitation-only basis to the close family and friends of senior management, rather than being advertised. It is a fact of life that students from less affluent backgrounds are likely to be less-well connected and so may not have access to such internships at all, whether paid or unpaid. There is also significant evidence to suggest that many employers are abusing unpaid or low-paid interns as a cheap form of labour. This can amount to a breach of the employment law obligations pertaining to the use of internships. In February 2018, HMRC launched a crackdown on unpaid internships, sending more than 550 warning letters to companies and setting up enforcement teams to tackle repeat offenders.
Employment law issues
Many high-profile brands have been lambasted in the press for purportedly abusing internships. These include Urban Outfitters, Paul Smith, Vivienne Westwood and Publicis, to name but a few. Usually these cases focus on the fact the internship is unpaid.
Sometimes, an intern has a right to basic statutory employment rights, such as the right to be paid the national minimum wage and holiday pay. The rights and entitlements of an intern (if any) will depend on the circumstances. Broadly, employment rights are split into three categories.
Students who are employees have the highest level of statutory rights. In particular, employees with more than two years' service have the right to claim unfair dismissal and statutory redundancy pay. An employment relationship requires that the individual perform work personally in return for remuneration, that there is control of the individual by the employer and that the other terms of the relationship are consistent with there being a contract of employment.
Students who are classed as workers are entitled to basic statutory rights, including the national minimum wage and holiday pay. A worker is someone who has to provide services personally and is not effectively running a business on their own account.
In other cases, students may not be deemed to be a worker or an employee but may still be protected from discrimination.
Most of the cases falling foul of the law revolve around employers failing to pay at least the national minimum wage to interns who are classified as workers. The government's guidance, 'Minimum wage: work experience and internships', confirms that "work shadowing", which does not involve any work being performed, will not qualify for the national minimum wage. In order to be protected under any of the above grounds, there must be some oral or written contract between the parties. In practice, if an intern is working for an employer, this may not be difficult to prove as clearly there will have been some form of agreement between them.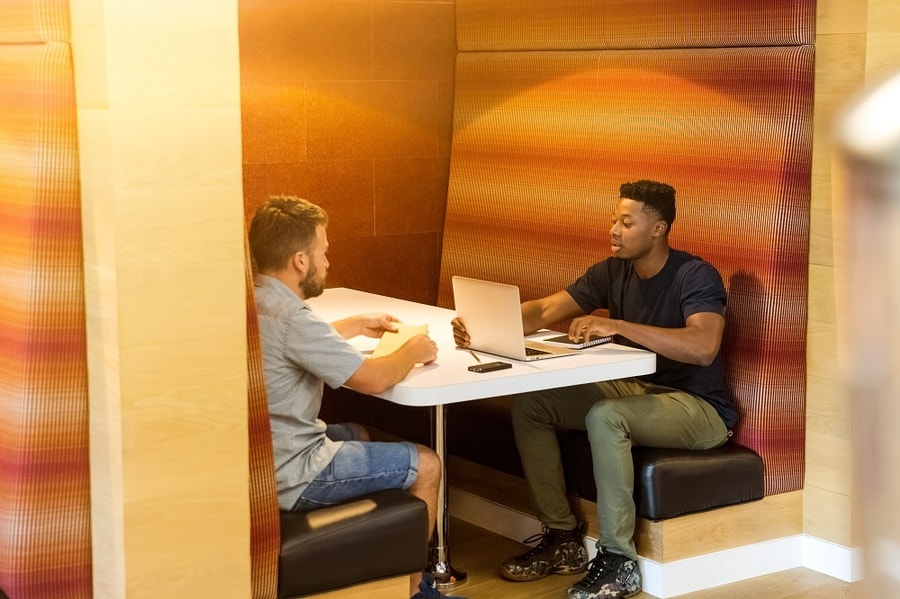 Contractual terms with an intern
As is often the case, it is usually best to have a written contract documenting the internship, to clarify the nature of the relationship.
BEIS recommends that employers provide a basic employment contract when interns are being paid at least the national minimum wage and carry out specific tasks. Alternatively, it would be open to employers to offer a form of zero hours or casual hours contract, reflecting the fact the student is deemed to be a worker.
For work experience students not categorised as workers, BEIS recommends a short document that includes placement dates, suggested hours of attendance, location, name of the supervisor, an outline of specific learning objectives, any expenses payable, health and safety, insurance and confidentiality. Employers should also consider other potential issues such as data protection and intellectual property rights.
Whilst there are tangible benefits for students and employers alike in engaging in an internship arrangement, it is important to be fully aware of the legal framework impacting on this. Students have the same basic employment law protection as other individuals. Therefore, if an employer is seeking to have an intern personally perform work that would otherwise have to be carried out by an employee, the employer should probably treat them as a worker. Even so, employers should be sensitive to the way that internships are perceived both internally and externally when deciding whether and, if so, how to offer them.
About the author
Michelle Last is a consultant solicitor at Keystone Law, specializing in employment law. She is a regular contributor to the press and has been published in The Times, The Financial Times, The Sunday Times, HR Director and Personnel Today, among other titles. Last is frequently ranked as the "most viewed" employment law solicitor and regarded as a "thought leader" on LinkedIn.