Wondering how Amazon has removed cashiers from supermarkets? Intrigued by what happens inside a jury room? Perhaps you're after the latest developments in the war on plastic. We've trawled the web for the answers, so you don't have to. Thank us later.
The teenage coder with a life-changing app
Alzheimer's disease is the most common type of dementia, a condition that currently affects around 850,000 people in the UK and which caused more deaths than heart disease in 2016. As efforts continue to find a cure for dementia, a 14-year-old in New York has taken it upon herself to develop a AI-powered mobile app, packed with features that could ease the lives of Alzheimer's sufferers, and the families of those living with it. (Via Fast Company)
Welcome to the future of retail
A little over a year since we first reported on Amazon's move into physical retail, the first Amazon Go store has now opened to the public in Seattle. The outlet, which allows you to purchase everything from mugs to miso soup using your Amazon account, is proclaimed to be the world's first cashier-less grocery store, allowing users to simply walk out with their purchases, without having to queue. How does it do this? You'll just have to click below to find out. (Via MIT Technology Review)
The beauty and buns of Bath
If you're looking for a quintessentially British weekend break, you can't do much better than Bath. Once the home of Jane Austen, the city is most renowned for its Roman baths and Georgian architecture, displayed to the greatest extent by Royal Crescent, the famous residential street that overlooks Royal Victoria Park. However, no trip to Bath is complete without a trip to Sally Lunn's Historic Eating House, where you can tuck into a traditional Bath bun, topped with anything from salt beef to cinnamon butter. (Via Nomadic Matt)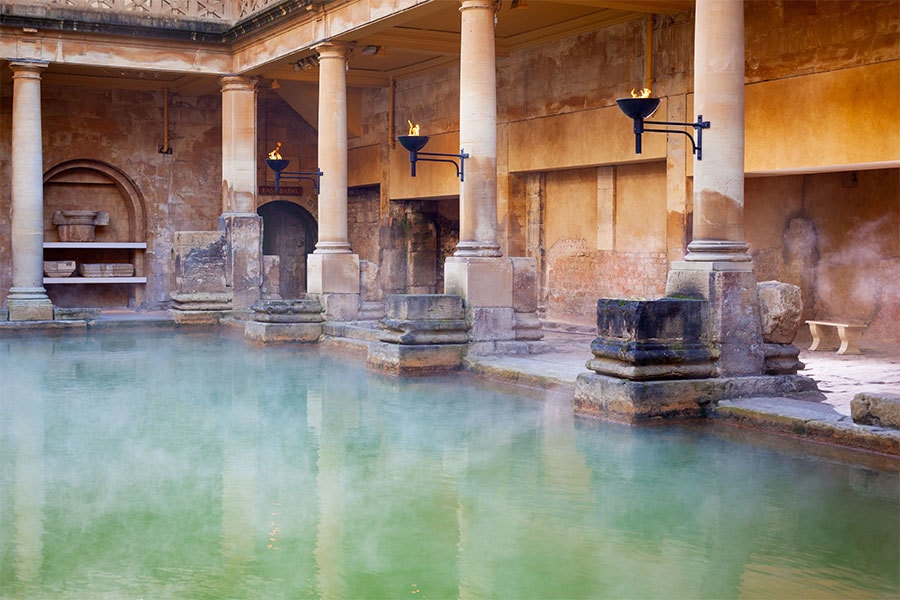 The positive power of storytelling
With customers becoming fickler by the day, businesses have to work even harder to build a loyal customer base. However, if your brand has a good story to tell, there's every chance you'll see customers returning time and time again. In an article for The Knowledge Hub, Claire Wilson, content strategy director at marketing agency Stratton Craig, runs through the best and worst examples of brand storytelling from the past couple of years, offering some timely advice on how to use your company's story to its advantage. (Via The Knowledge Hub)
Catch up with customers on WhatsApp
Facebook has recently launched the business version of WhatsApp, the popular messaging app that it acquired for £19 billion in 2014. Enabling small businesses to connect with customers more easily, WhatsApp Business features profile verification and smart messaging tools such as quick replies to frequently asked questions. The app is currently only available for Android devices, although Facebook has said the iOS version should be available within weeks. (Via WhatsApp)
The secret life of jurors
Ever wondered what happens inside a jury room? It's this very curiosity that inspired first-time podcaster Chelsea Cox to produce Deliberations, a fictional, semi-scripted podcast that gives listeners an insight into the most secretive part of the American criminal justice system. Each season revolves around an imaginary trial, with actors improvising the opinions, reactions and biases of the people who must decide a defendant's fate. Despite its fictional nature, Deliberations does a brilliant job of exposing the challenge faced by jurors, as well as the inherent flaws of jury trials. (Via Audioboom)
Could seaweed be the new plastic?
The war on plastic has gathered significant momentum over recent months thanks to a particularly eye-opening episode of Blue Planet II. As we become more conscious over our plastic consumption, it's time for companies to consider how they can reduce the plastic packaging on their products, and what they can do to help the wider movement. Realistically, the adoption of a suitable alternative is likely to take years, but could seaweed be the answer? (Via Wired)
Sea What All the Fuss is About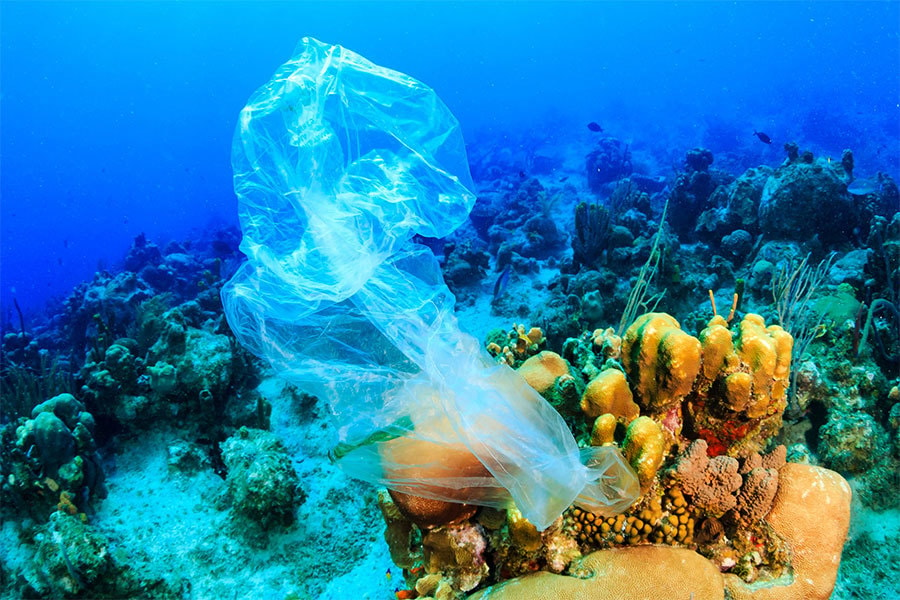 Why banks are failing small businesses
With the recent release of eye-opening statistics on UK productivity, you could be forgiven for laying a portion of blame on the nation's small and medium-sized businesses. After all, they account for over 99% of private sector firms. Perhaps, however, the root cause of the problem lies elsewhere. Perhaps it lies with the commercial banking system, and its inability to cope with the wide-ranging demands of small businesses. Writing in The Telegraph, Richard Davies, commercial banking director for TSB, explores why the system has let down SMEs and what can be done to solve it. (Via The Telegraph)
Customer satisfaction tips from Google
The success of any company depends on satisfied customers. As such, it's easy to see why customer feedback is such a crucial element of business growth and improvement. But how should you gather customer feedback, and how can you utilize it? Dutta Satadip, Google's former director of customer success in Americas, tells Inc. how Google's approach can be adopted by businesses of all sizes, in particular using feedback – both positive and negative – to create a positive customer experience. (Via Inc.)
The ups and downs of the music business
From the outside at least, the music industry is something of a magical, parallel universe, with star-studded parties, private jets and endless award ceremonies. But is there really no business like showbusiness? In Hits, Hype & Hustle, a multi-part documentary for BBC Four, three music industry insiders reveal what life is really like behind the glitz and glamour. (Via BBC Four)