Looking to master the art of marketing? Perhaps you've had a lightbulb moment but don't know how to turn it into a business. Or maybe you're just seeking the perfect excuse to switch off the TV this Christmas. From the latest innovative businesses to a cracking gift idea, the Fleximize team has brought together the best of the web, right in time for the weekend.
35 innovators under 35
In a rapidly-changing world, we're beginning to see the realized visions of the first digitally native generation. Young people are taking their inherent understanding of technology and using it to improve our lives in ways we've never seen before. From working to detect and cure cancer, to turning artificial intelligence into consumer-ready products, here are just some of the incredible things that under-35s are doing with tech. (Via MIT Tech Review)
Why farms are already feeling the Brexit backlash
Think back to the summer of 2013. Andy Murray had just won Wimbledon for the first time. French band Daft Punk had just released the star-studded hit 'Get Lucky'. At the same time, the government was scrapping the Seasonal Agricultural Workers Scheme (SAWS) that allowed EU citizens to work in the UK on a temporary visa. Fast-forward to 2016 and a National Farmers Union survey found that the percentage of labour providers able to recruit the right number of seasonal workers had dropped from 100% to around 40%. And Brexit is making it much, much worse. (Via Business Insider)
Running a little latte? Try taking the bus
With pollution levels in the capital becoming more concerning by the day, several innovative companies are looking at new ways to get London's public transport network running on cleaner energy. One of these businesses has tapped the nation's obsession with coffee, using old grounds as the source for a new bio-fuel that could soon power the iconic London bus. Fancy a double-decker shot in that? (Via Bloomberg)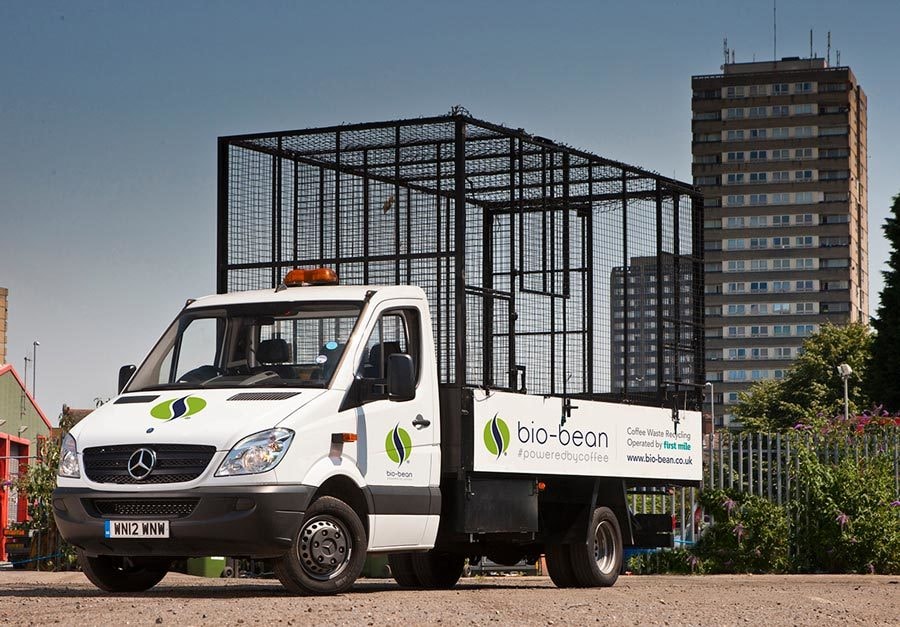 Why 'open banking' could be a curse in disguise
Most people in the UK can only name a handful of banks. Perhaps two handfuls if you're an observant high-street shopper, or you're in the minority that actually pays attention to TV ads. There is, however, a new breed of bank emerging. These 'challenger banks' are focused on disrupting the sedentary consumer-banking industry and, in two months' time, they'll have access to your most sensitive financial data; right down to how much you really spend on coffee per week. (Via Wired)
A five-star response to a one-star review
Many consumers use online review sites like Trustpilot and Yelp to safeguard themselves against a bad experience when purchasing a product or service. Whilst a five-star review is useful, for both consumer and business, its impact is nothing compared to a negative review. But a disgruntled customer airing their bad experience online needn't mean the end of the world. In fact, it's something you can turn to your advantage. (Via The Knowledge Hub)
The real victims of 'the battle for the net'
If you're an avid Reddit user or up to date on your American news, you may have heard about a war that's currently raging across the Atlantic: the 'battle for the net'. And it all boils down to one thing – net neutrality. The Federal Communications Commission (FCC), the US equivalent of Ofcom, is planning a sweeping repeal of internet regulations introduced in 2015 by President Obama, which ensured a free and open internet for all. It means telecoms corporations in the US could be free to restrict access to websites that don't pay a premium, potentially putting hundreds of thousands of small businesses at risk. (Via The New York Times)
Glug Glögi in Helsinki
Fed up of hoping for a white Christmas, only to be disappointed by a grey sludge in mid-January? Well, the Finnish capital of Helsinki is about as close to a guarantee of the white stuff as you can get. A vibrant and exciting city for the other 11 months of the year, Helsinki becomes even more special in December, with multiple Christmas markets and the smell of roasted reindeer, potatoes and Glögi (mulled wine) fresh in the air. (Via The Culture Trip)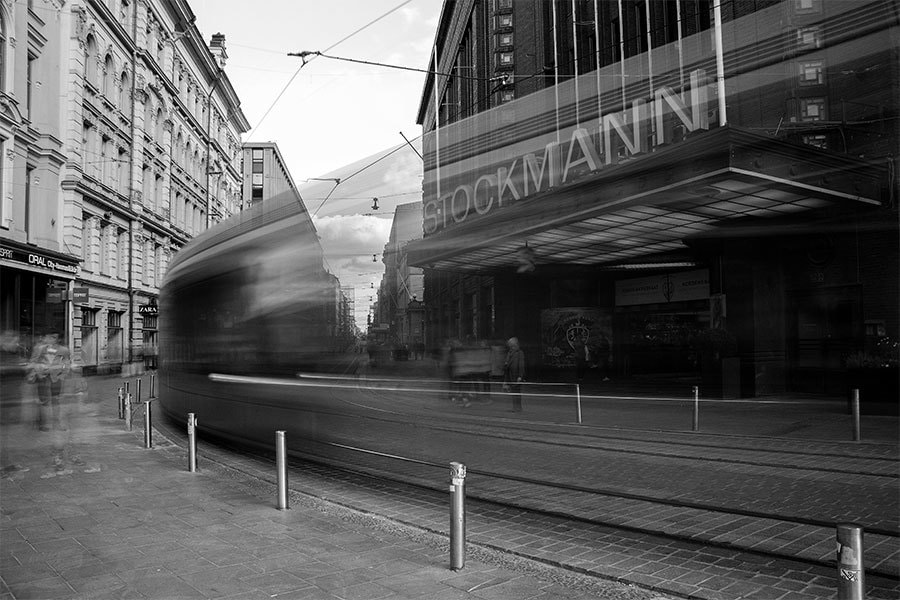 Welcome to your own private virtual museum
At Christmas it's easy to get sucked into the conveyor belt of movies and one-off TV specials. But if you're looking for a more family-focused festive season, there's nothing better than a good book, especially if you've got young children. Animalium, by Jenny Broom and Katie Scott, is as much a book as it is a private virtual museum, brimming with 'exhibits' about fascinating creatures from around the world, with stunning illustrations and interesting facts. It's a book that Sir David Attenborough himself would treasure, and a great way to avoid square eyes this Christmas. (Via Amazon)
Brush up on your marketing skills
In an ideal world, many small business owners would have a team of marketers growing their company and bringing in new customers. In reality, they have to market the business themselves whilst taking care of day-to-day operations, a set-up that often results in a very stressed business owner. With the Duct Tape Marketing podcast, you can utilise any free time you might be lucky enough to have by brushing up on your marketing knowledge, keeping up with the latest digital marketing trends and getting ideas on how to grow your business. (Via Duct Tape)
How and why to launch a startup
However you've stumbled across your idea, one of the biggest barriers to turning it into a real business is the daunting prospect of actually getting started. To many, it can be a lack of self-belief, and to others, a lack of time or money. As part of its Online Startup School, Y Combinator, a US-based seed accelerator, has provided over 13.5 hours of seminar and workshop footage all focused on taking you from initial idea to post-launch initial growth. Better still: it's all free and available on YouTube, something you probably wouldn't get were it not for net neutrality. (Via Y Combinator/YouTube)
---
Enjoyed this collection? Stay up to date by signing up to the Knowledge Hub Digest, or following us on Facebook, Twitter and LinkedIn.