Seeking some interesting reading (or watching) material to keep you entertained this weekend? You've come to the right place. Our latest serving of Business Bookmarks should be all you need to feel inspired and engaged, ready for the new week. From one of the most beautiful cities in Europe to a revolutionary new idea to improve your customer journey, it's safe to say we've got something for everyone.
Short Reads
Creating an 'appy buying experience
With the rising popularity of new technologies like virtual reality and augmented reality, brands all over the world, and across a multitude of industries, are scrambling to find unique ways to capitalize on the trend. And if there's one sector that's feeling the effects of technological disruption more than most, it's retail. Apps like Magnolia and Pictofit are flooding the market, enabling businesses to provide ultra-personalized buying experiences to their customers. Is it time to start implementing these new technologies into your business? The research certainly suggests so. (Via Business Insider UK)
Undo retweet?
Research published in 2013 by The Journal of Addiction Research & Therapy concluded that the use of social media amongst young people can produce similar symptoms to substance addiction. Perhaps it comes as no surprise that more of us are opting for digital detoxes in a bid to claim back the time we'd otherwise spend on Facebook, Twitter or Instagram. Wired's Elizabeth Stinson attempted her own version of a digital detox, only allowing herself access to social media on a desktop computer. Read on to discover the results. (Via Wired)
Long Reads
Is Apple losing its mojo?
Cast your minds back nearly a decade ago to 2008. NASA's Phoenix spacecraft was the first to land on the polar region of Mars, the United States elected its first black President and the world watched as Steve Jobs unveiled the iPhone 3. Eager to get their hands on the new iPhone before the rest of the world, tech enthusiasts spent days camped outside Apple stores, almost fighting to be the first in the queue. A lot has changed since then. With the recent release of the iPhone 8, scenes outside Apple stores couldn't be more different. Has Apple lost its magic touch? Forbes investigates. (Via Forbes)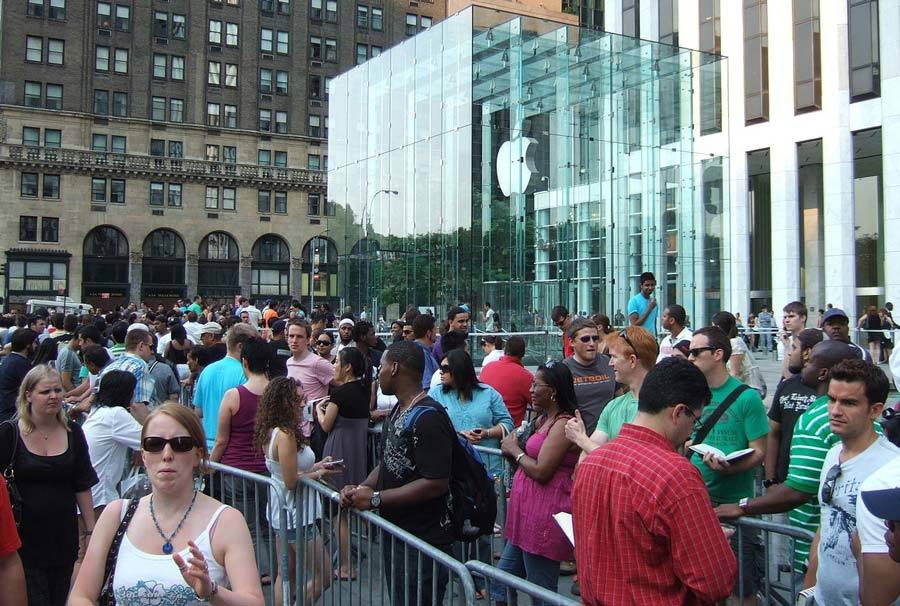 The brainteaser to end all brainteasers
Among the never-ending supply of cat videos and humorous memes, there's one other thing you can be sure of seeing when you scroll through your Facebook timeline: brainteasers. You know the one – the type of post that leaves you questioning your own intelligence and, more often than not, that of your friends and family. However, there's one brainteaser that has left people all around the world questioning the world's smartest person. (Via Priceonomics)
To Action
The ultimate guide to starting your own business
Startup investor Ron Conway once said, "Any time is a good time to start a company". You may baulk at that statement considering the current state of the economy, the rising costs of business rates, and, of course, Brexit. But it does still ring true. Starting your own business is one of the most rewarding things you can do, but we know how much of a leap of faith it can be. That's why we took the time to write this comprehensive guide to turning your business dream into a reality. (Via The Knowledge Hub)
Is your business leaking money without you realizing?
One of the many (and arguably biggest) worries once you've started a business is the management of your finances. With everything you have to consider on a daily basis, it can be very easy for a business owner to take an eye off their bank account and see their cash flow spiral out of control. For a small business, this can be disastrous. Business Matters examines three of the most common ways that SMEs leak money and how they can combat these issues. (Via Business Matters)
To Visit
Give Vienna a whirl
When it comes to European city breaks, you'd be hard-pressed to find a city more complete than Vienna. Charming from the moment you step out of the arrivals lounge, the Austrian capital has everything in abundance. Fascinating museums, lively bars and clubs, incredible restaurants and a busy year-round events calendar means that if you're looking for an activity-packed weekend, you're in the right place. Of course, the friendly locals and reasonable prices compared to many other European cities are an added bonus. (Via The Telegraph)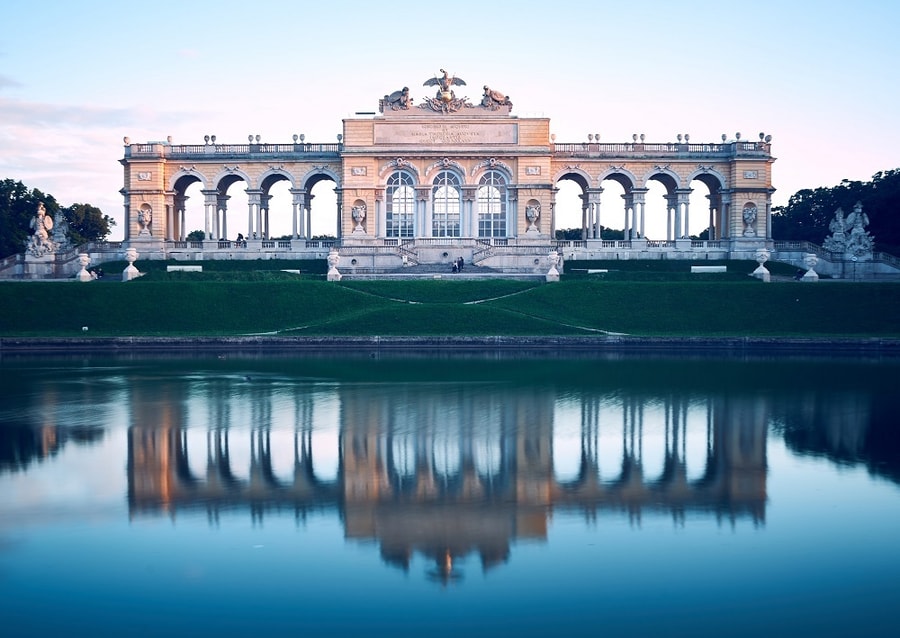 To Stream
Why your privacy matters
"Your privacy matters". It sounds a rather obvious statement, doesn't it? Well, of course it does. But what if you haven't done anything that needs hiding? In this eye-opening TED talk, journalist Glenn Greenwald - one of the first journalists to bring the Edward Snowden files to light - explains why you should care a lot more about your privacy than perhaps you think you do. (Via TED Talks)
To Watch
The time-travelling dark drama making waves on Channel 4
Imagine the scene. It's 1945, and you've just returned from serving as a nurse in one of the bloodiest conflicts in history. You're on your honeymoon in Scotland when suddenly you find yourself transported back to 1743 during the Jacobite risings. That's what happens to Claire Randall in the latest Channel 4 hit, Outlander. Full of mystery and intrigue, it's a highland fling that'll leave you skipping straight to the next episode. (Via Channel 4)
To Use
Forget about remembering your passwords
This year alone, companies such as Equifax, Three and Wonga have been victim to data breaches. With the internet becoming an increasingly risky place to store our confidential and personal information, the need for a secure password is greater than ever. But with companies asking us to use a combination of letters, numbers and symbols, remembering unique passwords can be a hassle (and that's an understatement). That's where 1Password saves the day, storing your passwords in a triple-encrypted vault that you can access with one master password. (Via 1Password)
---
Enjoyed this collection? Stay up to date by signing up to the Knowledge Hub Digest, or following us on Facebook, Twitter and LinkedIn.