Another Friday, another edition of Business Bookmarks. Whether it's the encryption row surrounding WhatsApp, Ryanair's latest fiasco, or the bamboo-eating residents of Edinburgh, we've got something for everyone this week. Did we even mention the doorbell that takes your photo and speaks to you? That too.
Long Reads
The suburbs of the future
With all the talk of autonomous cars, delivery drones and connected homes, it can be easy to get a little lost in the world of technology these days – especially if, like many, you grew up in an era where the term "driverless car" meant you'd forgotten to put the handbrake on. Yet with so many futuristic technologies just around the corner, it's difficult to imagine what suburban Britain may look like just 20 years from now. Glimpsing into the future, The New York Times looks at how millennials are moving out of cities, and building smart, efficient, and sustainable suburban communities. (Via The New York Times)
The beginning of the end for Ryanair?
Ryanair is no stranger to controversy. The budget airline, fronted by brash Irish businessman Michael O'Leary, has a reputation for angering customers, with Which? consistently naming it among the worst brands for customer service. While it hasn't stopped passengers using the airline in their droves, the cancellation of hundreds of flights over the next six weeks could cause lasting damage to the company, especially if it's running short of pilots, as the BBC's Richard Westcott speculates. (Via BBC News)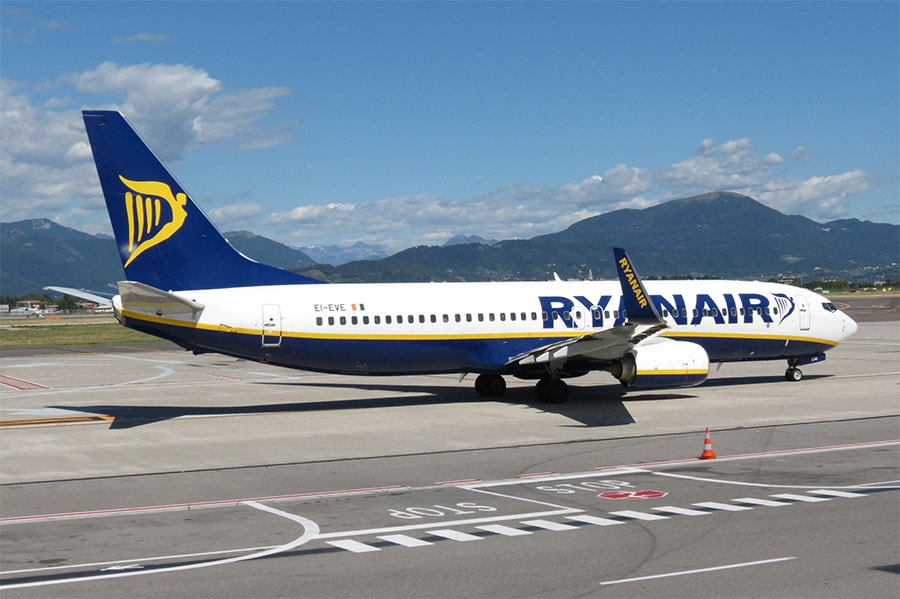 Short Reads
WhatsApp stands up to UK government in access row
With terrorist attacks in London, Manchester, Barcelona, Paris and Istanbul this year alone, governments and security agencies worldwide are becoming increasingly aware of the role of encrypted messaging apps such as WhatsApp in the planning of mass murders. Many, including the UK government, have made gaining access to these encrypted chats a high priority. However, as Business Insider reports, it appears the Facebook-owned app is still standing firm in its refusal to open a backdoor for governments to access encrypted conversations. (Via Business Insider)
Introducing the smart doorbell
While the internet of things hasn't taken off at the speed that many anticipated, there's no doubting which company is its poster child. Nest, which was acquired by Google for a cool $3.2 billion in 2014, is best known for its smart thermostat. However, the company is now moving into the home security sphere, unveiling a range of products including the Nest Hello Video Doorbell. Featuring an in-built camera and microphone, it'll let you check that your friends really are at the door, or tell delivery drivers where to leave a package so as not to alert any burglars to your absence. (Via Fast Company)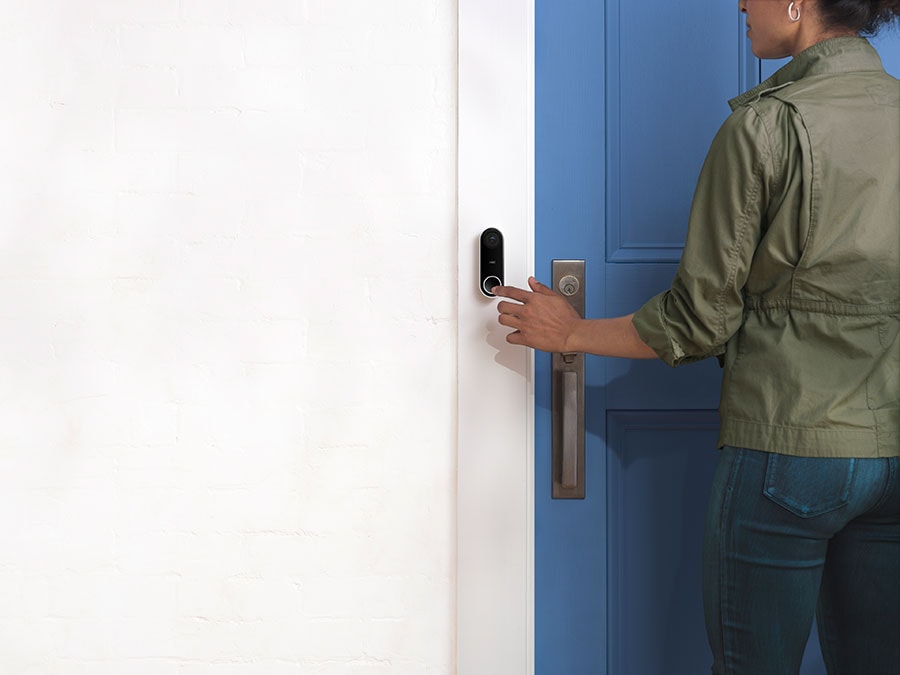 To Action
How to get the best deal on a business loan
Regardless of how well you run your business, there'll probably come a time when a great opportunity presents itself, yet you simply don't have the money available to capitalize on it. That's where a business loan can come in handy – providing the capital you need to take your business forward, and plugging a temporary cash shortage in the process. But with so many options available to businesses nowadays, how can you find the best funding solution for your company? Here are the questions you need to be asking when applying for a business loan. (Via SmallBusiness.co.uk)
How to hire wisely with Brexit around the corner
In recent weeks, we've seen Boris Johnson stake his claim to the Tory party throne, politicians and commentators squabble over Britain's future, and EU negotiators drop quicker than a Game of Thrones cull. There's no denying, however, that leaving the EU will affect Britain's tech companies to an extent we've never seen before. Businesses are being particularly cautious when it comes to investment, product development and, in particular, taking on new employees. In this article for UKTN, hiring expert Alexandra Slater explains how SMEs can recruit wisely with Brexit looming. (Via UKTN)
To Visit
The sights, sounds (and spirits) of Scotland's capital
Edinburgh is a beautiful city at any time of year, but it really comes into its own as the nights draw in. Not only does the whisky and gin taste warmer in the winter, but the frost adds a special sparkle to the city's Georgian architecture, making the city even more magical. There's plenty to keep the kids happy too, whether it's a trip to Edinburgh Zoo to meet giant pandas Tian Tian and Yang Guang or a spot of ice-skating in St Andrew Square. And with a famous castle and Christmas market thrown in for good measure, there are few better places for a festive getaway. (Via Urban Travel Blog)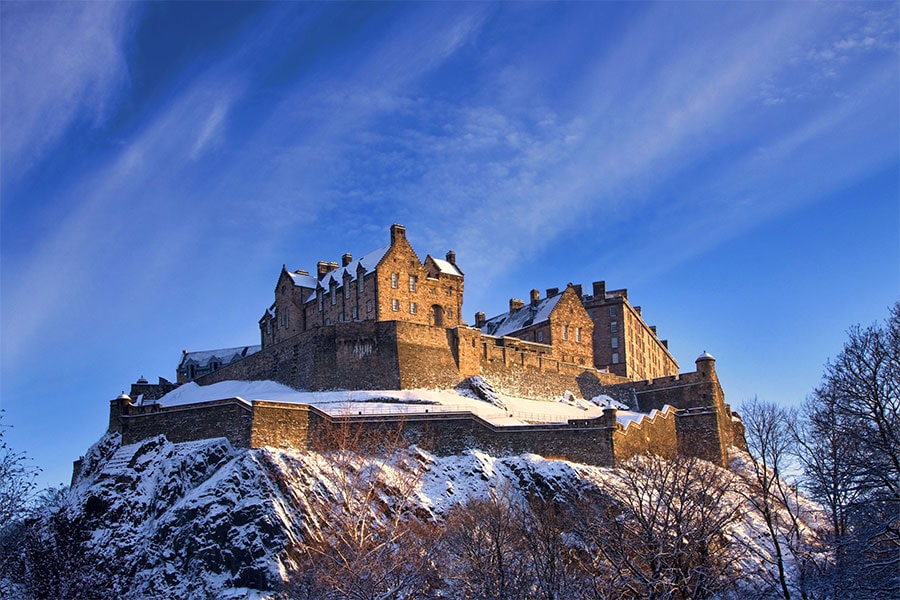 To Watch

The Handmaid's Tale
Despite its name sounding more like a bedtime story than a dark, Orwellian look at a dystopian alternative future, The Handmaid's Tale is a must-watch for lovers of gripping drama. In a world where widespread infertility has completely shaken up the American class system, the few remaining fertile women are imprisoned and forced to provide children for the higher classes. It's a twisted, dark look at an alternative reality, and one which is utterly deserving of the eight Emmy awards it recently won. (Via Channel 4)
To Stream
How to build a company where the best ideas win

There's a lot to be said for involving employees in business-critical decisions, not least because it leaves them feeling empowered and less likely to seek pastures new. In this thought-provoking and enlightening talk at TED2017, founder of the world's largest hedge fund Ray Dalio makes the business case for building your company around a culture of transparency and meritocracy, using algorithmic and data-driven group decision-making to drive the business forward. (Via TedX)
To Use
Starting up made simple
There aren't many things more daunting than launching a business – and it's not always easy to source the advice and tools that you need to get your startup off the ground. Well, it's safe to say Google has gone and delivered the type of resource that first-time business owners have been crying out for. Providing access to its extensive range of business tools, best practice guides, and tips from successful founders, Startup with Google should set you nicely on your way to business success. (Via Startup with Google)
Header image courtesy of RZSS

---
Enjoyed this collection? Stay up to date by signing up to the Knowledge Hub Digest, or following us on Facebook, Twitter and LinkedIn.