This week's serving of Business Bookmarks gives a nod to the most interesting reads from the past seven days. From productivity hacks to the lowdown on one of Europe's most popular cities, there's also a dose of actionable tips for your business and some ideas on how to unwind this weekend.
Short Reads
4Ging a future for the London Underground
As Sadiq Khan pledges full 4G network coverage on the London Underground by 2019, Londoners will soon be contactable at all times. Is this a good thing? Matthew Hughes explores why the grass may not always be greener. (Via The Next Web)
Coding their way to success
Globally, women are still significantly underrepresented in the tech industry, but Nigeria is working hard to break this trend. By encouraging more women towards STEM (science, technology, engineering, and mathematics), the likes of Intel, Microsoft and Bosch are striving towards rapid digitalization in the African country. (Via The Guardian)
Long Reads
Dream big with Sir Richard Branson
Written by entrepreneurial heavyweight Sir Richard Branson, Losing My Virginity certainly isn't short of inspiration. Branson has enjoyed success in a multitude of industries, and here you'll discover how he did it, and how he's using his business acumen to create a better world. Losing My Virginity is an essential read for anyone who wants to ignite their business passion. (Via Amazon)
Will robots be taking over?
With the rise of AI, automated software and self-driving cars, the prospect of robots and computers replacing humans in the workplace is a valid concern. But how far away are we from this being a reality? Wired takes a look back through history to reassure us we aren't close to being replaced just yet. (Via Wired)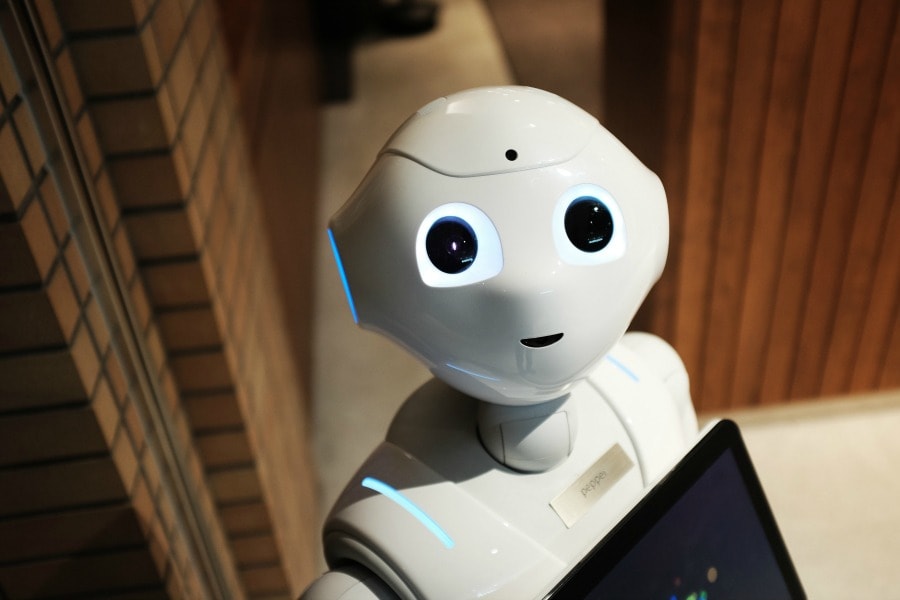 To Action
Have you considered a mentor?
The world of business can be a lonely one. Perhaps you're baffled by the financial side of owning your own business, or you're not entirely sure which route to take next. Wouldn't it be great to be able to consult someone who has been there, done that, and got the t-shirt? Forbes presents an excellent case for why mentorship is the way forward, including a short guide on how to get your first mentor. (Via Forbes)
Boring meetings are a thing of the past
Meetings are a necessary part of the working life, and unfortunately, they can't always be avoided. But their purpose and structure can often be overlooked, leaving attendees bored and uninspired. Dave Howell looks at ways we can ensure meetings are as effective and efficient as possible. (Via The Knowledge Hub)

To Stream
Hack your way to productivity
From the team behind Lifehacker comes The Upgrade, a podcast aimed at making our lives as productive and happy as possible. Each episode answers a common dilemma for the modern-day human, such as whether Mac is more superior to Windows, embracing awkwardness, and finding real love. If these struggles sound familiar, the Lifehacker team have got your back. (Via Lifehacker)
To Visit
A trip to bustling Berlin
From its diverse history and culture to its colourful sights and techno scene, the vibrant city of Berlin caters to all tastes. Although many of Berlin's most talked-about sights are outdoors – Checkpoint Charlie, East Side Gallery, and the Holocaust Memorial – the TV Tower offers panoramic views over the city, while the glass dome of The Reichstag and the Berlin Cathedral are equally impressive. (Via Hand Luggage Only)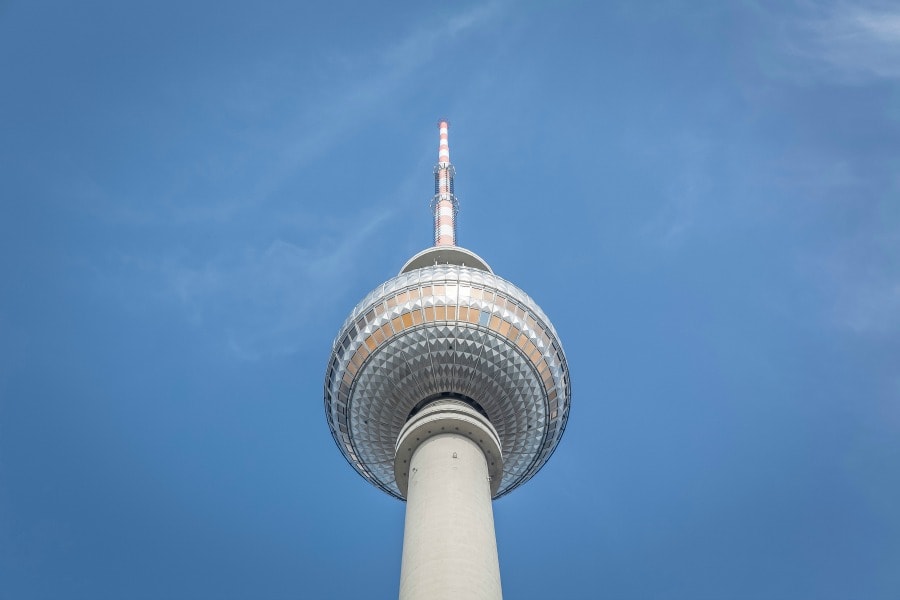 To Use
One step closer to inbox zero
Emails can be extremely distracting, especially with all those unwanted subscriptions cluttering up our inboxes. Thankfully, you can say "sayonara" to spam with Unroll.me. Taking the hassle out of unsubscribing to emails manually, this nifty tool allows you to quickly unsubscribe from those emails that are no longer of interest, giving you time to concentrate on the things you really care about. (Via Unroll.me)
To Watch
Investigate the detective drama of the summer
Award-winning crime drama Top of the Lake has been gaining a lot of traction recently, not only for its take on violence on women but equally its focus on female relationships. Starring actress of the moment Elisabeth Moss as Detective Robin Griffin, the second season centres on the investigation into the death of a girl at Bondi Beach. Tackling issues that other detective shows avoid, it's a gripping drama that's well worth a binge watch. (Via BBC iPlayer)
---
Enjoyed this collection? Stay up to date by signing up to the Knowledge Hub Digest, or following us on Facebook, Twitter and LinkedIn.