How to access your VAT returns
If your company is VAT-registered, you might need to provide a lender with your VAT returns when applying for business funding. Most lenders generally ask to see VAT returns from the past 12 months, so that they can get an idea of a company's revenues over the course of the last year. To make your life easier, we've put together this handy guide on how to access your HMRC VAT returns online.
Step 1
The first thing you need to do is log in to your HMRC online account and enter the Government Gateway credentials that you received when first creating your account. If you don't remember these, or have lost them, you can click on the relevant link under 'Problems signing in'.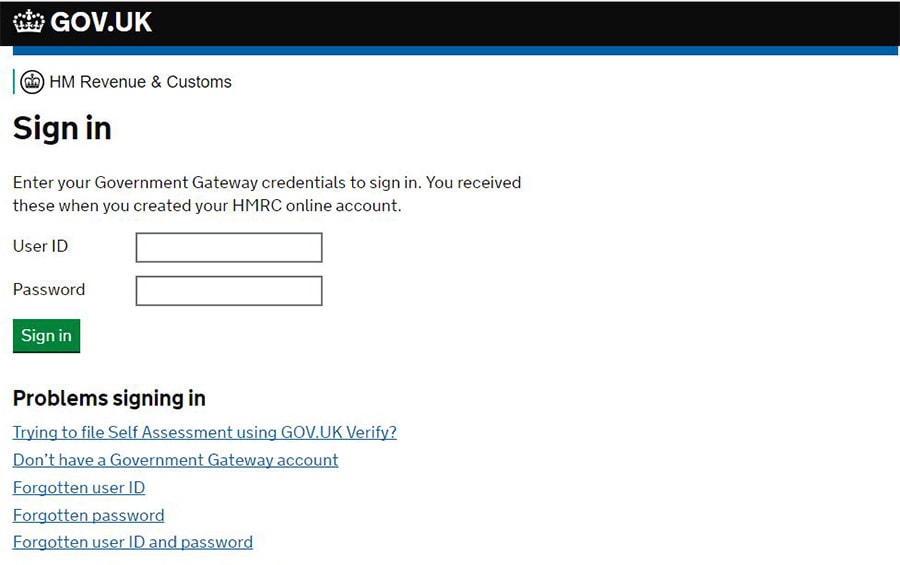 Step 2
Once you've logged in, you should be presented with the following screen:

This lists all of the business tax services that you have signed up for, such as 'PAYE for employers', 'Making tax Digital for VAT' etc. Under the 'Making Tax Digital for VAT' click on the 'View your VAT account' button.
Step 3
Click on 'View past returns'.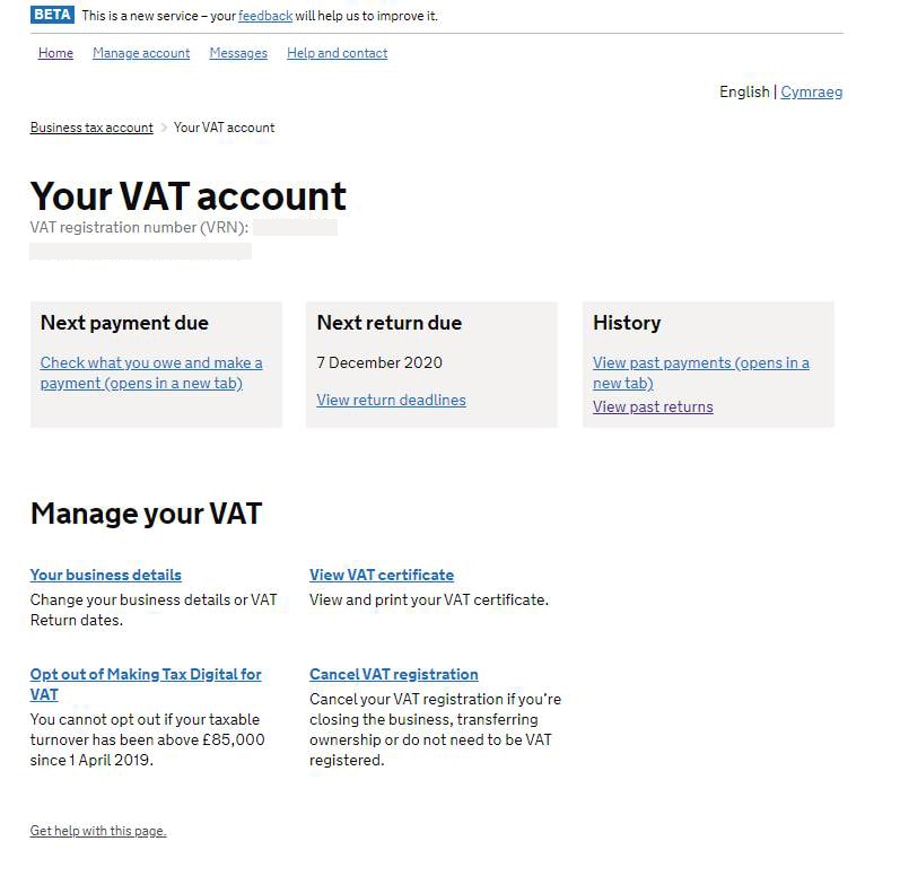 Step 4
You'll then be presented with a list of your submitted VAT returns.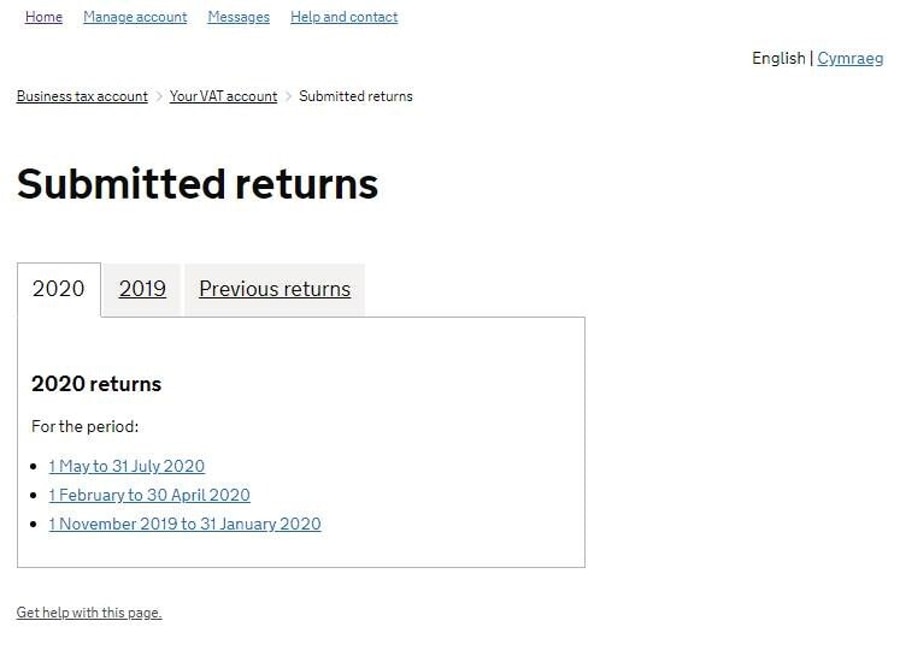 If your lender has asked for an electronic copy of your VAT returns, you'll need to download and email them, otherwise it'll just be a case of printing them off and popping them in the post.
We also have a simple guide to checking your HMRC position for VAT and PAYE, which you can view here.