Starting a business is a huge undertaking, which means it can be easy to forget some of the smaller details. While the minds of most entrepreneurs will be focused on raising funds, finding an office and nailing their marketing strategy, it's important to ensure that everything else is taken care of, otherwise all of the hard work could end up counting for nothing.
Business insurance is one of the things that is often overlooked amid the excitement of launching an enterprise. But although it might sound like a minor consideration in the grand scheme of things, the consequences of not having a solid insurance policy are such that it should be near the top of any entrepreneur's initial to-do list.
Imagine, for example, that your brand new office is targeted by burglars in the first week of trading. They might run away with thousands of pounds' worth of tech equipment, yet without any contents insurance, you'll have to stump up the cost of replacing it yourself. For a small business on tiny budgets, that would be nothing short of catastrophic.
But where does one start when it comes to securing the best insurance policy for their business?
Why do I need business insurance?
What you need to remember is that insurance is about getting you back to where you were before your loss. It isn't about making a profit or bridging a gap in your finances. However, to make sure your policy will respond when and how you want it to, you must understand what you need to cover and what products fit your business.
As a general rule of thumb, a business needs to cover its assets and potential liabilities, so spend time considering the following points:
Assets can include anything in the business that has a monetary value – stock, machinery, computers – and things that on the face of it don't have a monetary value but, if lost, would cause serious problems to your business. This could include customer data and employee information, for example.
You then need to consider the things that people could sue you for, whether that's an employee injuring themselves, your product or service causing damage to someone or something, or even your advice or actions causing another party to suffer a financial loss.
Finally, if something happened that prevented you working from your normal place of business, who would pay your bills and keep your business going whilst you rebuilt and tried to win your customers back?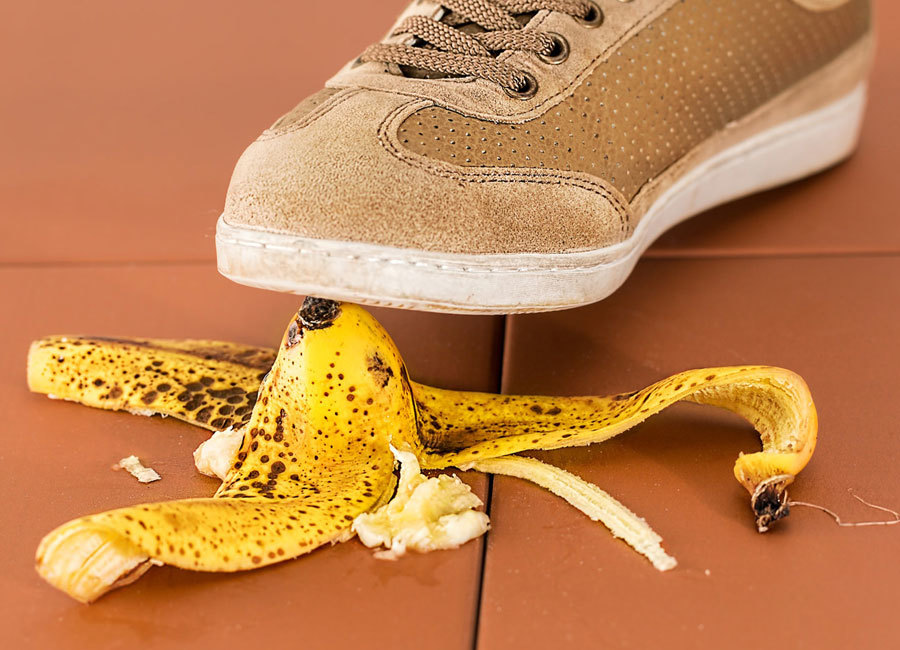 Should I use an insurance broker?
Unless you know what you're doing – in which case you might be able to find what you need on the internet – the next step is to pick up the phone and speak to an insurance broker.

A good insurance broker will take their time getting to know all about you and your business, so if your first call doesn't get the response you feel you deserve, try another. After all, if they don't sound interested when they're trying to win your custom, what response will you get when you need help with a claim?
On the other hand, it is also important to be 100% honest with your broker. If you don't tell the truth – or reduce your figures to try and keep the cost down – you will come off worse in the event of a claim.
The broker will then get you a number of quotes, which will detail what you need insurance for, the things it will cover and how much it will cost. Generally, you get what you pay for with business insurance but if you're in any doubt, just ask. Not only will a good broker be able to explain everything that's included in the quote, they will also give you the time to reach a decision.
As long as you know your business inside-out, securing the right insurance shouldn't be too much of a headache. But leave it too late and it could be more than a headache you're facing.


About the author
Chris Marsh is director of Andrew Thompson & Associates (AT&A), a business insurance broker that works with companies in a range of sectors including tech & media, food & drink, and farming & agriculture. He is also chairman of Ipswich & Suffolk Small Business Association (ISSBA), a voluntary organisation that supports small businesses in Suffolk.