Fintech is an industry that's moving so fast, it's leaving scorch marks in its wake.

The CBI claims fintech will be 1 of 3 sectors worth £300 billion to the UK economy by 2020. This is remarkable, considering the industry came about as recently as the recession. The industry's transformation is due to companies designing products and services to meet the customers' evolving behaviours and needs, according to Derek White, Chief Design and Digital Officer at Barclays.
The above was published in the FinTech50 2015 Yearbook, which throws a spotlight on the 50 most exciting European businesses and "game-changers" transforming financial services in the eyes of FinTechCity.

Fintech in the UK
Also, Silicon Valley Bank estimates that venture capital funding rose to £342 million in 2014, with half of European investment going to fintech businesses in the UK. In fact, the acceptance of Fintech among us Brits is clearly reflected in the FinTech50, which lists 27 national companies. The Fintech offering also looks promising on the other side of the North Sea, with hotspots in Germany, Sweden and the Netherlands.
Top fintech firms
We've delved into the FinTech50 to find our favourite Fintech businesses – the ones we think are among those giving SMEs new technologies that help make their financial dealings a whole lot more efficient, more secure and, sometimes, cheaper.
Fintech for making transactions
Ebury helps SMEs do business beyond their own country's borders. Its solutions enable companies and not-for-profits to finance imports, accept payments from overseas customers and manage exposure to foreign exchange. @EburyUK
ZooZ was set up in Isreal to provide a customer-friendly payment platform for eCommerce and mobile apps. It helps retailers boost conversion rates and encourage people to complete checkout. ZooZ also provides consumer insight to help retailers grow their enterprises. @ZooZpayments
Traxpay is based in Germany's finance capital of Frankfurt, and provides fintech for the supply chain. Whatever your specialism is, you can make real-time B2B e-payments in your own country or cross-border. The technology connects transactions to data, giving businesses easy access to information like invoices, side letters and payment instructions. @Traxpay
Klarna enables eCommerce businesses to pay for items up to 14 days after receiving them. The digital shopping solution, created in Stockholm, offers an alternative payment method for retailers, helping them cut administration costs and increase conversion rates. @Klarna
We expect to see more and more collaboration between start-ups and financial institutions, as the 'disruptive' ideas coming from outside the financial world hit diminishing returns. Start-ups and banks will need to work together to share talent, expertise, distribution and traction to create viable innovation.

Mariano Belinky, Santander Innoventures in FinTech50 2015 Yearbook
Fintech for finding funding
Crowdcube is one of the UK's contributions to the nation's thriving crowdfunding industry. Startups across tech, food and drink, retail and consumer products across the UK are benefiting from its 244,000-strong 'crowd' of investors. In February 2016, 357 businesses had raised more than £136 million from equity, investment and debt crowdfunding using the platform. @Crowdcube
Funding Circle is another UK peer-to-peer lending site, focusing on debt crowdfunding. More than £1 billion has been lent to 12,000 businesses in UK, Germany, Spain, the Netherlands and the USA. Organizations such as The British Business Bank, councils, a university and financial institutions also lend via Funding Circle. @FundingCircleUK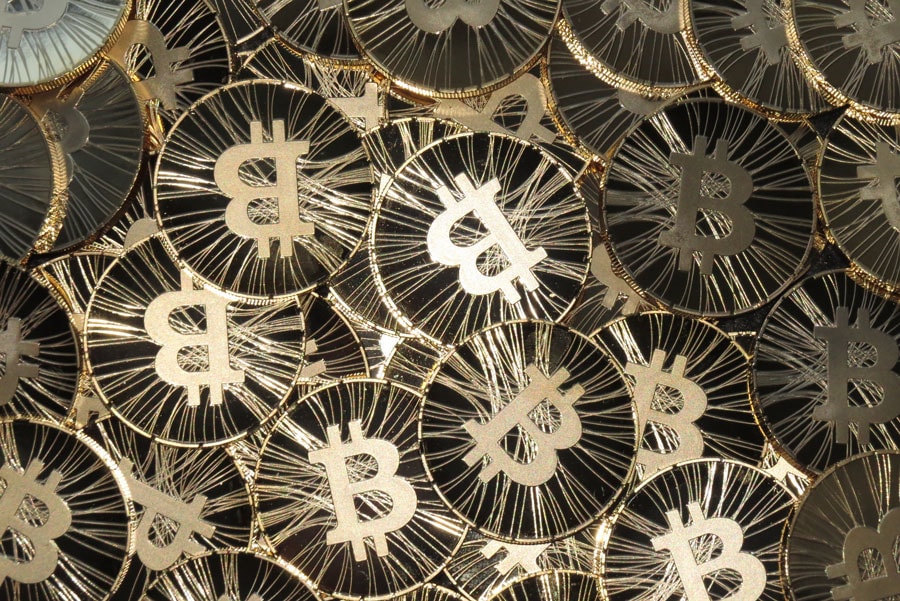 Fintech for saving money
CommuterClub is a money-saving tool for small business owners and entrepreneurs travelling into and around London by rail and Tube. Access to low-cost loans enable commuters to get discounts like a 30% reduction on travelcards on London Underground's Oyster Card. @CommuterclubUK
InvoiceSharing offers 24 / 7 / 365 free digital invoicing for businesses. The fintech firm in the Netherlands collaborates with other tech businesses including accounting software companies, which use the technology to enhance their own B2B financial solutions. @InvoiceSharing
Fintech for managing risk
BehavioSec alerts businesses if there's any unauthorized use of mobile devices and computers. How? Well, engineering students from Luleå University in northern Sweden developed technology that measures behavioural characteristics unique to each human – mouse movements, voice, gestures and typing dynamics. Very smart stuff! @BehavioSec
DueDil helps you manage exposure to risk with its tech tool that lets you research private companies in the UK and Ireland. Sourced from a variety of databases, the information is pulled into metrics that indicate how solvent or successful a business is. Sales professionals, marketers, risk managers and even journalists use DueDil. @duedil
The FinTech50 comes out every year – watch the Knowledge Hub and News sections on Fleximize.com for the latest fintech activity.