If you're seeking business support or funding towards business growth, it's highly likely that you've already come across the terms ESIF, ERDF and ESF. But what are they, what do they mean and what can they do for you?
These EU funding schemes are going to be potentially massive in 2016 and beyond. Hopefully this article will help you understand the basics, so you can take advantage of this latest round of European support.
So, what is the ESIF?
In a nutshell, the European Structural and Investment Funds (ESIF) aim to improve economic growth, business competitiveness, employment opportunities and social inclusion across EU member states. ESIF is the European Commission's main investment policy tool, and has a budget of €454 billion from 2014 to 2020. The UK has €6.2 billion in funding available, with an abundance of new schemes expected to roll out over the next 4 years.
This EU funding can be instrumental in helping your business grow – it funds organizations to implement regional initiatives such as training programmes and supporting for SMEs in developing innovation.
The funds are delivered through the following mechanisms:
European Regional Development Fund (ERDF)
European Social Fund (ESF)
Cohesion Fund (CF)
European Agricultural Fund for Rural Development (EAFRD)
European Maritime and Fisheries Fund (EMFF)
For the sake of simplicity, we'll just focus on ERDF and ESF in this article.
Basically, ERDF helps the growth needs of local SMEs, which are involved in research and innovation, and the creation of a low carbon economy. While the ESF helps people boost their skills, as well as encourage more employment and social inclusion.
You should certainly see more ERDF support coming through during 2016, and a flux in funded training schemes emerging around the middle of the year.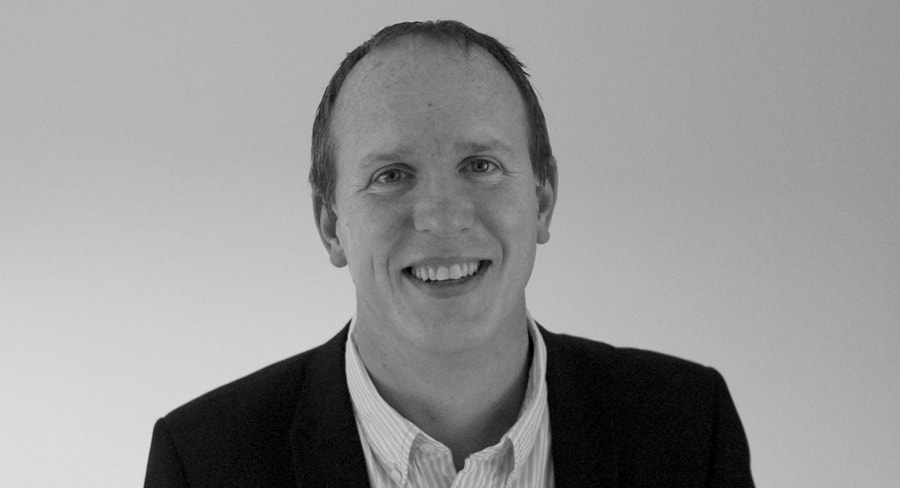 How could your business benefit?
Well, this can differ by region and by project.
At the top level, ERDF and ESF fund larger programmes or projects with a series of 'delivery partners'. Delivery partners can be from the private, public and third sectors and calls are constantly posted on the government website. Your business could apply to one of the delivery partners to benefit from funded or subsidized support to your business.
In most cases, Local Enterprise Partnerships (LEPs) approve all ESIF projects for their county in line with their local economic strategy. Therefore, you're more likely to find support if you're doing something that's deemed 'strategically important' to the geographic area where you're based.
By way of example, the healthcare agenda is growing significantly in Lancashire, with the emergence of more hi-tech healthcare companies and initiatives. This is outlined in the local economic strategy and plan, and is, therefore, likely to be reflected in which ESIF funding applications are accepted.
You should certainly see more ERDF support coming out in 2016, and a flux in ERDF-funded training schemes emerging around the middle of the year.

Richard Harrison, Inovaris
How can you find match-funding?
When the delivery partners apply for ESIF projects, they need to match the EU funding; they can only apply for a percentage of the total project cost, and the minimum application is usually in the region of £1 million.
A typical example: a university may apply for £1 million to provide design and prototyping support to 100 companies developing new products in the county. The organisation will have to provide the matched amount from its core funding. If the application is successful, the university will have to find and engage those 100 businesses, and provide the agreed support.
That's where you come in. The services provided may be free of charge to you, or highly subsidized using the ESIF funds.
With many ESF packages, the match-funding can come from an organization like the Skills Funding Agency. This means that many ESF courses are presented at no cost to the businesses and individuals.
These ESIF schemes can't help anyone and everyone – it all depends what's available in your area. To give examples, during the 2010-14 projects, Lancashire companies were able to benefit from funded design support, money for innovation projects, support towards the costs of capital investment, a range of investigatory studies into green technologies, high-growth startup support, along with a whole raft of training packages.
How do you apply?
Your first port of call should be your Local Business Hub (call your LEP if you don't know who they are), who should be able to tell you what's being supported in your area.
Don't expect things to happen immediately – in most cases there's nothing actually available yet. We are expecting the first funding programmes to be rolled out in January and February this year, but the scheme runs until 2020 with new calls for support programmes being announced regularly.
For more questions about the ESIF, contact Richard Harrison at Inovaris on 07990 588937 or email: [email protected].