With 2016 drawing near, I have 2 questions:
Where on earth did 2015 go?
How can I better myself next year?
I can't really answer number 1 (but I'm sure time seems to be shrinking). As for the second, every year I set myself a few New Year's resolutions, and, inevitably by the end of February I can't even remember what they were.
I'm not alone in this plight.
Millions of us every year set unrealistic goals in the hope of becoming a better version of ourselves. Some of us succeed. A lot of us don't.
So this year, I've decided to do something different: I've given my New Year's resolutions a digital spin. The average entrepreneur's work and personal life is so focused around technology that it only seems right that the online versions of ourselves receive a bit of New Year's TLC.
1. Improve your 'digital diet'
Stuck in the same old routine of getting home and switching on the TV? Is Netflix your most common evening companion? Whilst there's nothing wrong with pigging out on an entire series of Breaking Bad, 2016 could be the year you improve your 'digital diet'.
The internet is a haven for intellectually stimulating and inspirational content in many different forms. If you don't have the time to read something, why not get into a new podcast or watch a Ted Talks seminar?
If you've got a little more time, why not spend use it learning something new? There are some great sites out there, such as Udemy or Khan Academy, which can teach even the most expert amongst us something new. Remember to not overburden yourself with this – you've got to enjoy doing it. Work it around your schedule, so that in those moments when you've got your feet up, watching rubbish on TV, you can do something a bit more rewarding.
2. Give your online presence an early spring clean
It's easy to sometimes forget just how much information there is about you on the internet. You might not remember that drunken Facebook post or that angry, expletive-laden rant on Twitter, but it's easy for other people to find them. Perhaps you need too give your online profile a bit of a polish at the start of the year.
Start by Googling yourself (not as fun as it sounds) and going back as far as you can. It's an easy way of finding your internet footprint and making sure it's squeaky clean. Another way of deleting old accounts is to use justdelete.me. It's a handy (and free) platform that links directly to the account page of hundreds of the internet's most popular websites.
If there's any that you simply don't use anymore, it's a good idea to delete your information from those websites (this is important from a security point of view as well). If you can't remember what sites you signed up to then you can use Knowem, which lets you search by the username you might have signed up with.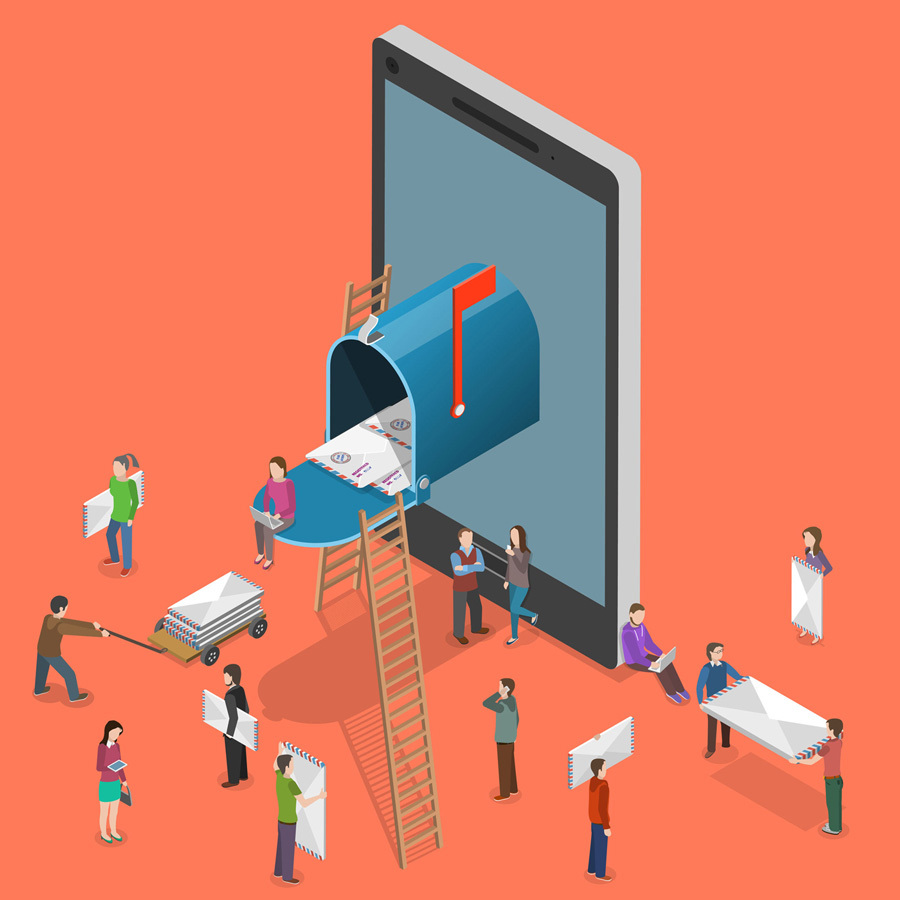 4. Get to 'Inbox Zero'
Getting your inbox down to zero emails can often seem like the Holy Grail to entrepreneurs, and often it's only temporary. The only way to really take control of your inbox is to tackle it head-on – by using that 'unsubscribe' button.
All companies that send email marketing have to, by law (in the UK at least), include an unsubscribe link on all their emails. It's there for you to use, and most of the time, it's as simple as 2 clicks. For those of us with a rather sizeable list of sign-ups, there's unroll.me which shows you all of the email lists you're signed up to and allows you to unsubscribe with just 1 click.
Alternatively, use the search function in your email app or account to search for terms like 'Confirm your email', 'Thanks for signing up' and 'Want to know more?'. These are some of the most common terms used by email marketers.
4. Tweak your lifestyle to be healthier
You're probably expecting us to say go to the gym more, or start running, swimming, or cycling to work. Well, no, don't sign up to that membership – chances are it'll go to waste.
Instead, use your digital know-how to your advantage. Rather than coughing up the best part of £100 a month for the gym, you can use apps like Sworkit, Strava or MapMyFitness, which will help track your fitness, help you set and reach daily goals. There's even a fitness app targeted to people who love zombie flicks.
And it's not restricted to running. There's an endless array of apps out there to improve your health and wellbeing, such as Noom Coach, which is designed to help you track eating and drinking habits or Sleep Cycle, which is aimed at people who struggle getting a good night's sleep.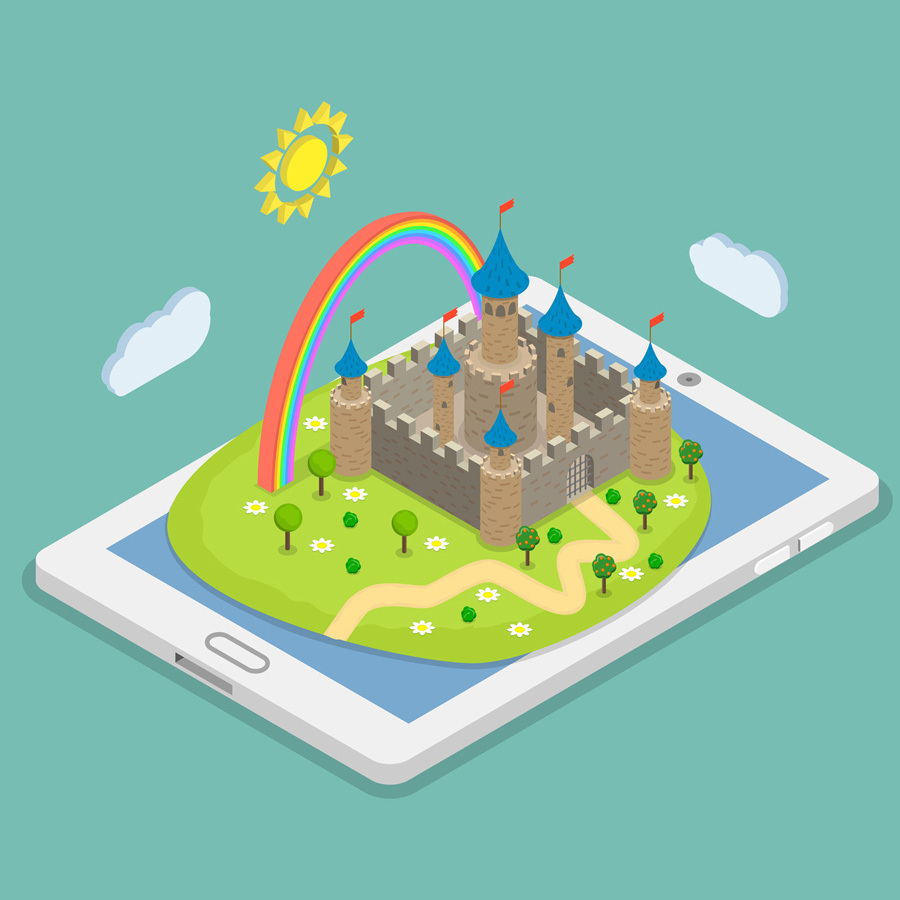 5. Know when to say 'no'
As a tech-savvy guy in his mid-20s (sorry), I genuinely can't remember the last time I went to bed without taking my phone or laptop. It's a curse.
Too many of us, especially those with small children, sleep is a cherished rarity. However, 'The Twilight Tweet' has its own way of luring us in. A last quick email check, then a look at Facebook and Twitter, then before you know it, it's 1am and you're watching a cat playing the piano on YouTube and suddenly that early morning meeting is looking somehow even more unappealing.
Sounds familiar?
Maybe it's time to leave the phone, tablet and laptop in a different room. If you rely on your phone for an alarm, then invest in a proper alarm clock. Set yourself strict 'turn off times', stick your devices on silent and turn the lights off. Not only will your brain thank you for it, your browsing history will as well.