Many business owners and business support providers have reacted strongly to the unexpected government move to cut the Business Growth Service (BGS), which included the popular GrowthAccelerator and Manufacturing Advisory Service (MAS). Announced by the government in late November after the Autumn Statement, the sudden move has left many SMEs and providers frustrated and confused.

Business consultant, Richard Harrison, a partner at Inovaris – a business providing innovation support services to high-growth companies – calls the decision "staggering".
Using his experience working with GrowthAccelarator, he takes a candid look at what could happen next in terms of the delivery of business support. Could the BGS services be delivered under new guises, or redirected through existing government initiatives? What other schemes could soon be defunct? Is there a move from grant to lending? He also advises fellow business support providers on how the end of BGS could impact how they deal with SMEs.
Here's what Richard has to say…
"Ludicrous" government decision
It's been confirmed that the BGS, along with the fantastic GrowthAccelerator scheme, is being closed in what initially appears to be one of the most ludicrous decisions made by any government. The irony of all this is that the government had spent a lot of time and money aiming for an early December relaunch of the scheme.
A notice on the BGS website is clear that providers shouldn't enter into any new contractual commitments, but existing ones should be honoured. This text appears on the GrowthAccelerator and MAS pages, but there was nothing on the Access to Finance or Leadership and Management sections, which suggests that some services may be spared the axe, and continue under their old or new brand.
There are questions about MAS too. Is the whole service at threat, or just a part of it? Seeing as they've taken on some of the GrowthAccelerator delivery, we hope it's the latter.
Axing MAS in a wider context than this could amount to industrial suicide. To the best of our knowledge, this hasn't affected UKTI, but let's wait and see…
Restructure of support schemes?
There are some suggestions that MAS is being axed at national level, but some power (and money) will be returned at local level via LEPs and Growth Hubs. This leads to the assumption that support in some form may follow, but it'll inevitably take a minimum of 6 months to arrange, differ from county to county, not allow or encourage cross-county collaboration, and return us to a parochial attitude of minimizing business to our neighbours.
There were early indications that InnovateUK had also been a victim of the cuts, although we now believe that their budget has been safeguarded. However, we suspect that restructures will result in the scheme reporting to a broader 'Research UK' service. This is a strong indicator for the future investment in science, technology and the wider innovation agenda; we suspect these projects provide a much greater return on investment to the public spend in organizational growth.
We do believe that there is a shift from grant funding to loan funding, although we also believe that loans will only be repaid from highly successful interventions – or 'investments'.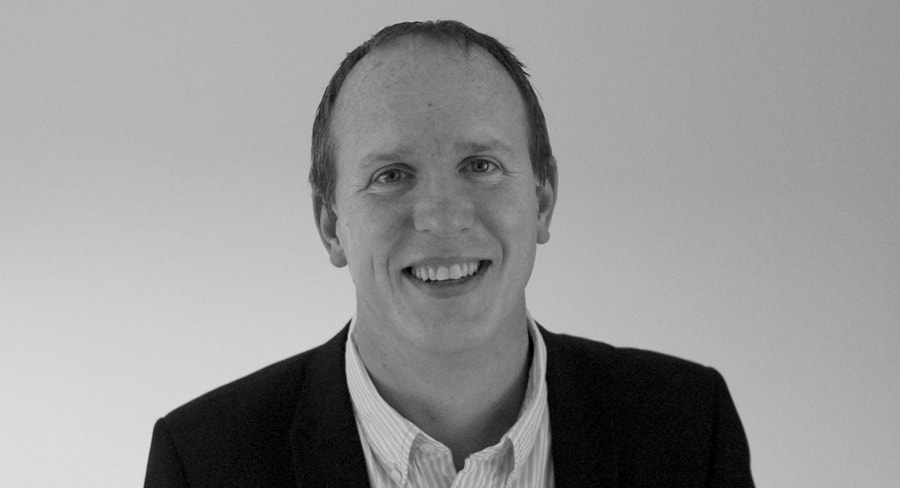 The return of EU funding
Depending on where you're based, the European Structural and Investment Funds (ESIF), including the European Regional Development Fund and European Social Fund, are on their way back. While these will bring much-needed support, they're still a good few months off. I believe we'll start seeing ESIF support coming through around February 2016, but in certain places (including Lancashire) it'll be closer to Q3 / 4 before the serious business support packages start emerging.
Advice for business support providers and SMEs
Back to the staggering decision to cull the BGS; although it seems like a terrible decision at the moment, let's see what comes next.
Has the government got an ace up its sleeve or not? While I have no particular political allegiance, I doubt it.
But what this ultimately means is that providers are going to have to be more astute when selling their services, and we're going to have to ask companies to think carefully about what they need, not to be too risk adverse, and if something seems good for your company, please invest in it. Judge the service on what it does for your business, not whether there are extra subsidies to help pay for it.
GrowthAccelerator saved companies a maximum of a few thousand pounds but delivered benefits which could amount to a few hundred thousand pounds. It was a great investment with or without the financial help.
So, ladies and gentlemen, let's carry on supporting the Great British businesses in the way we know best.
And to our prospective clients: don't let the lack of a small grant prevent you from investing in good business support – it'll pay dividends.
For more information on Inovaris' services and what funding is still available, please contact Richard on [email protected] or 07990 588937.