Can a partner shut down a business?
This depends on the terms of your partnership agreement. If your agreement states that on the withdrawal or resignation of one of the partners the business should be liquidated, then any partner could legitimately trigger a shutdown by taking such action.
Commonly, partnership agreements include a buy-sell clause. This will often state that if one partner wants to leave the business, they must first give the other partners the opportunity to buy them out. With the agreement of the other partners, their share could also be offered for sale to a third party.
Without a clear agreement, it will be up to the partners to negotiate between themselves the end of trading and the winding up of a business.
How do I progress a business when me and my partner have different views?
This is a scenario that all entrepreneurs should consider before entering into a business partnership. Ideally, you will find a business partner who shares your views and your vision for the future of the business, and if you feel you cannot work with someone at this point, you and they will never become true partners in business.
Often views and visions may converge, but the passage of time and the pressures of running a business can sometimes drive divisions between two partners. In anticipation of this, you should have set out in your original partnership agreement what will happen if partners can't agree on the future of the business.
There are two basic options: negotiate a compromise or end the partnership. If you absolutely cannot agree, either partner can buy out the other's share, or you can sell or dissolve the business and split the proceeds.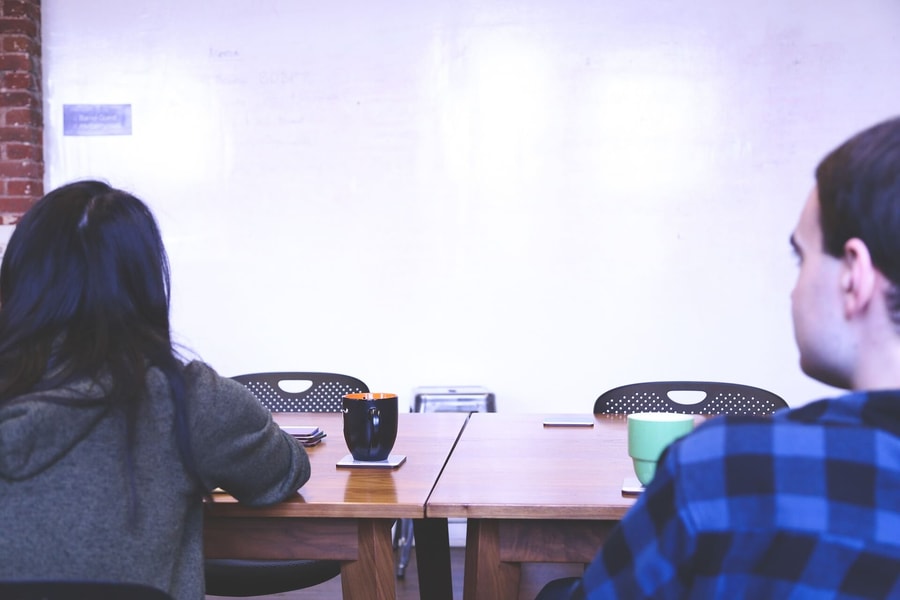 How do I buy out my partner?
If you want to buy out your business partner, you'll need to consider how much to offer them. This should include the value of their share of the business along with their entitlement to future profits.
You'll need to negotiate an agreed payment with your partner, and this might also need to take into account the time and effort they've spent on the business. If they're keen to get out of the business, this will make it easier for you. However, if they're reluctant to let go, you'll probably need to make a more generous offer to secure their agreement.
If you cannot reach agreement or your relationship has broken down, you could either try selling your share to them or consider voluntary liquidation to dissolve the business. Then you can re-establish your own business with your share of the proceeds.
How do I determine a price for buying out my partner?
Firstly, review the terms and conditions of the original partnership contract. Any agreements you made about the process of buying out a partner are legally binding and should be adhered to, unless all partners agree otherwise.
The stake each partner has in the business should already be defined, as it will determine each partner's share of profits and liabilities, and is likely to reflect their initial investments. Therefore, you could just apply your partner's percentage to the current total value of the business. However, you may need to negotiate a settlement if, for example, your partner thinks they should be compensated for additional work or effort they've put into the business.