Target the High End
Begin by carefully identifying your key prospects – these may often be relatively small in number. Select and promote only those products or services you believe will increase your high-income customers' status, style, or offer added value to their lives. Emphasise the key product points and benefits which carefully display such results.
The language and presentation should suggest exclusivity – the style of promotion and tone of voice you use should clearly reflect this. Price may not seem to be a key purchase concern, but perceived value, or the status conferred by ownership, often will be an extremely important consideration when a purchase decision is taken.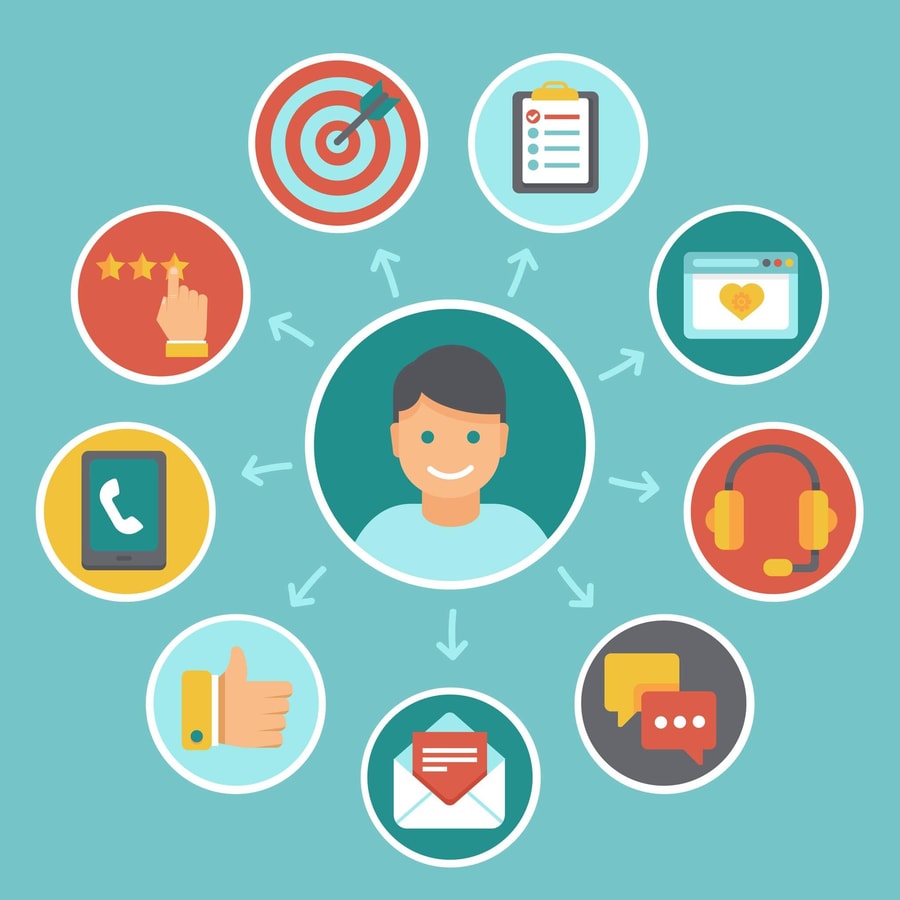 Don't forget about the low-end
Clearly identify your low-end target market, and understand the specific reasons why they'll buy and use low-end products. Talk clearly and simply to those reasons, demonstrate how such products meet their needs, are affordable and yet offer the value sought. Your choice of language should be clear, simple, and to the point, but never talk down to your audience. Avoid complex jargon.
Tailor your marketing to the specific places where your prospects will be most active, whether on social or in more traditional media. Appreciate that any SEO terms you use will need to match those they're likely to use when searching; adding words such as value, savings, and budget to your product or service descriptions.