A strong piece of content doesn't need to be limited to just one blog post or a couple of tweets. Making the most out of your content means thinking about the different channels, formats and angles that can be exploited.
For example, if you receive an industry award from your trade association, that's a great story and reflects well on you and your brand. Of course, it's a news story and a press release, but what about a video of the awards ceremony or your acceptance speech? What about a behind-the-scenes blog about what went on at the corporate bash? A story about how you were selected for the award? Live tweets from the ceremony? In this way, a single piece of information can be useful across lots of different content types and over a longer period of time.
While you should generally be wary of too much duplication in your content, bear in mind that different content types will probably have different audiences. Your blog readers, newsletter subscribers, YouTube viewers and Twitter followers may have only a limited overlap, so recycling content doesn't necessarily mean repetition.
You can also encourage and harness audience interaction to keep content alive for longer. Create content based on an email from a customer or a question someone raised in the comments section for a natural way to send out a new message, linking straight back to the original content.
The important thing is to plan this out. Think about when you'll tweet, when your blog posts will go live, or when a new podcast will be released, to maximise the useful exposure of all your content.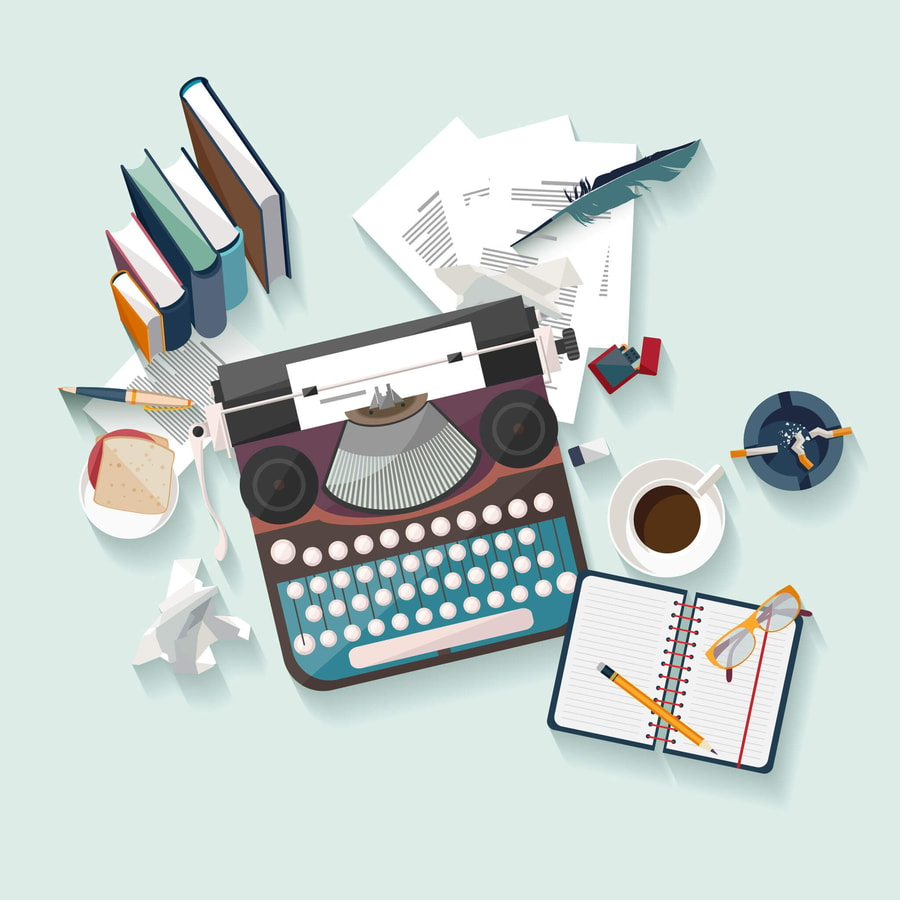 What are the most effective types of content?
One of the main types of written content is the how-to guide. Presented as advice on how to solve a common problem, this content type presents the audience with clear, authoritative solutions for specific niche subjects.
Another hugely popular content type is the numbered list. These are usually in the format of a top ten of products or services, or a certain number of things the audience needs to know about a topic.
A basic written content type is the link page. This is simply an attention-grabbing heading and intro, then a list of links to useful online resources. This helps to assert authority without requiring much original content.
A more traditional content type is the case study. This is normally focused very specifically around a product or service, but uses a storytelling format to deliver a compelling real-life example of how the product works. Also in the traditional category is the interview, which leverages the prestige and authority of the interviewee.
A staple content type is the survey. These can be based on a random sample of the public, or on existing customers of a product or service. Similarly, original research into consumer interest topics such as average prices or trends is also a popular content type.
Video encompasses a whole subgroup of content types, and most of the main written content types can be delivered effectively in video form. Video also lends itself to humour and animation, and can be a good way of prompting audiences to share the content.
Finally, the podcast is also now an established content type, and can be effective at creating anticipation for the next instalment.
Actually getting clicks
The key to getting clicks on your content is to give your audience a compelling reason to click. Focus on telling them what they'll get and why it's worth their time and effort.
This will be specific to your particular message, product and audience, so it requires testing and research. Try out different approaches, and measure the different response rates you get. In this way, you'll get to know your audience better, and you'll gain a greater understanding of what interests and excites them. You'll also learn what turns them off.
Over time, by refining your message to your target audience, you'll generate more clicks, more conversions and more sales.