A picture is worth a thousand words. The right supporting imagery is essential to creating a story on your website, but it's vital that you not only use the right images but that you use those images legally.
If you took the photo then you own the rights, but when using someone else's work, you must consider their copyright. While crediting their work is a step in the right direction, it isn't far reaching enough. They may not want their images endorsing your product or website. Reach out and ask permission, or better still, use a royalty-free image site or search through Creative Commons.
In some circumstances, you'll want to use your own photos. These could include photos of your products, your premises and maybe even your staff. These have the advantage of being bespoke and free to use, but you will probably have to invest in a proper photo shoot if you want them to look professional. If you're a re-seller, your suppliers may provide you with professional images of their products.
If you're sourcing photos from elsewhere, there are lots of high quality providers including Getty and Shutterstock. However, these can sometimes be expensive, and you might not find exactly what you need. Alternatively, there's royalty-free images. They're cheap, but often not the highest quality and there's more of a risk that another business will have used the same image.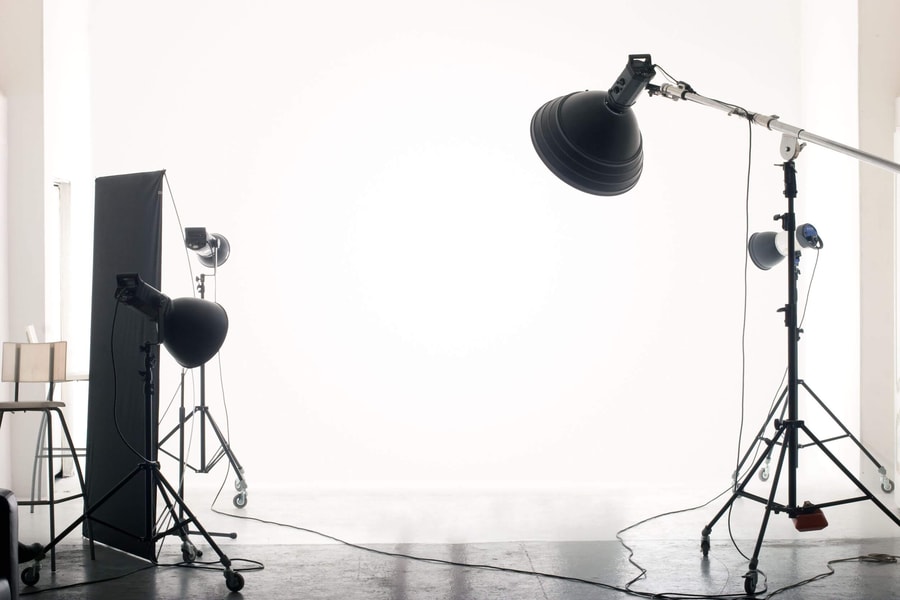 Hiring a photographer for assignments can be costly, so using stock images is a way to save money and time. Stock image databases have a wide range of generic photographs suited to many advertisements, fliers and books, and they also tend to have very strict submission and editing guidelines. This means images from a stock library are usually of a high quality.
Using stock images is also time effective, as you don't have to wait for an image to be produced. Additionally you can download a low-resolution stock image and assess how it works in your layout without paying for it.
As stock images are created generically, it is usually quite obvious that the image has been purchased elsewhere and sometimes it can be difficult to find an image that is clearly related to the topic or pieces of content that the picture is accompanying. If you're creating a specific advertisement around a product, or launching a series of pieces, hiring a professional photographer allows you to present a specific image.