With Cyber Monday being one of the biggest shopping days in the calendar, the importance of a strong online presence has never been clearer. While there was a once a time when prospective customers would happily search through publications such as Thomson Local and the Yellow Pages in order to find a product or service, the Internet has changed the way in which most people shop and if your company doesn't have a website, you're practically invisible to much of your target market.
Good design can provide a great return on investment for your business. According to the British Design Council, for every £100 a business spends on design they can expect their turnover to increase by £225, on average. It's a highly efficient way of adding value to your product or brand, and of differentiating yourself from the competition. This increases the perceived quality of your products amongst consumers, boosting your sales and your market share as a result.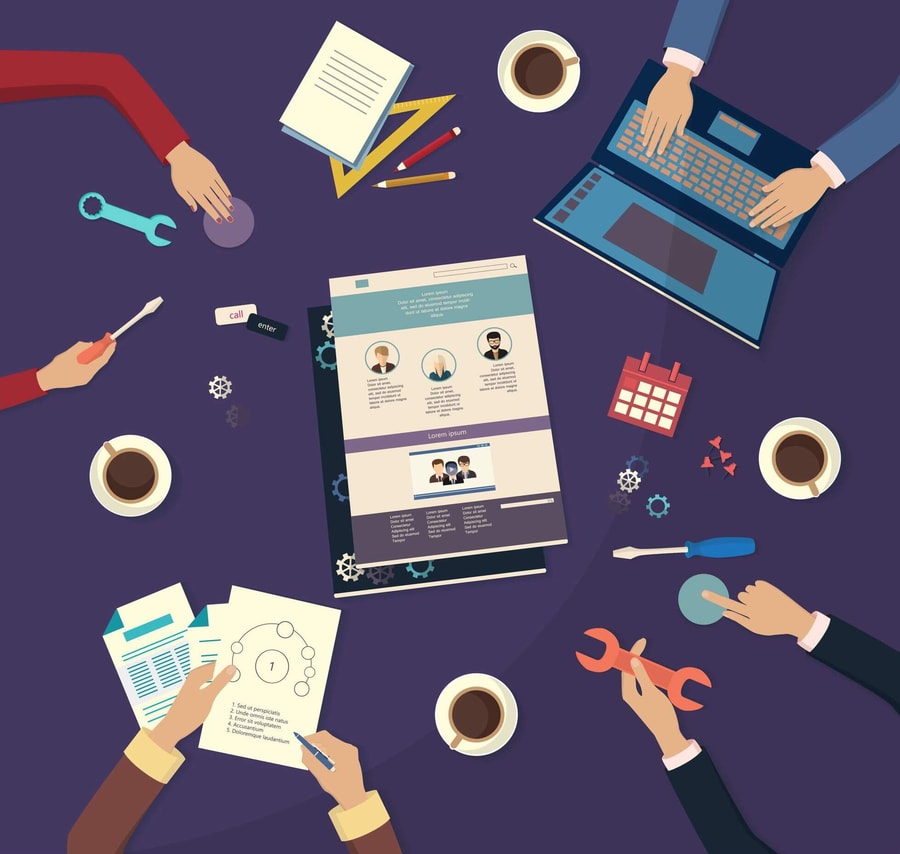 Websites are of particular importance in sectors which are fast-moving and competitive. While you'll likely be very proud of your firm's produce, having good quality merchandise isn't going to be enough if your rivals are attracting the lion's share of business because they have a better website.
Websites are very much like shop windows in that they need to look appealing and be updated regularly. Unfortunately, many potential customers make their buying decisions on first impressions and if you have a poorly designed site you can bet that people will move along swiftly.
It's not just about having a website or making it attractive. If you provide the option for customers to buy online, you'll need to work on your site to make sure that it's as easy as possible to make purchases. There are always changes that you can make to ensure the flow of the site is as logical as possible.
Good websites can also potentially gain you access to new markets. As the internet is a global phenomenon, your site can provide the gateway to lucrative business from overseas. It can also work while you sleep as you can install systems that allow customers to place orders at any time of day.