Competitor analysis means working out who your competitors are, and assessing their strengths and weaknesses. Knowledge is power, so use this information to boost your business. It's quite easy to put together a brief competitor analysis but do you have all the information you need? What's to say they don't have a better competitor analysis on you?
First, you need to think carefully about who your competitors really are – they're not simply those selling identical products and services to your own. They might, for example, have quite different products but are targeting the same disposable income from the same customer demographic as you. A bowling alley and a cinema might, for example, both be chasing the same person's limited leisure time.
When you've found your competitors, take a good look at everything they do: product lines, staffing, services, customer support, gifts and promotions, branding, target audience, marketing strategy and profitability.
If your competitor is doing something well, could you do it even better? Or might it be preferable to leave them to it – and for your business to diversify, or target a different market segment instead?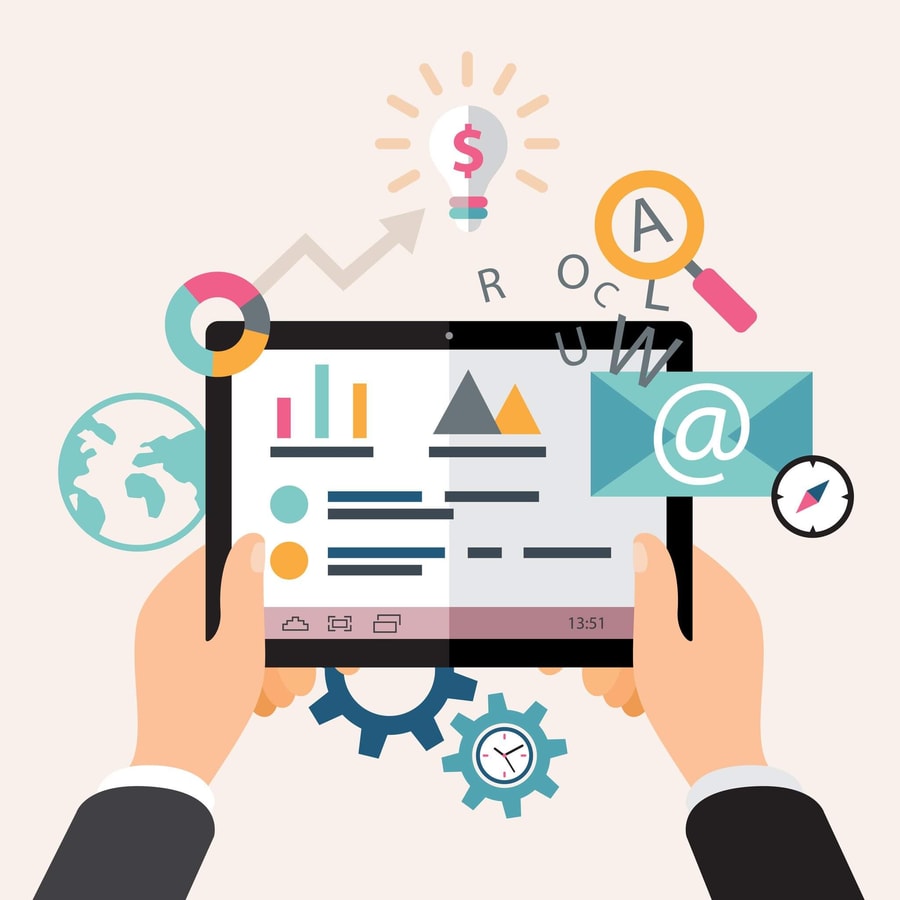 Understanding what your competitors are doing is essential for business growth. Without an in-depth strategy, businesses and brands can lose sight of their target audience, whilst missing out on big trends in their industries.
A comprehensive SWOT analysis should be done regularly, identifying what strengths and weaknesses your competitors have, whilst understanding ways in which you can improve your efforts. For example, seeing gaps in customer service standards and spending more time on perfecting this yourself.
Using Google Alerts can keep tabs on what your competitors are doing, whilst automatically sending you an email with appropriate news stories. This is a particularly effective tool when looking to monitor any big PR activity. Social media tools, such as Tweetdeck, can organise lists of followers based on your competitors, whilst Social Mention listens out for specific keywords based on your industry, so you can see what people are talking about. In other words, using appropriate tools can save you a lot of time trawling through websites and making calls, so you can effectively spend just a few minutes a day listening to what's going on, and try to improve on their ideas.
Every business is different though, and whilst using tools can save you a lot of time, more in-depth analysis could require a dedicated member of the team who looks to identify patterns of change with your competitors, rather than identifying a change and reacting to it. This kind of analysis could require a lot more time and effort though, so decide on what is appropriate for your business.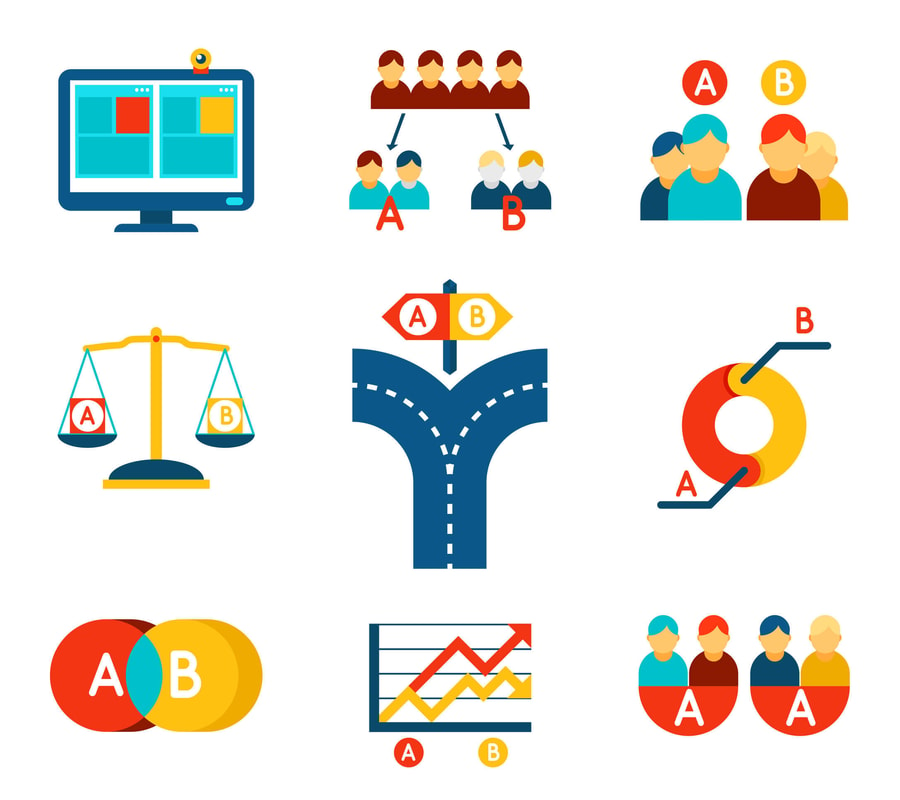 If they're doing something badly, is this something you need to steer clear of? Could you capitalise on their weakness as part of your marketing strategy?
Competitor analysis is something you need to keep doing, so that you will spot any changes in your competitor's approach. If a competitor has changed their branding strategy or product line, consider how your business might need to respond.
Finally, remember that competitor analysis also involves thinking about potential new competitors and the next big innovation in your market. Competitor analysis helps you to defend your brand, maintain your competitiveness and always stay one step ahead. So make sure you, or someone relatively senior at your company performs a market/competitor analysis frequently. How often is up to you — different markets grow at different speeds so you'd have to use your understanding of your business to establish what frequency is best.