If your business is struggling financially, debt consolidation can be an effective first step towards getting things back on track. Consolidating your debts into a single payment should enable you to improve the cash flow of your business. It should also make your finances easier to manage and reduce administration costs, as you won't have to service multiple creditors every month.
To get started, you'll need to conduct a comprehensive review of your company finances in order to decide whether debt consolidation is in fact the right option. You can seek professional help from a business finance or recovery specialist to complete this process, but your first port of call may well be your accountant or the business manager at your bank.
Remember that although you're streamlining your borrowings, debt consolidation does effectively mean taking out another loan. For this reason, you must demonstrate to a lender that you're suitable for credit and will be able to repay the money you borrow. That means explaining how the problems your business is experiencing are of a temporary nature, or showing that you've the ability to make a recovery even if the issues you're facing will take some time to resolve.
If you can't convince your lender that there's light at the end of the tunnel, you're unlikely to be approved for a debt consolidation loan. In this case, an alternative like a Company Voluntary Arrangement could be the more suitable option.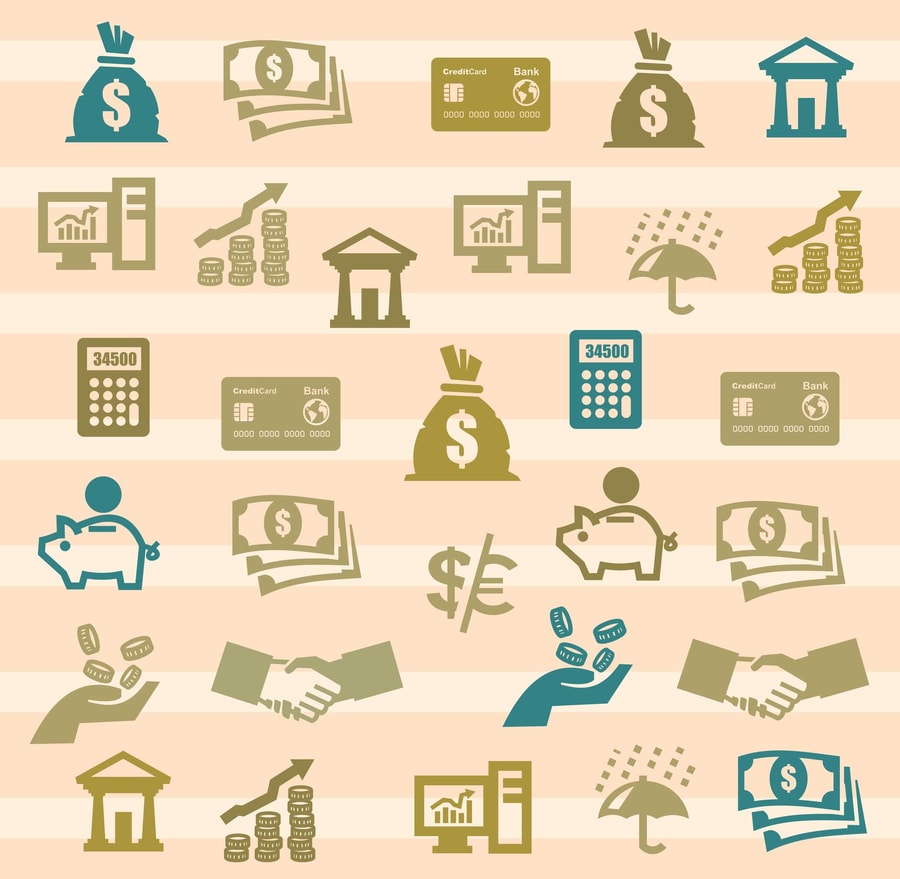 Once you've decided that consolidation is the right solution, you'll need to put together an in-depth business plan that provides an accurate depiction of your current situation and your plans for the future. This will help lenders to assess how much you can afford to repay and when you'll be able to make the repayments.

Consider the fact that you may need to back your consolidation loan with some form of security. This can make it more likely that lenders will agree to provide the funds you need, but think carefully and weigh up all the options first. Equity in your company, business assets and personal assets can all be used as security. Using something of great personal value like your house to guarantee a loan will have serious consequences if you fail to make the repayments.
Remember that going directly to your bank isn't the only potential source of borrowing.You may be able to consolidate your debts via funding from an independent investor, or via a government scheme like the Enterprise Finance Guarantee. This initiative is designed to help SMEs that are struggling to access credit through other channels.
The most important thing with debt consolidation is receiving good advice and fortunately, there are plenty of ways to get this. Take the time to speak to your bank, your finance team, a recovery specialist, or even an independent debt advice charity before you make a decision.