Project management can sometimes seem like a very daunting undertaking, depending on the size and importance of the project in question. Luckily, there are several tried and tested project management techniques that you can utilise to help you succeed, no matter what the objective.
Defining your goals and objectives
The first step to successful project management, regardless of the project, is to define exactly what you hope to achieve. For instance, are you looking to increase your sales, or increase the awareness of your brand? Of course, it's not always a matter of picking just one objective and you may have secondary goals. You should also determine the scope of your project to define its boundaries, helping you to focus on exactly what needs to be done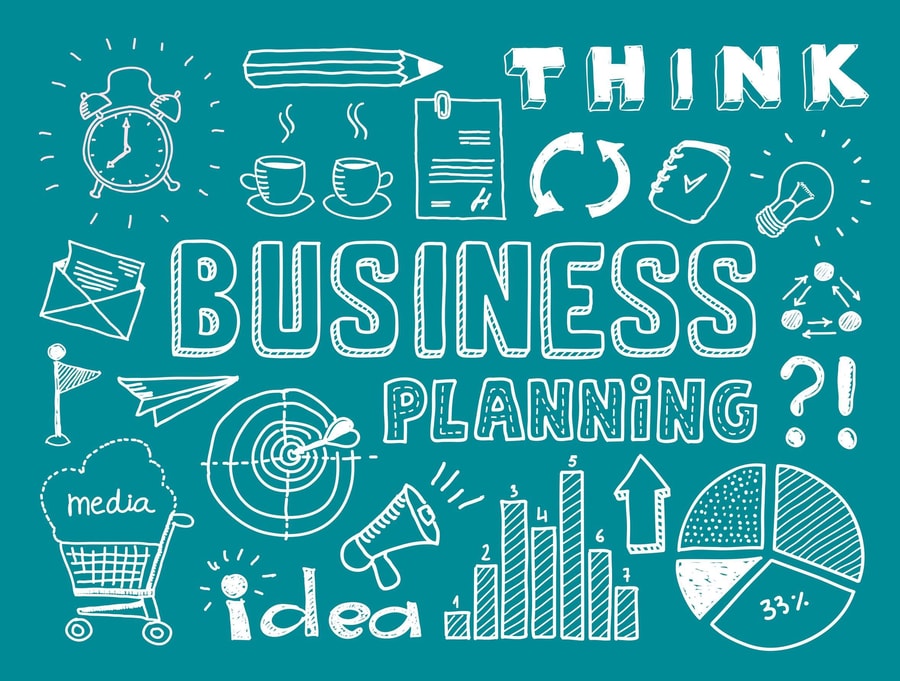 Determining the deliverables
You'll also have to determine what the project will deliver. For example, if you're working on an advertising project, you will have to deliver on clever content and artwork, which will contribute towards the end result. You must outline these 'deliverables' and ensure the people faced with the task are given enough information to produce exactly what you need.
Project planning
Now it's time to plan each step of the process in detail and outline which people are required to complete the tasks outlined, along with the required resources and budget for each.
In order to decide the type of activities that will have to be undertaken, you can use work breakdown structures that'll help you estimate time, effort and the amount of people each task requires. You may want to involve your team when estimating timescales for each activity and also set milestones for crucial dates these activities need to be completed by. All of this should be included into your project plan, before being reviewed and agreed upon by project stakeholders.
Depending on your preferences, you may want to use a Gantt chart to structure the timings and responsibilities. There are other ways of doing this, of course, though Gantts are the most popular within the PRINCE2 methodology.
Good communication is also key to successful project management, and your plan (or relevant parts of it) should be communicated to everyone in your team, so that your expectations for each task are clearly outlined and everyone knows exactly what they will be doing.
Reports and tracking
Once your project has gotten off the ground, you need to monitor your progress very carefully and track your results to compare them with your previous estimations. Are things moving more slowly than planned, or is the budget not stretching as much as you had estimated? You may need to make adjustments to your overall plan, based on your findings.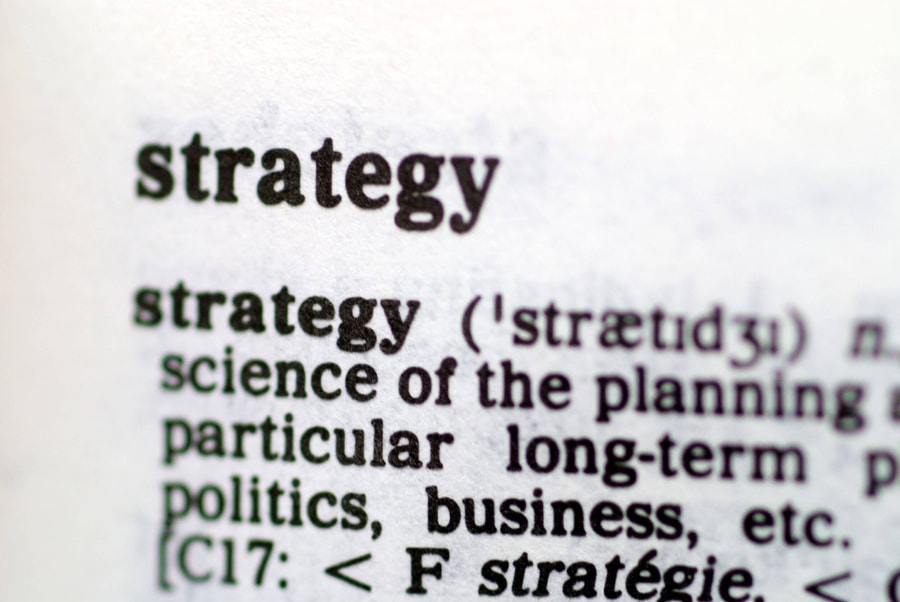 Management for change
Sometimes, stakeholders can decide they want to move the goal posts or change the deliverables on a project due to a number of factors, including a changeable business environment or budget. These changes must be carefully managed, and with advance planning, you may decide to incorporate them straight away, or implement them over time. Taking the right action to change can make all the difference between success or an over-budget failure.
Risk management
It's likely that your project may be affected by a number of risks, such as inexperienced employees, late deliveries, or other factors that are completely out of your control. Always identify the main (or most likely) risks that your project could face, and try to prepare for them by drawing up a continuity plan. Bad risk management is a common reason many projects fail.