It's sometimes easy to forget just how young Twitter actually is, what with its size and impact on modern culture. Or at least how little time it's been an important hub of human existence and society. To many of its users, it's difficult to imagine the internet world without Twitter. In the 9 years since its birth, it's grown into a social media colossus with an estimated 982 million users with around 300 million people using twitter each month and 524 million tweets sent every day.
With these statistics it's now impossible for brands and organisations to ignore Twitter as a route to market and a way of growing incredible brand exposure and loyalty. Businesses that aren't active on Twitter are missing out on a huge opportunity to engage with their target market and grow their business. For those that are, though, there is a constant struggle which arguable exists on a greater level with social media marketing in general - how much budget to allocate to it. Most small business owners understand that social media, and Twitter in particular, are more of a brand awareness platform than a consistent revenue source, but with recent updates, Twitter has brought itself to a position where it is more friendly with brands. With the introduction of Twitter Cards, and a vastly improved advertising system there really are very few excuses to not be active on Twitter. Even if you have a tiny budget.
For these small businesses it is a dilemma - how much of our already small budget can we afford to put into a channel that isn't designed to be a revenue driver? So we've put together our top tips for growing your presence on Twitter without tugging at the purse strings.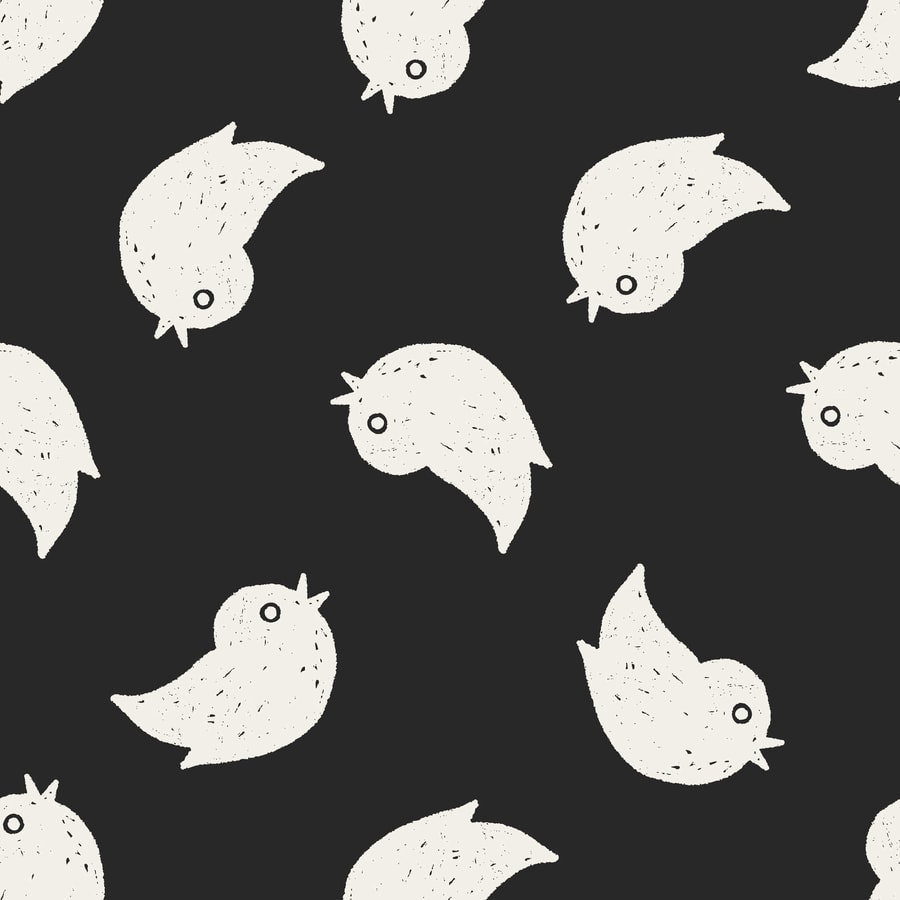 Keep your tweet #shortandsweet: Twitter is famed for only allowing 140 characters in one post. It's a long held chagrin of its many users but it is designed to keep the content as high quality as possible. However, a common mistake made by small business owners and entrepreneurs, is to use as much of that 140 character limit as possible. Try not to do this, as when a user retweets your tweet to their users, they are given the option to add their own thoughts/opinions using the remaining characters. Would you rather have a tweet which uses 138 characters but has less retweets or one which, say, uses 95 but has people retweeting it with comments like "this is amazing" or "xmas present hint"? Thought so.
Be more #social: After all, it is a social network. Twitter uses hashtags to group tweets about a certain topic. For example, we use a number of different hashtags for different things - #Entrepreneur is a fairly obvious one. As is #SME. But we like to use specific hashtags to group certain tweets such as #EveningRead or #ByYourSide. When a user clicks on this hashtag, it takes them to a tailored news feed of all tweets containing that hashtag. Many business owners know this and use different hashtags regularly but often forget about just joining in conversation in that topic. Go back to recent tweets and click a hashtag. Like one of the tweets it shows? Go on and favourite it, retweet it or reply. Twitter is just as much a community management tool as it is a brand awareness tool and by getting involved in these conversations, you're actively engaging with your community, or at least a community of people that is potentially interested in your products/services.
Keep your content #fresh: Just as in email marketing with retargeting, keeping your Twitter profile engaging is incredibly easy and doesn't take much time. Refresh your header image every couple of months, or whenever you run a new campaign, whichever is more often. Make sure your profile photo is Hi-Res. Take a look at Twitters image dimensions - this article by klood.com will give you the dimensions of every different type of image you can put on Twitter. This will not only help your profile look consistent and fresh, it will also ensure that mobile users get a good experience as well, as twitter automatically resizes images based on these dimensions.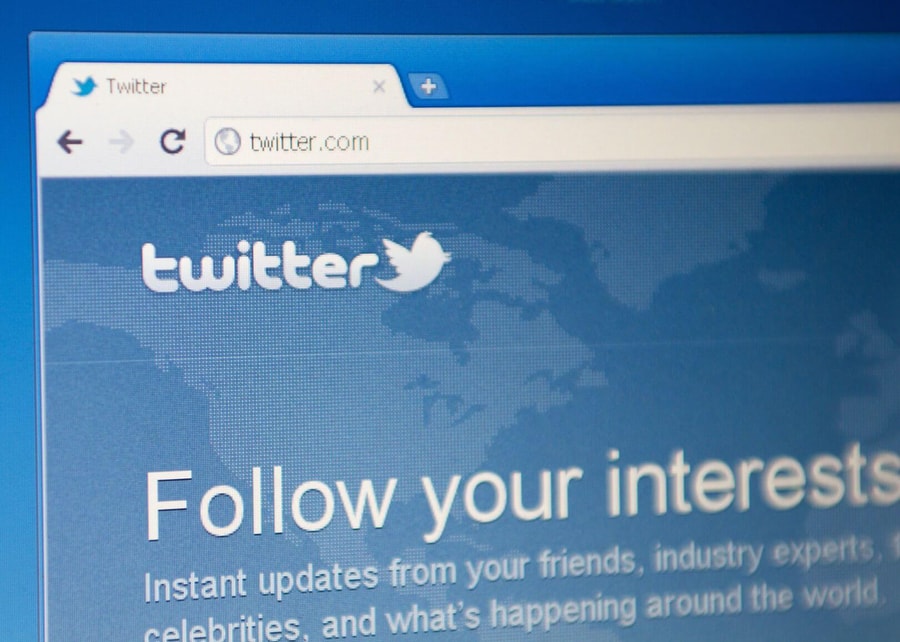 The key thing to remember with Twitter is to focus on, and always remember, what your audience wants to read and what your target customer wants to see. Make sure you're constantly engaged with your followers and involving yourself in conversations. As people spend more time on Twitter, the more time they're are potentially exposed to your brand. The more exposed to your brand, the more likely they are to share your content and become a brand advocate. The more of these you have, the more your Twitter presence will support the growth of your business. Remember that every time someone hits that follow button on your profile they are willingly opening themselves up to a whole new set of stories, experiences and opportunities that you think they would be interest in. Don't make them regret it.