It all used to be quite simple. You'd set up your Facebook page, work out who you wanted to reach, put together the right content and Bob's your uncle. You'd churn out all your lovely content and the fans would come flocking. Well that was the theory anyway. How many fans you'd get and how popular your page became depended on how good your posts were and how relevant they were to the audience you wanted to reach.
And then it all became a bit more tricky. Facebook had an algorithm called Edgerank, which was used to determine where your post would be displayed on a user's news feed. It had over 100,000 weight factors (variables which it used to come up with a score) and a complex equation that, by and large, worked. Then back at the tail end of 2013, the powers that be at Facebook decided to do away with Edgerank and introduce a new algorithm that meant that businesses had to be careful what they posted, be less pushy and promotional and more informational. You can read more about this on Facebook's Algorithm Update.
The result of this algorithm change has brought advantages and disadvantages. It means that for your average Facebook user, the content in their news feed will be of higher quality and more relevant to them. For brands, however, it means that the reach of each of your posts has shrunk dramatically to an average of around 23.5% of a page's fanbase. This means that, on average, for every 100 fans you have only around 20-25 will actually see your latest post.
So what can you do to build up your page around this algorithm?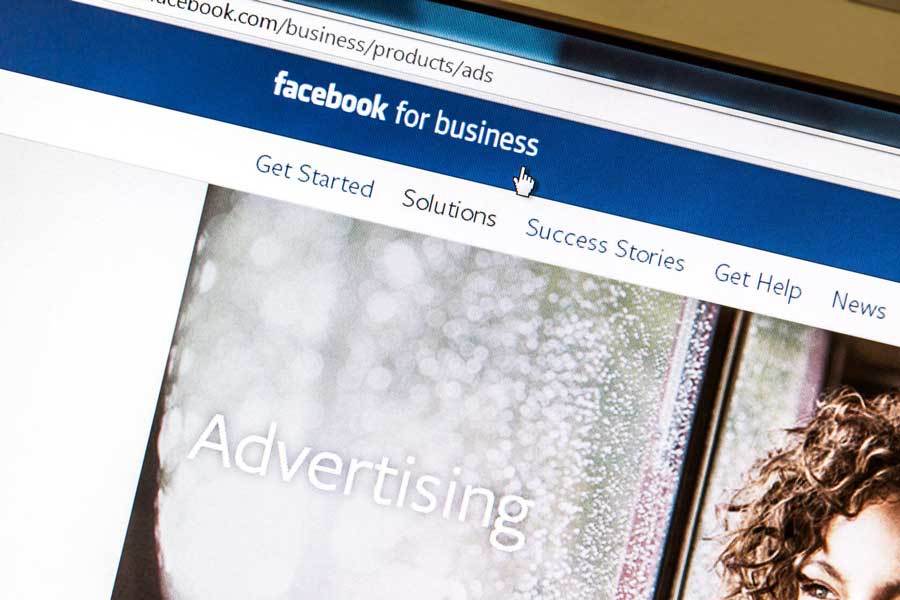 Post less, but better: With the current Facebook algorithm it really is a case of quality over quantity. Rather than post 10 things each week, maybe post 4 or 5 but make sure they are VERY relevant to your audience and they are high quality.
'Boost' your posts: The most effective way to ensure a consistent reach and a better chance of engagement with your post and your page is to 'boost' as many of your posts as possible. This is essentially you putting a little bit of money behind your post (it can be as little as a couple of pounds a day). It means that your post will be seen in the newsfeed of all of your fans (rather than just 23.5%) and it allows you to set an audience group of people you'd like to target who aren't already fans of your page. Using this, you can effectively reach out to new people who aren't already exposed to your brand, and tailor the targeting options to your ideal customer.
Use Insights: Facebook's built-in analytics tool, 'Insights', is actually pretty good. Lots of marketers will look at more in-depth services, but for an SME you can't really go wrong with the features and metrics available to you with Insights. You should be using Insights on a regular basis to determine what kind of posts are working for you, which ones have better engagement rates and which ones hold more value to you.
Make it all shiny: Not literally of course. But you should be optimising the look and feel of your page as much as possible. Make a stand-out cover photo and change it whenever you have a new product/campaign launching, tailoring the image to suit the situation. For example, if you have a Christmas campaign aimed at parents, then use all your knowledge of that demographic and come up with an image that will resonate immediately with them - it's the first thing that someone will see on hitting your page. You have the ability to add a call to action (shop now, learn more, book now for example) that sits in front of your cover photo. You can integrate different built in 'apps' to your page, so if you have a competition running then make sure this is visible on your page.
If you want more information on how to make the most of Facebook for business, Hubspot's 'The 15 Best Facebook Pages You've Ever Seen' is well worth a read.