London is abuzz with talk of alternative finance – the rise of companies like Ratesetter, Funding Circle and Marketinvoice suggest that the solution to narrowing the growing gap in small business finance may lie outside the realm of the high street banks. So promising is the growth in non-bank finance that the government is considering forcing the high street banks to refer their rejected business loan applicants to the alternative finance sector.
Our little revolution, though, started in a galaxy far, far away – the US. Ever heard of Indiegogo? Kickstarter maybe? These platforms are the best known of their kind. Each allows a person or business to raise funds from a crowd of individuals, who get some reward in line with the value of their monetary commitment. Since launch, Kickstarter, for instance has seen almost £1 billion in successfully funded projects.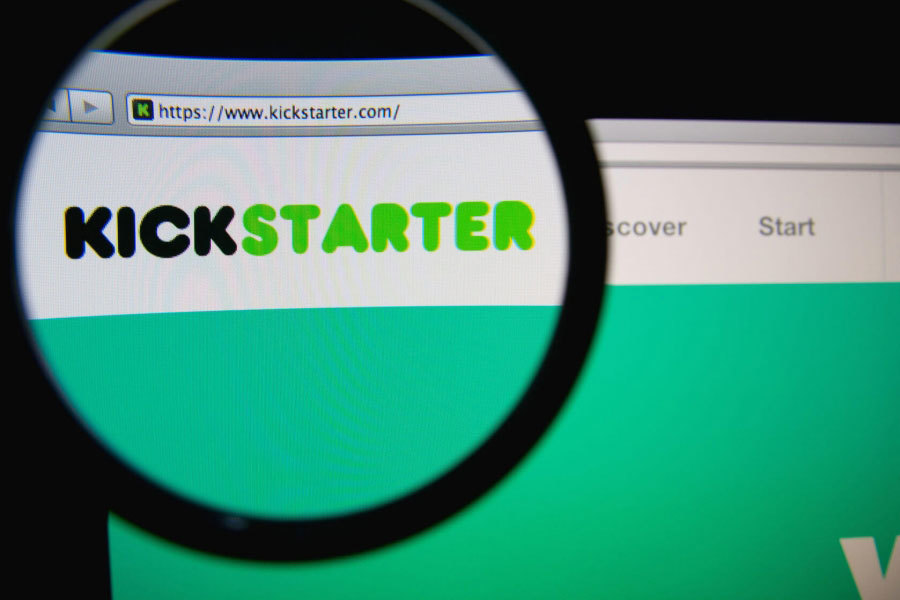 When the market began to develop in the UK, we saw the emergence of platforms like Crowdcube and Seedrs, British giants in equity crowdfunding that took the 'rewards' based model a step further. These platforms give businesses the opportunity to offer a piece of their company – equity – in return for an investment from investors that have signed up. This has opened new paths to capital for young startups and growing companies, and routes to a wide world of equity investment where SMEs raise hundreds of thousands of pounds from a number of investors each putting up a few pounds. Crowdcube alone has seen almost £50m invested in businesses through its platform.
The equity market has a long way to go yet, but there are already signs of some maturity. Just look at Liquity. This startup positions itself later on in the business lifespan, once that equity is actually worth something. There's not really much of a secondary market for small business shares, so Liquity is creating one by facilitating introductions between shareholders and investors looking to purchase equity.

It's these crowdsourcing and equity platforms that have spawned the world of P2P finance, which is essentially crowd-funded debt finance for consumers and businesses. P2P finance is now exploding in the UK, taking on a number of different forms in different financing niches.